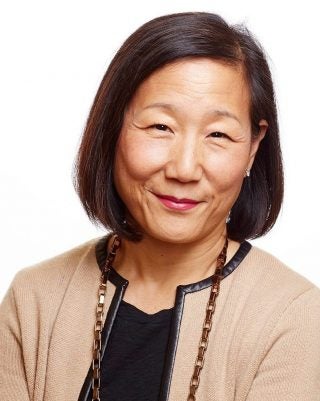 Esther Lee
Executive Vice President – Global Chief Marketing Officer, MetLife Inc.
Esther Lee has served as executive vice president – global chief marketing officer at MetLife Inc. since January 2015. In this role, she is responsible for managing all aspects of global marketing, the global brand and the customer journey. Previously, she served as senior vice president – Brand Marketing, Advertising and Sponsorships at AT&T from 2009 through 2014. Prior to that, she served as chief executive officer of North America and president of global brands for EURO RSCG Worldwide, and for five years as global chief creative officer for The Coca-Cola Company. Earlier in her career, as co-founder of DiNoto Lee advertising firm, she worked with several consumer packaged goods companies, including Procter & Gamble, Unilever and Nestle.
She holds a bachelor's degree from Cornell University.
Lee has been a director at Clorox since August 2013.