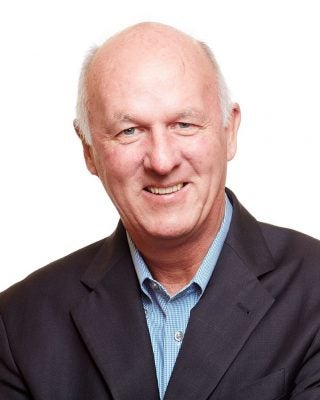 A.D. David Mackay
Retired President and Chief Executive Officer, Kellogg Company
Allan Douglas "David" Mackay served as the president and chief executive officer of Kellogg Company from December 2006 to January 2011 and served as its president and chief operating officer from September 2003 to December 2006. Prior to that, Mackay was Kellogg's executive vice president and president of Kellogg USA from November 2000 to September 2003. He first joined Kellogg Australia as senior product manager in 1985 and served several positions with Kellogg USA and Kellogg Australia and New Zealand before leaving Kellogg in 1992 for a five-year stint with Sara Lee in Australia. Upon leaving Sara Lee, Mackay rejoined Kellogg Australia as managing director, subsequently serving in managing and commercial director roles for Kellogg in the United Kingdom, Republic of Ireland and Great Britain.
Mackay is a director at Fortune Brands Home and Security.
He holds a bachelor's degree in business from Charles Sturt University, Australia. Mackay has been a director at Clorox since August 2016.