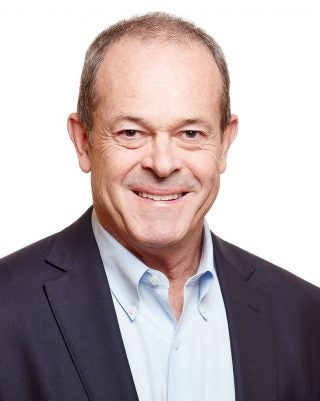 Spencer C. Fleischer
Age: 69

Independent Director Since: 2015

Committees: MDCC (chair)

Skills and Qualifications

Spencer Fleischer brings to the board more than 40 years of financial and operational expertise as well as deep international experience. His significant experience in both private equity and investment banking enables him to contribute valuable insights to the company on strategy, mergers and acquisitions, and operations. His leadership role at FFL Partners LP also allows him to provide significant experience in compensation matters.

Experience Highlights

FFL Partners LP, a private equity firm

Chairman (March 2021 to present)
Managing Partner (April 1998 to March 2021)

Morgan Stanley, an investment management and financial services company

Various leadership roles, including head of investment banking in Asia, head of corporate finance for Europe and member of worldwide investment banking operating committee

Other Public Company Boards

Levi Strauss & Co. (July 2013 to present)
Banner Corporation (October 2015 to December 2016)

Nonprofit/Other Boards

Americans for Oxford Inc.