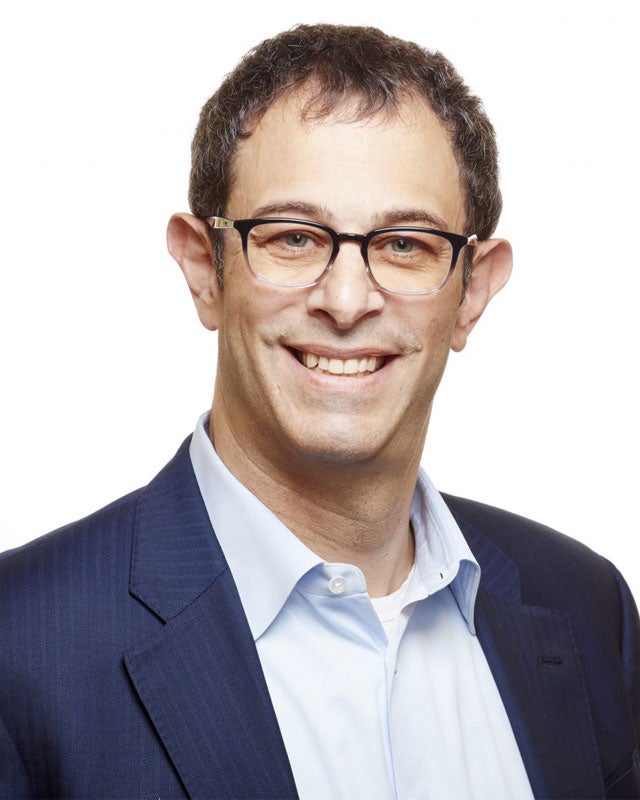 Russell J. Weiner
Chief Operating Officer and President, Domino's US, Domino's Pizza Inc.
Russell J. Weiner has served as chief operating officer for Domino's Pizza Inc., a restaurant chain, since July 2018, and president of Domino's US since July 2020, having also served as president of the Americas from July 2018 to July 2020. Before assuming this position, he served as president of Domino's USA from September 2014 through June 2018. Prior to his role as president of Domino's USA, he served as the company's executive vice president, chief marketing officer, starting in 2008. Before joining Domino's, he was vice president of marketing, Colas, at Pepsi-Cola North America from 2005 to 2008. During his tenure at Pepsi-Cola North America, which commenced in 1998, he held a number of leadership roles in marketing and brand management.
Weiner's executive leadership experience in the food and consumer packaged goods industries enables him to contribute his deep knowledge of brand building, marketing, operations and consumer insights. In addition, his experience in digital innovation enables him to help the company maintain its leadership position in digital technology within the consumer packaged goods industry.