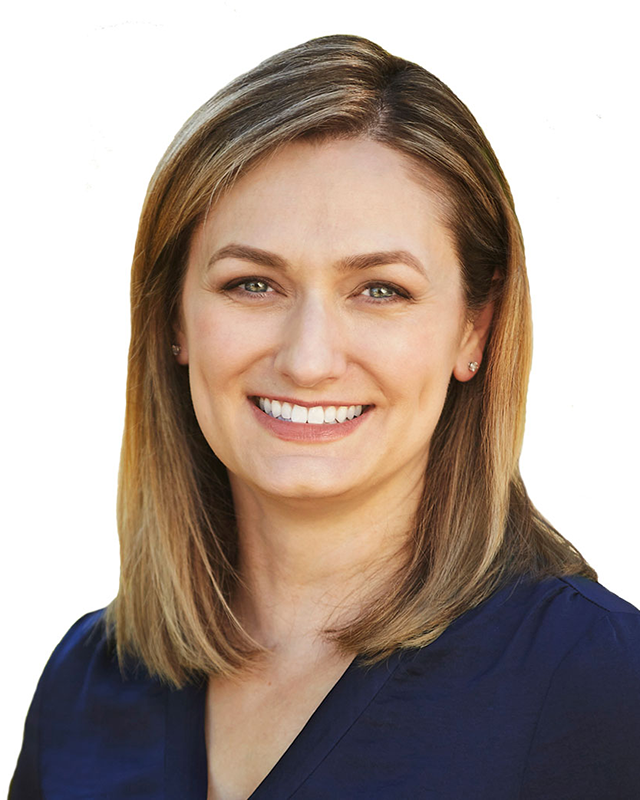 Linda Rendle
Chief Executive Officer
Linda Rendle is chief executive officer of the company, a role she assumed in September 2020.
Prior to being named CEO, Rendle was president of the company from May 2020 to September 2020. Previously, she served as executive vice president – Cleaning, International, strategy and operations from July 2019 to May 2020; executive vice president – strategy and operations from January 2019 to July 2019; executive vice president – Cleaning and strategy from June 2018 to January 2019; and senior vice president and general manager – Cleaning, from August 2016 to June 2018, with additional responsibility for Professional Products starting in April 2017. She served as vice president and general manager – Home Care from October 2014 to August 2016. Her Clorox career began in 2003 in the Sales division, where she served in various positions of increasing responsibility in sales planning and supply chain, culminating in her role as vice president of sales – Cleaning, from 2012 to 2014.
Before joining Clorox, Rendle worked for Procter & Gamble, where she held several positions in sales management in the Boston and Charlotte markets.
Rendle's long tenure at the company and deep understanding of the consumer packaged goods industry, the company's businesses and her instrumental role in developing the company's IGNITE strategy enable her to provide valuable contributions with respect to strategy, growth and long-range plans. Additionally, her track record of outstanding business results and values-led leadership across many of the company's businesses provides her with a diverse perspective on global sales, product innovation and business strategy
Rendle is a director of Visa Inc. (November 2020 to present) and the Consumer Brands Association.