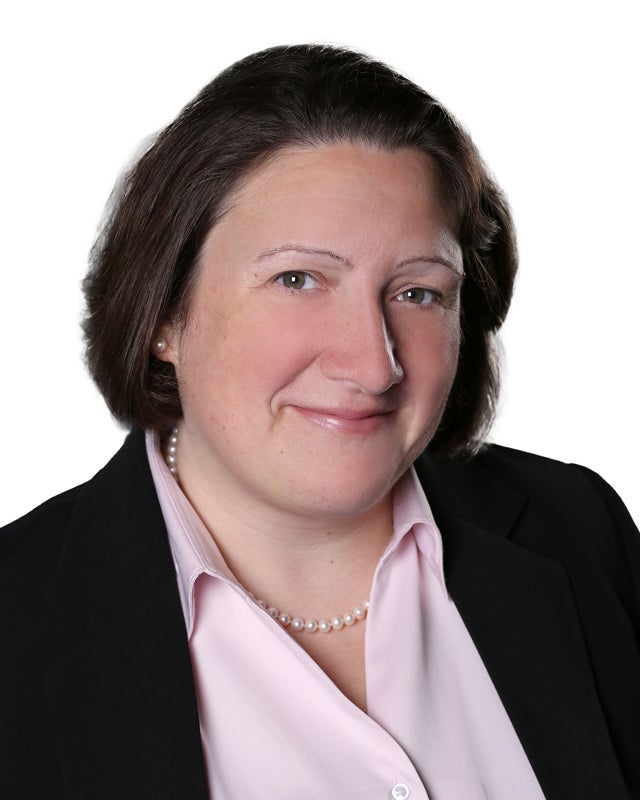 Julia Denman
Corporate Vice President and Head of Internal Audit, Enterprise Risk and Compliance, Microsoft Corporation
Julia (Charter) Denman has served as corporate vice president and head of internal audit, enterprise risk and compliance at Microsoft since 2019. In this role, she leads a team that provides independent and objective assessments of the company's business strategies and operations, oversight of its governance and strategy for global risk management and compliance, and leads investigations related to business conduct. She joined the company in 2014, serving as corporate vice president and chief financial officer of its devices business until 2016 and then the worldwide marketing and consumer business until 2019.
Previously, Denman spent 20 years with Procter & Gamble in leadership roles in both the U.S. and Europe. Her two-decade career there culminated in her role as assistant treasurer and finance director, responsible for the most strategic and central elements of treasury, including capital markets, cash management, and risk management. Other key positions she held included finance director – France, where she helped lead a turnaround of the $3 billion division, and finance director – North America Family Care, where she worked with her team to develop product and marketing innovation strategies and cost savings initiatives that contributed to higher sales and profit.
Denman holds Bachelor of Arts and Master of Arts degrees in economics from Pembroke College at the University of Cambridge.
Denman's strategic financial, operational and risk management leadership as well as her experience in executing transformation strategies enable her to provide valuable perspective on Clorox's business and capital allocation strategies to drive profitable growth. In addition, her experience leading teams in both developed and emerging markets will allow her to contribute important insights to Clorox's international growth strategies.
Denman has been a director since May 2022.