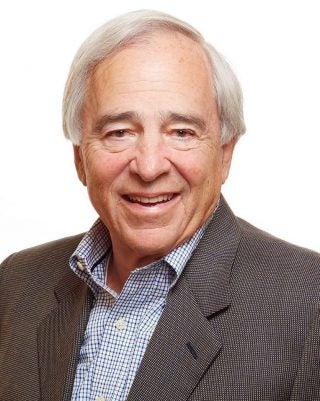 Jeffrey Noddle
Retired Executive Chairman, SuperValu Inc.
Jeffrey Noddle served as executive chairman of SuperValu Inc. from May 2009 until his retirement in 2010. From 2002 to 2009, he served as the company's chairman and chief executive officer. Previously, he held a number of other leadership positions at SuperValu, including president and chief operating officer, corporate executive vice president, and president and chief operating officer of distribution food companies, corporate vice president of merchandising, and president of the company's Fargo and former Miami divisions.
Noddle serves as a director at Ameriprise Financial Inc.  In addition, he is a former chairman of the board of directors of The Food Marketing Institute and a former director at The Donaldson Company, Inc.
He holds a bachelor's degree from the University of Iowa.
Noddle has been a director at Clorox since 2013.