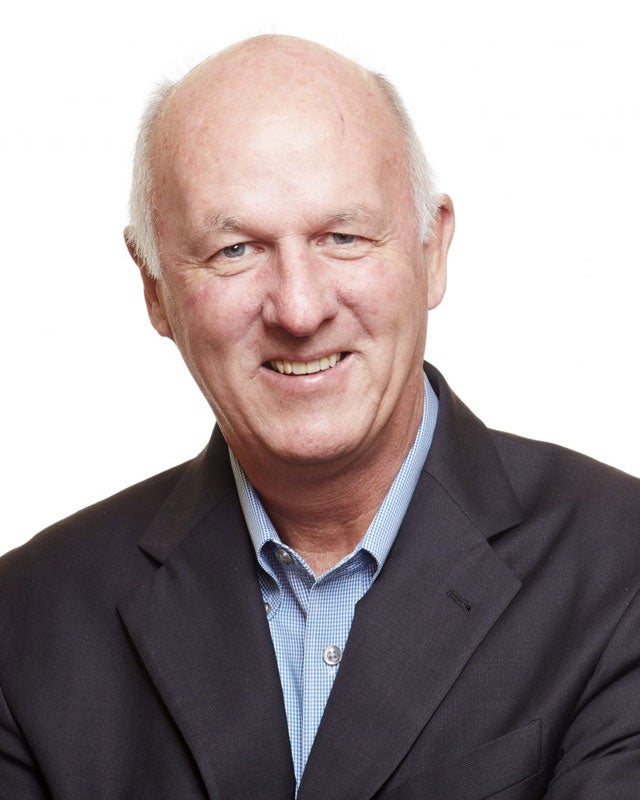 A.D. David Mackay
Retired President and Chief Executive Officer, Kellogg Company
David Mackay served as president and chief executive officer of Kellogg Company, a food manufacturing company, from 2006 until his retirement in 2011. From 2003 to 2006, he served as the company's president and chief operating officer. Prior to that, he held a number of other leadership positions at Kellogg, including roles at Kellogg Australia, United Kingdom and Republic of Ireland. He also previously served as managing director of Sara Lee Corporation in Australia and held various positions at Mars Inc.
Mackay is a director of Fortune Brands Home and Security (September 2011 to present). He previously served as a director of Keurig Green Mountain Inc. (December 2012 to March 2016). He also serves on the boards of FSHD Global Research Foundation Ltd., Facio Therapies and Tropic Sport LLC.
Mackay brings significant strategic leadership and operational experience to the board. His extensive consumer products background and his international experience allow him to contribute valuable insights regarding the company's industry, operations and international businesses. In addition, his previous leadership roles provide him with expertise in executive compensation and succession planning matters.