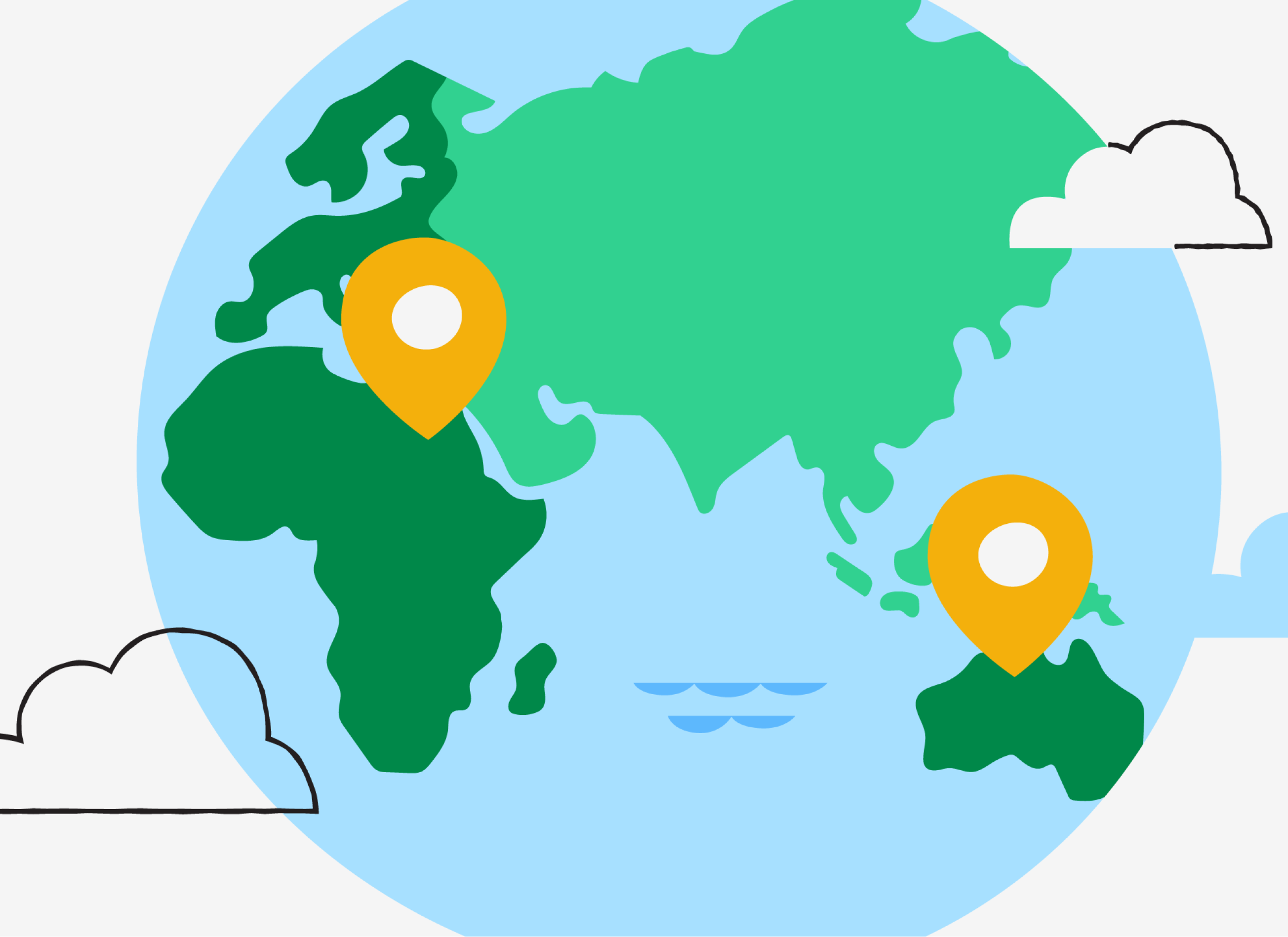 Locations
Asia, Middle East & Africa (AMEA)
Asia, Middle East & Africa (AMEA)
Experience a nurturing and inspiring work culture within our AMEA operation, where your well-being, opinions, and growth are our top priorities. Here, you can thrive, learn, and set your sights on bold aspirations. We present thrilling and rewarding career prospects across the United Kingdom, Kenya, South Africa, Egypt, Saudi Arabia, United Arab Emirates, Australia, and New Zealand. With each year, our esteemed reputation as an exceptional workplace continues to flourish.
At Clorox, we're committed to offering stimulating and challenging roles, while fostering a culture that embraces lifelong learning. Being a global entity, we offer numerous avenues for you to expand your skills and viewpoints across a portfolio of industry-leading brands.
Step into a global community of respected visionaries.
As a purpose-led company, we champion people to be well and thrive. By becoming part of our team, you'll join a distinguished and respected organization that opens the door to abundant career advancement possibilities.
Putting people first

Putting people first

We value people – both our consumers and our team members – above all else, and joining us means becoming part of a community that prioritizes their and your well-being and success.

Realize your ambitions

Realize your ambitions

We empower your ambitions, dreams, and ideas to resonate worldwide through our leading brands. We value your voice as much as we encourage you to actively listen and learn from your peers, creating an environment that fosters growth and learning.

Fuel progress

Fuel progress

Doing the right thing leads to success. Our culture encourages you to lead with a strong moral compass and be unapologetically bold in your convictions, propelling innovative ideas to come to life.
Search jobs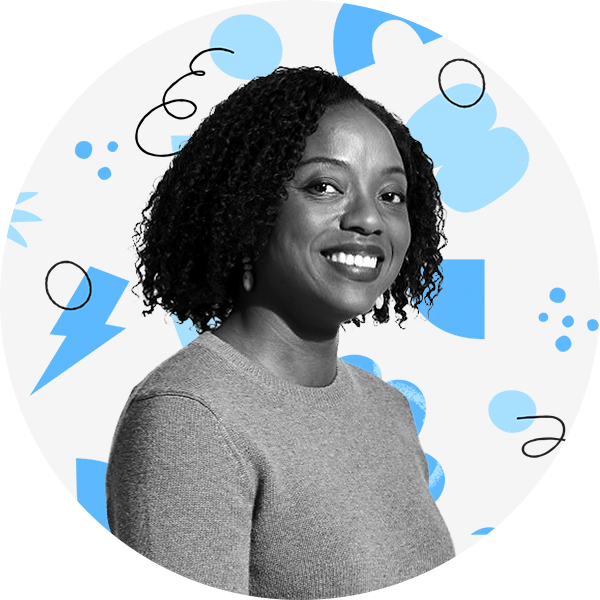 "Doing the right thing is hard, but it's so embedded in our culture. Doing the right thing means keeping our consumers safe.​"
Ike, VP, Corp. Secretary & Associate General Counsel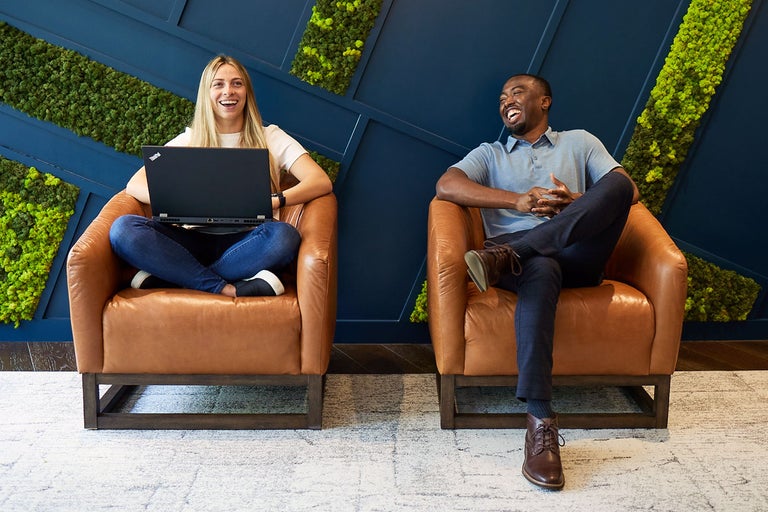 Benefits designed to enhance your work, and your life
Benefits designed to enhance your work, and your life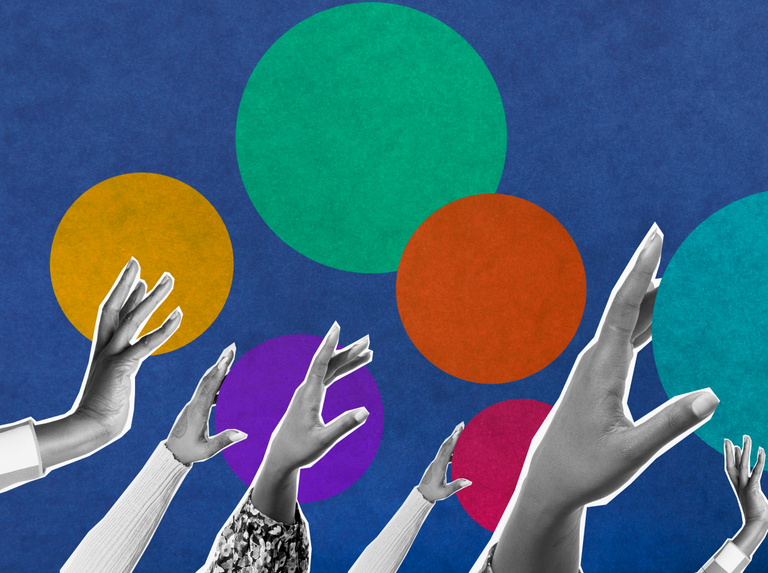 Our commitment to a more diverse, inclusive and equitable world
Our commitment to a more diverse, inclusive and equitable world
Follow us on LinkedIn to stay up-to-date on all the great things happening at Clorox
Follow us on LinkedIn to stay up-to-date on all the great things happening at Clorox
Lean more