University Recruiting and Programs
Interns and recent graduates can integrate into the bold, inclusive, innovative and consumer-centric culture at Clorox through entry level career opportunities in functions across our company.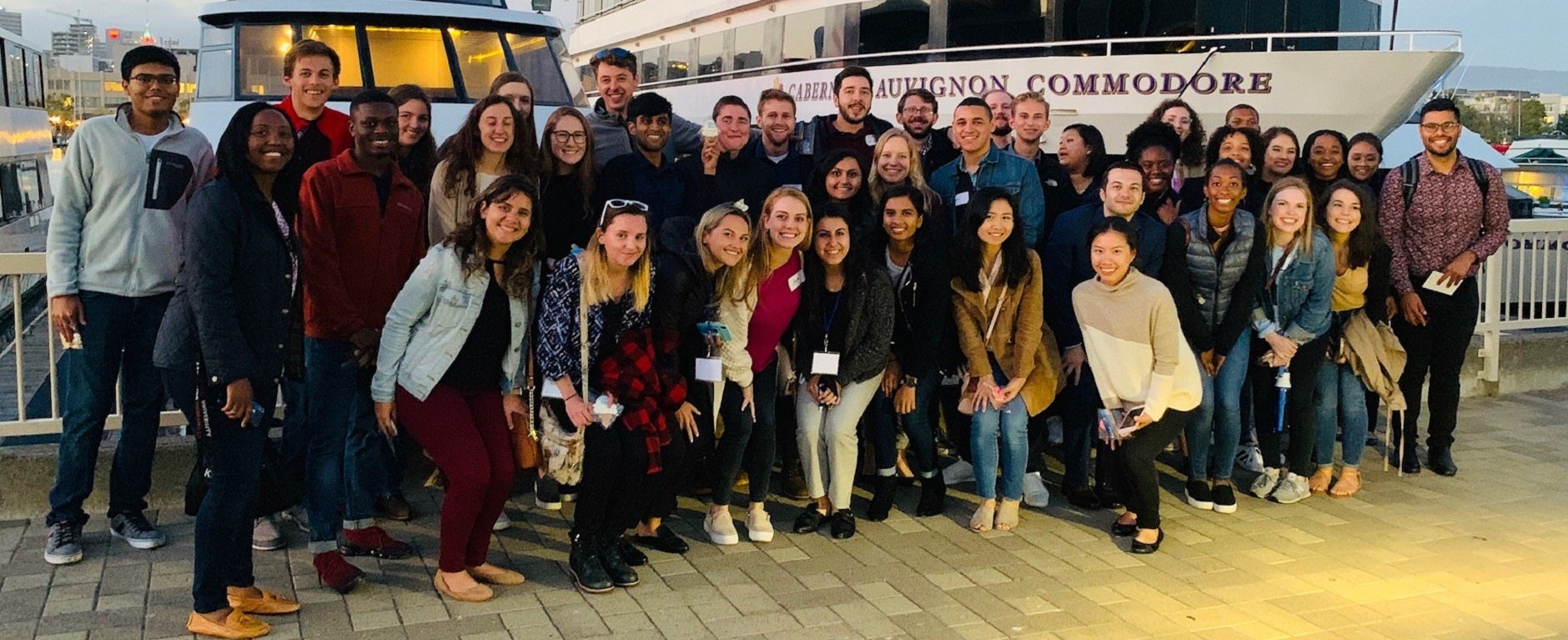 Internship Programs
At Clorox, we integrate students into the BOLD, INNOVATIVE, CONSUMER CENTRIC culture at Clorox – while providing first-hand skill development in our core business and technical functions.
The Clorox Company Summer Intern Program is a 10-week summer experience where interns are provided meaningful work assignments designed to impact our business and provide perspective on a future full-time career at Clorox.
The Clorox Co-Op Program is a six-month internship where students become highly skilled in more technical areas including Engineering, Supply Chain Management, Manufacturing, Research & Development and Information Technology.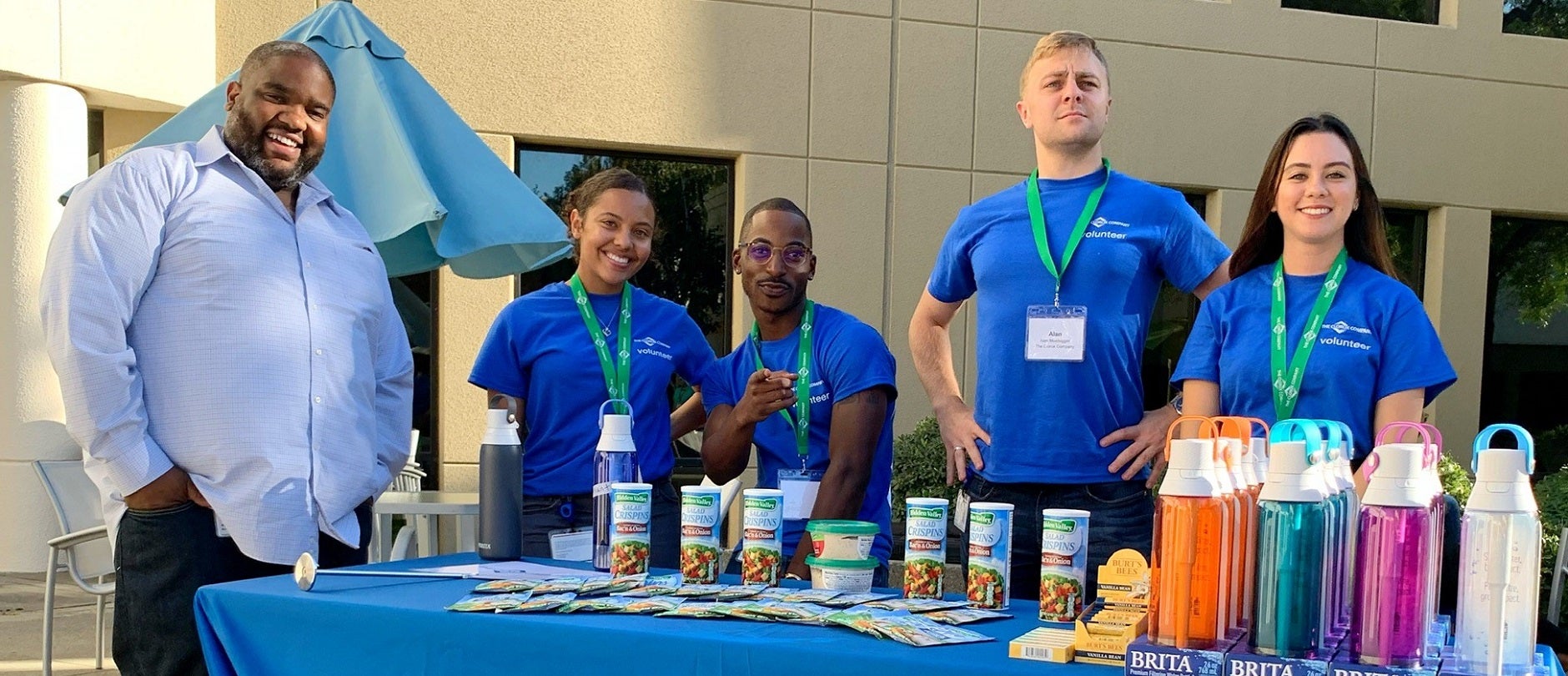 Entry Level Careers for Recent Graduates
If you are soon completing your undergraduate or graduate degree we have opportunities for you to follow your passion for brands, consumers and innovation. Armed with the technical skills and leadership capabilities you built during your college career, we can match you with an opportunity in career areas ranging from Finance to Sales and Marketing to Engineering and IT that will play to your passions and significantly drive good growth for the company.
Get to Know Clorox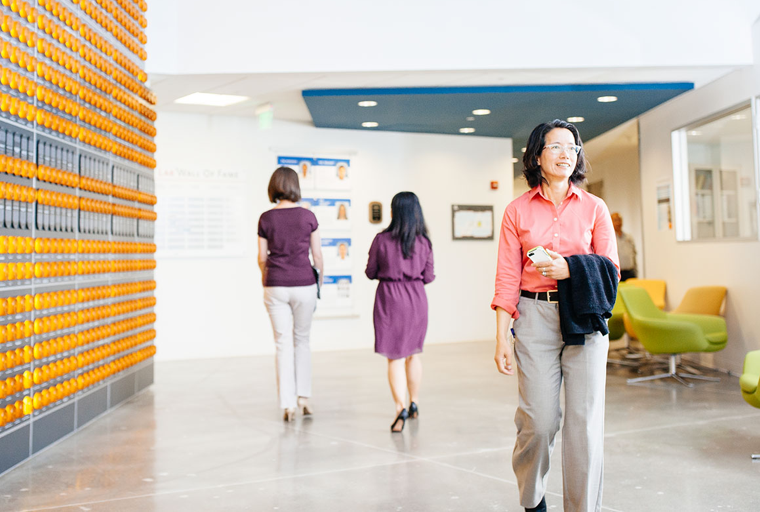 At Clorox, we have a culture of belonging—where the diversity of our employees is our strength.