What 2023 holds for consumers & household goods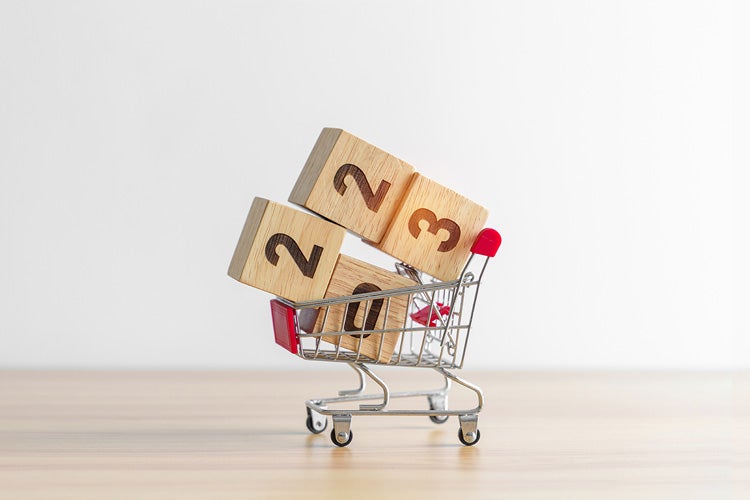 By Oksana Sobol, Senior Director, Insights – Marketing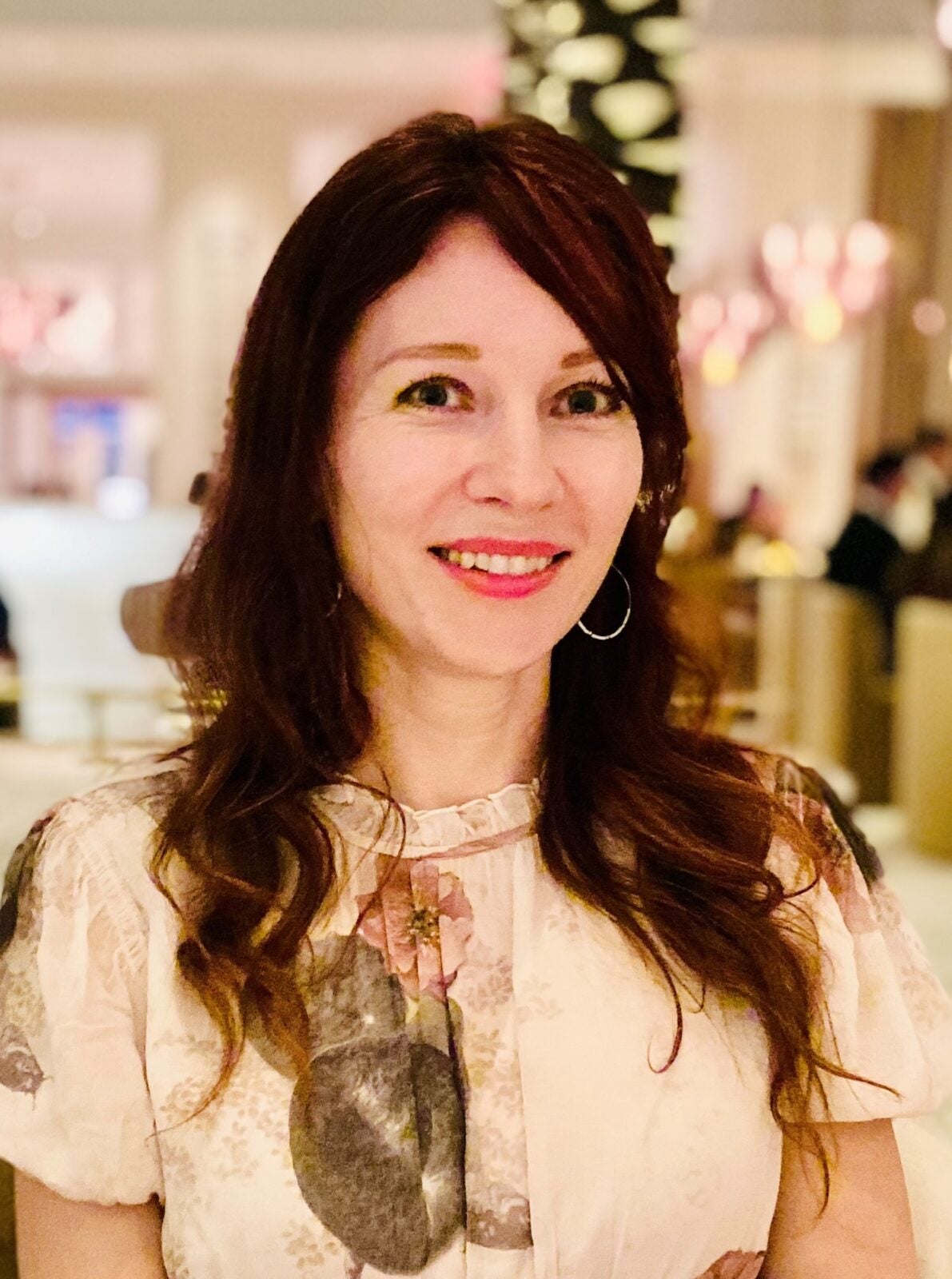 Following two years of a global pandemic, 2022 has been another rocky stretch for U.S. and global consumers. On the bright side, the long-awaited "new normal" has largely arrived. COVID concerns have subsided in most geographies, and people have returned to out-of-home activities and travel. But 2022 also brought unprecedented new challenges with record inflation and the war in Ukraine destabilizing the already fragile recovery. So what are consumers thinking, feeling and doing as we begin a new year? And how will their latest mindset affect consumption of household goods?
Inflation and the Economy Rule
Inflation and the economy are still the dominant topics, eclipsing COVID. And for good reason, as three-year stacked inflation reached 20%-30% in Food and 20%-40% in Household Consumable segments. On the upside, consumer optimism has improved compared to six months ago – in line with the declining pace of inflation toward the end of the year. But the reality remains that 41% of U.S. consumers think we are already in a recession, and another 39% believe we will be in 2023. Adding to that half of the U.S. population feeling at risk financially, we can expect consumers to remain cautious, resulting in reserved and conscious spending. Retailers expect to see more trade-down, focus on value and weakness in the low-income consumer.
Elevated Role of the Home
My home is my fortress … also my restaurant, gym, office and entertainment complex. The elevated role of the home as the central hub for all of life's activities is looking like a long-term trend now. While home improvement investments have dropped in 2022 relative to a 2021 peak, spending remains elevated, especially in areas that support meal prep. NPD estimates that sales of cooking appliances like grills, smokers, air fryers and stoves are up, with gas grills being the fastest-growing segment. Cooking at home is fueling a whirlwind of culinary trends, with a whopping 83% of Americans seeking recipe content on social media platforms. 2023 is likely to see continued consumer interest in products that make their time at home enjoyable by adding a little excitement, flavor and variety into the daily routine.
Expanded Definition of Health
Health is everything as consumers continue to push beyond "absence of illness" into "total wellness." This expanding definition now includes everything from better food choices and fitness to healthier work-life balance, better sleep, building mental resilience and optimizing well-being for every life stage. Interest in products, routines, gadgets and apps that help consumers define and achieve their long-term health goals is likely to grow in 2023 and beyond.
Continued Sustainability Momentum
Sustainability momentum is certainly not going away, even as consumer focus turns toward value and affordability during uncertain economic times. A recent development is consumers' willingness to "lean out" of brands that do not live up to environmental and social citizenship expectations. This poses a challenge for companies: While not everyone is willing to pay a premium for more sustainable products, consumers are ready to "vote out" brands that do not share their values, using both their purchasing power and their social influence. Thus, proactive stance on sustainability is increasingly a basic expectation, something that especially younger consumers want to see as a given, rather than an additional premium feature.
Meeting Evolving Consumer Needs
Clorox's diverse portfolio of brands is well positioned to weather uncertain economic times. Segments like cleaning, laundry, food, trash management and pet care have benefited from increased time at home. Personal care and beauty are experiencing a renaissance fueled both by a self-care trend and people's desire to get the most out of venturing into the world. To grow in 2023, focus on all facets of value across our portfolio will remain paramount. At the same time, consumer appetite for elevated experiences and innovation tends to increase rather than decrease during economic downturns, creating fertile ground for products that deliver convenience, variety and delight, or that make do-it-yourself tasks like cooking, cleaning and grooming easier and more enjoyable. With a record-high 75% of our portfolio delivering superior consumer value (as captured by our long-standing Consumer Value Measurement index), Clorox is in a great position to win by responding to evolving consumer needs.
---
Sources:
The Harris Poll "America This Week," Jan. 4, 2023, and Dec. 14, 2022
Nielsen IQ: New Year New Challenges: What Should Companies Prepare for in 2023?, Nov. 16, 2022
Gartner: Top US Consumer & Cultural Trends in 2023
IRI: Tracking Retail Food & Beverage Inflation, October 2022
NPD: Highlights in Home Improvement, Dec. 21, 2022
Cleveland Research 2022 Annual Letter
Mintel Trends: Food & Drink, Consumer Trends, Beauty & Personal Trends, Global Household Care