Our pledge to fight racial injustice: Where are we now?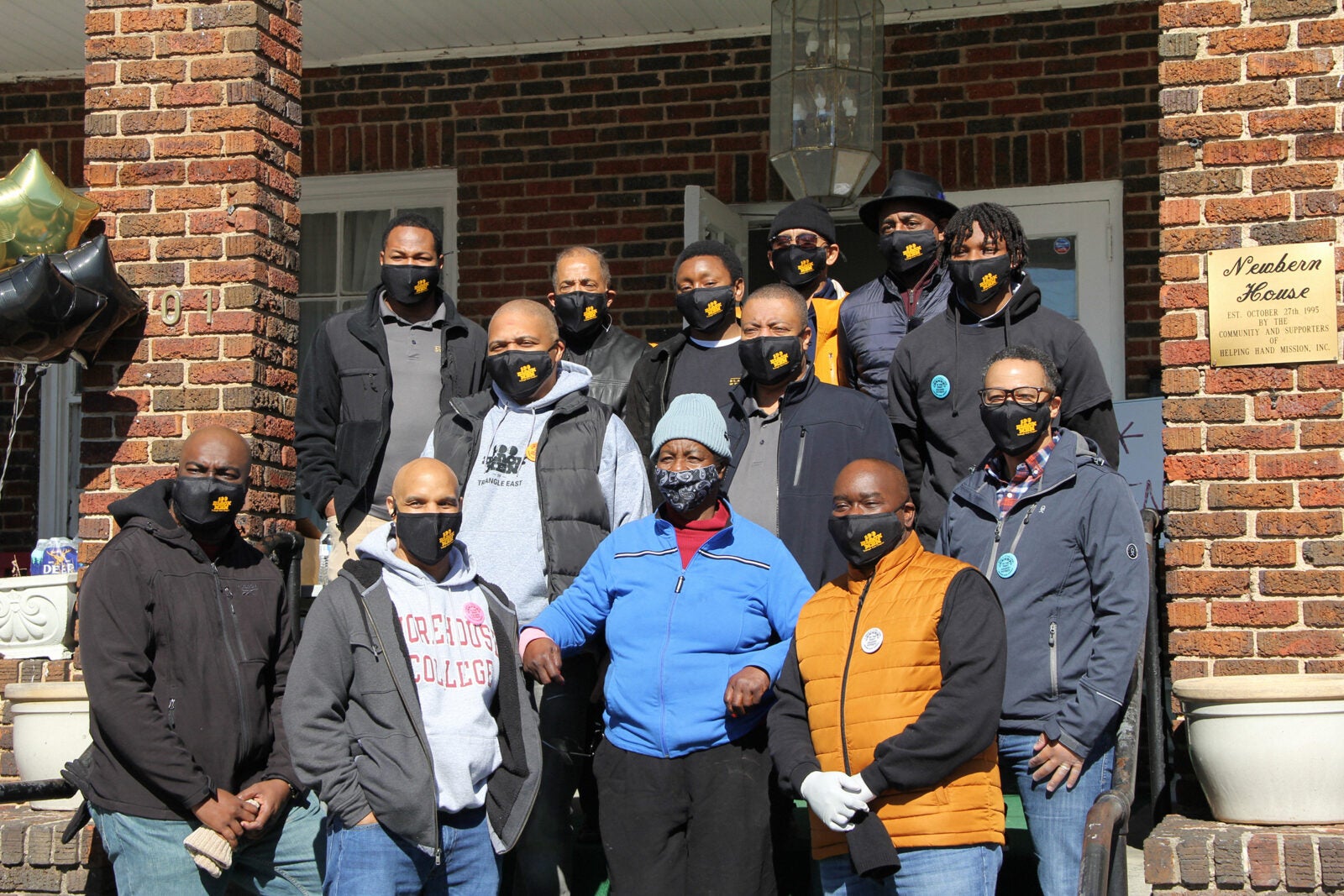 By Nikki Peterson, Manager, Cash Operations, Product Supply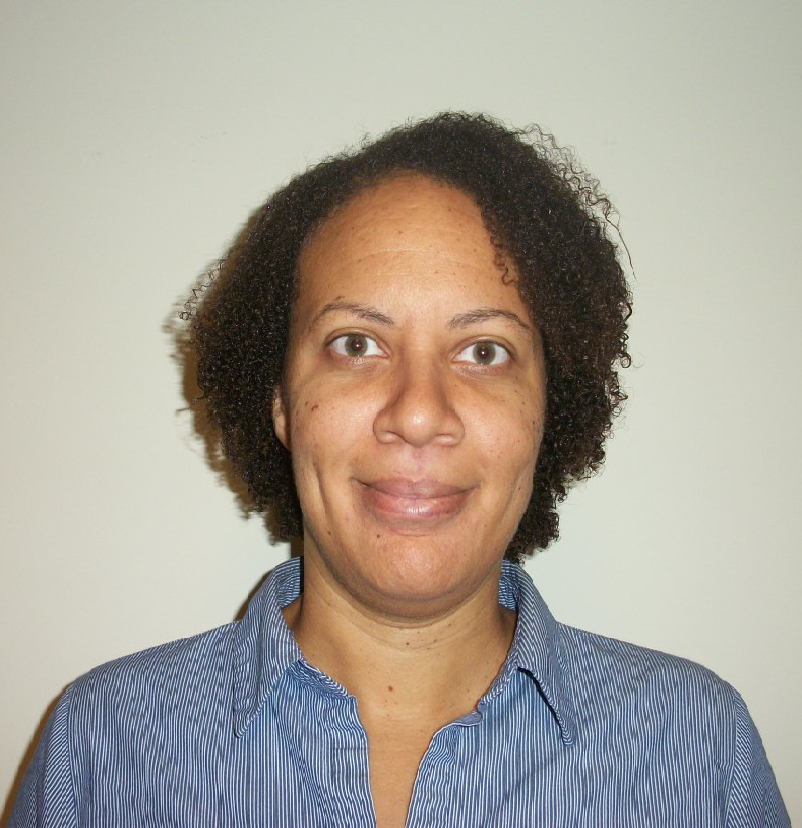 Clorox made a commitment last June to stand up for the Black community and confront the systemic racial injustice that has afflicted our nation for generations by donating $2.5 million to address three key areas: 1) Supporting Black businesses in our communities impacted by recent events; 2) Engaging Black youth who represent our future; and 3) Accelerating Black community access to justice and criminal justice reform.
Our ERG for Black employees, BELIEVE, served as a key adviser, recommending organizations whose work was not only deserving of our support but also in need due to decreased funding as a result of the pandemic.
As we mark Black History Month, it's an opportune time to provide an update on how some of the funding has already benefited communities.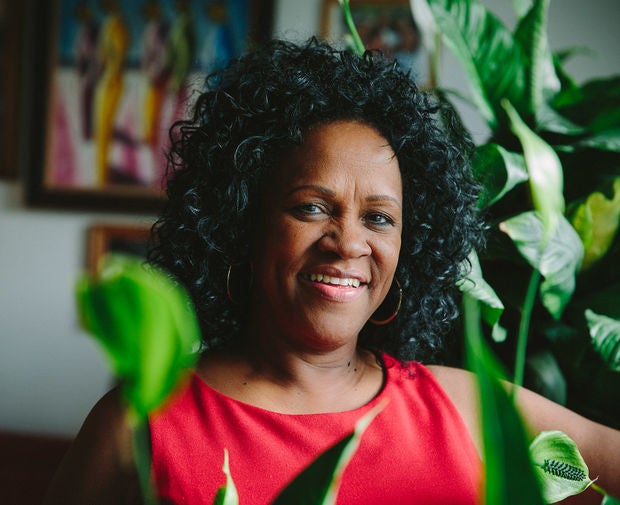 Kids Off the Block used the funds to provide food, entertainment, warm clothes and other support to young people in need during the holidays. According to KOB's founder and president, Diane Latiker, the organization hosted a "Feed a Teen" Thanksgiving dinner where over 300 teens were served and a Christmas toy giveaway where more than 400 kids played games and received winter coats, with three people winning $500 each in a raffle. Additionally, 20 high school students were recruited to participate in a reward program that offers them virtual mentorships with business, community and civic leaders. To learn more about KOB's work, read the founder's firsthand account of her experience protecting young people in her Chicago neighborhood: "Kids Off the Block: The Inspiring True Story of One Woman's Quest to Protect Chicago's Most Vulnerable Youth."
100 Black Men, Triangle East Chapter used the funds to expand the Saturday Mentoring Academy that provides academic support and mentorship to mentees twice a month, according to the organization's president, Nathanial Branscomb. Youth who attend the academy participate in "The Stock Market Game" aimed at expanding financial knowledge and fundamental investment skills by allowing them to manage a $100,000 virtual investment portfolio. Additionally, the group purchased software to assist with standardized tests and academic grade monitoring and provided scholarships for post-secondary education to eight graduating seniors. The organization hopes to expand its Parent University and offer professional workshops to assist with resume building and interviewing skills.