Taking Pride in Our Work(place)
By Kirsten Marriner, Chief People Officer
A year ago, I didn't know much about Clorox as a place to work.
Like many other people, I just had a favorable impression of it as a brand, which is a good start. But when I started interviewing for the job I now hold (chief people officer), I immediately started to see and hear about positive things, including our extraordinarily high employee engagement and good people — both in their level of talent and fundamentally as human beings.
As I got further into the interview process, one conversation stood out to me. One of our senior executives shared a story about how we had to make a pretty big decision with far-reaching business implications. In spite of the negative financial impact, doing the right thing drove our decision. I got the strong sense that this was a consistent thread through Clorox culture.
After this very favorable introduction, and now nine months in my new role, I wasn't entirely surprised that the company was receiving not one but two recognitions as a best place to work.
Committed to inclusion
Receiving a 100 percent score from the Human Rights Campaign for our workplace policies for LGBT employees is fantastic for a number of reasons.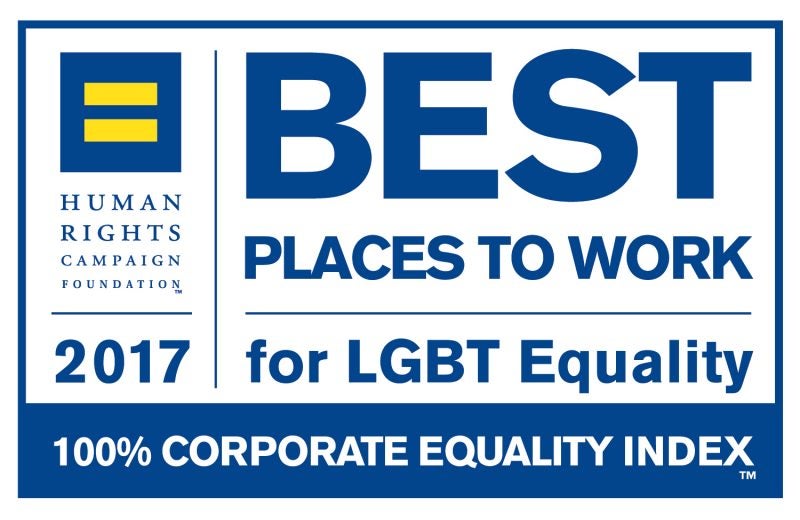 The fact that we've earned it for more than a decade is huge because the bar goes up every year. It's not just that we've been consistent, but we've gotten better over time as expectations have gone up. This recognition is so aligned to  a long-term focus of Clorox — diversity. And, it even goes beyond diversity to what is becoming a real focus of ours — inclusion. Inclusion is the mechanism for sustaining a diverse environment and retaining great people.
We're always thinking about what we can do to make Clorox an inclusive place for everyone, independent of a rating or award.
Understanding what's important to the Human Rights Campaign helps ensure we're addressing areas we may not already be thinking of that will help Clorox continue to be considered a valued employer by the LGBT community. That's just part of our DNA.
Supported by our people
The Best Places to Work recognition from Glassdoor is especially meaningful because of where it's coming from and why.
Employees are providing feedback with no driver other than their own desire to share a point of view. It's a really unfiltered, objective representation of how people experience us as a culture.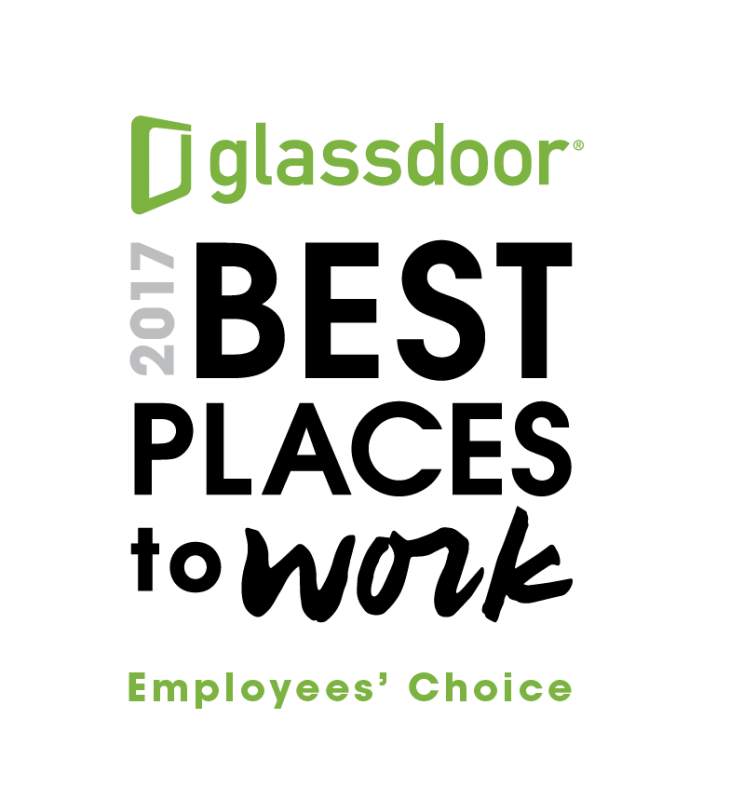 This is the first time Clorox has been included in the Glassdoor ranking, but it doesn't mean our results didn't warrant it before. We felt confident that if our employees' voices were heard in large enough numbers to qualify, we'd make the list. So we asked our employees to provide their anonymous feedback on the company. And we're really happy that what they think earned us the recognition.
Recognizing the power of culture
These recognitions are important because they're external validation.
It's wonderful if we think we're great, but it's even better if there are objective third parties who can validate our practices, our culture, our values and other aspects of our company.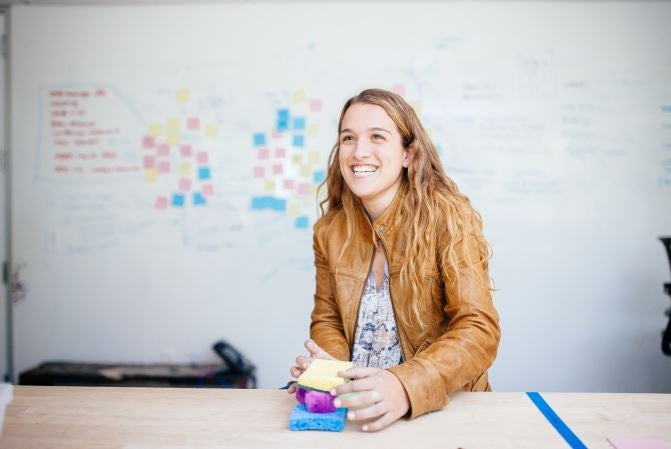 For our employees, in some ways it contributes to their pride in Clorox and reinforces their choices to come here and to stay here. For prospective employees, it can be a really important data point, whether they're deciding whether to come here or they're just beginning their job search and considering companies based on these lists.
Recognitions like these help us cast a wide net and attract the talent we want to our organization.
Empowering improvement
Despite these great recognitions, I don't want us to be complacent.
Continuous improvement is one of my core principles. We do believe we're a great company, but we can always be better. There's no shame in acknowledging areas for improvement — in fact, I believe that finding and addressing those opportunities will enable our sustained success.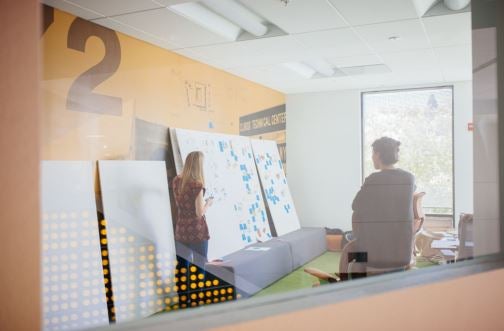 Everyone at Clorox is a leader and has a role to play in making this a great place to work. If there's something about our organization that can improve, we expect each one of our 8,000 employees to help make it better.
When I embarked on a career move a year ago, one of my goals was to be part of a company I'm super proud of. With nine months on the job, I'm happy to say that I am incredibly proud to be a part of this great organization — and I fervently hope that my 7,999 colleagues feel that way, too.