Gift of Giving: Supporting the next generation of girls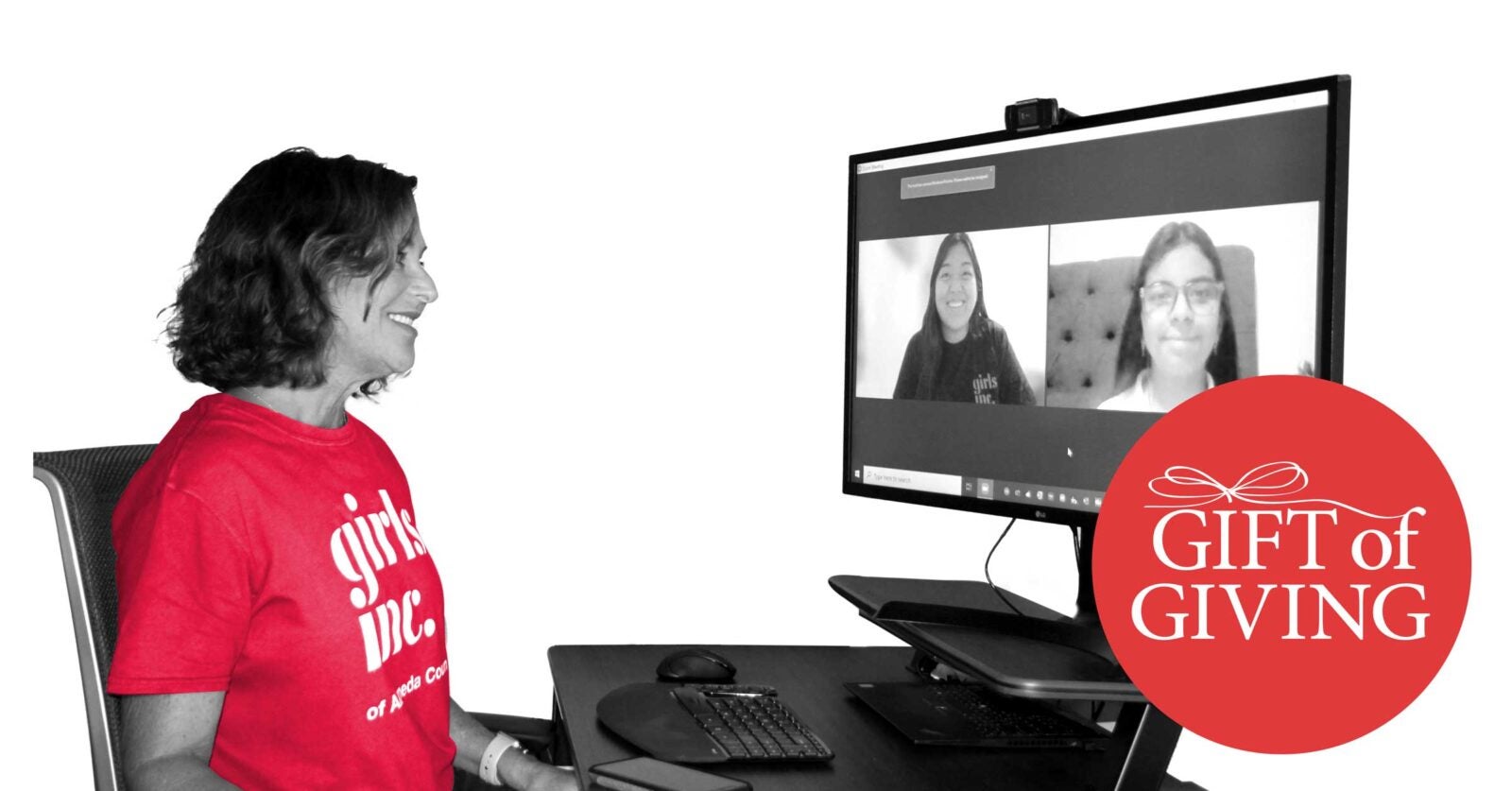 By Marie Borges, Strategic Project Manager
This post is part of a series published during the 2021 holiday season highlighting Clorox employees' personal commitments giving back to their communities.
Supporting and empowering children through education has been my passion for more than two decades in the San Francisco Bay Area.
I was fortunate enough to discover Girls Inc. Alameda County, where our home office is located in Northern California, through The Clorox Company Foundation in 2015. Since then, I have volunteered hundreds of hours in the Oakland Unified School District Girls Inc. after-school program, establishing strong bonds not just with the kids but also with the staff of Girls Inc. I've continued my tutoring and mentoring through the pandemic, even as the work became virtual so our scholars would continue to have the support they needed. The children tug at your heart strings, test your patience and teach you things that surprise you every day.
The Clorox Company Foundation has followed me with financial support, not just by matching what I donate directly to Girls Inc. but also by matching my volunteer hours up to $300 a year. Ongoing funding from the community has been such a critical enabler to Girls Inc. throughout the pandemic and given the challenging employment environment we are now in.
Having a benefit that encourages us to give back to our communities in a meaningful and permanent way is important to me, and it's obviously important to Clorox, too. It supports our company purpose — we champion people to be well and thrive every single day — and it's even built into our strategy, with "Thriving Communities" one of our ESG pillars.
Most importantly of all, I donate and volunteer with Girls Inc. Alameda County because all kids deserve the chance to be strong, smart and bold. As individuals and a community, it's up to us to enable this critical work.