Sourcing products responsibly to help communities thrive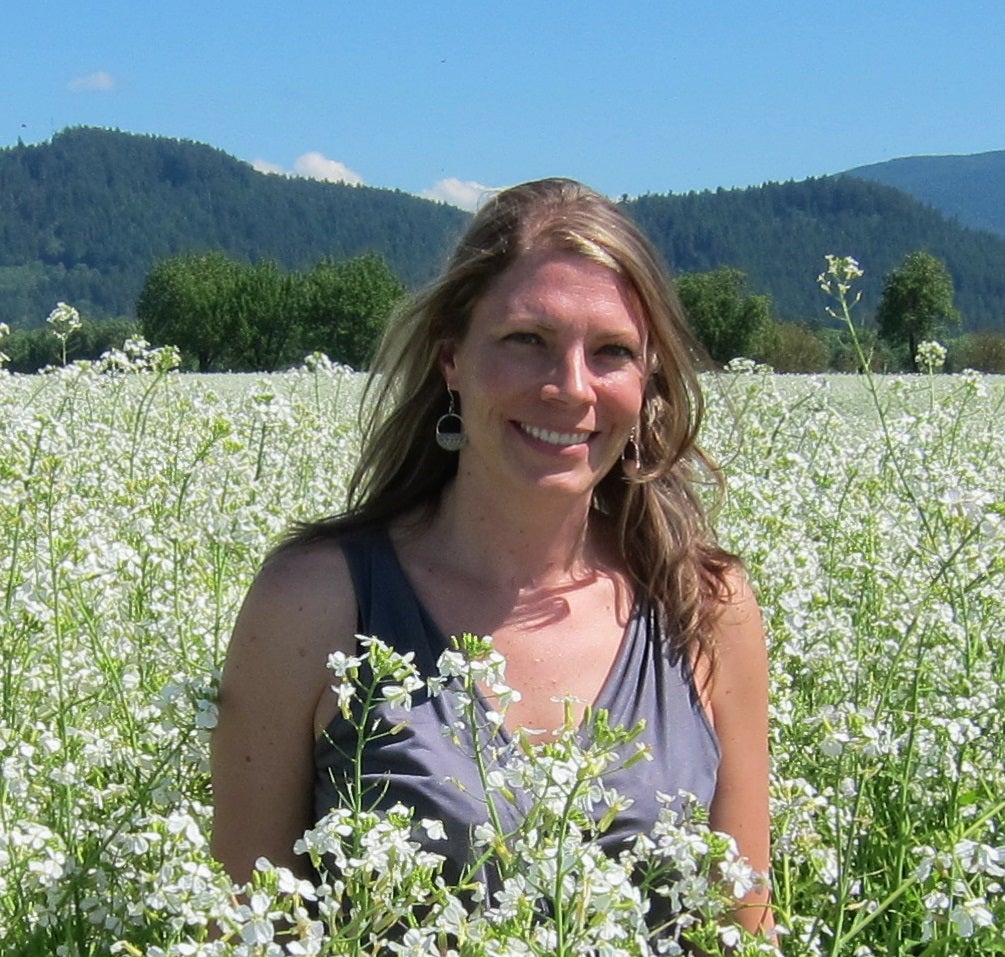 By Shannon Hess, Director of Responsible Sourcing
We know that how we make products has a real impact on our planet and the livelihoods of people around the world.
Everything we source – from ingredients to packaging and services – has environmental and social impacts, which is why responsible sourcing is so essential to our efforts to create a clean world, healthy lives and thriving communities.
Through our responsible sourcing program, we continue to assess and improve our own operations and upstream supply chain to increase transparency and protect human rights and environmental stewardship, while ensuring our business partners do the same.  
One way we're doing this is by collaborating with industry peers to amplify our impact.

One of the organizations where we play a leadership role is AIM-Progress. I'm honored to have been named co-chair for this forum of leading fast-moving consumer goods manufacturers and suppliers that enables and promotes responsible sourcing practices and sustainable supply chains.
In this role, I'm partnering to co-lead the organization's strategy and drive action plans in pursuit of our goal to positively impact people's lives and ensure respect for human rights, while delivering value to our members and supply chain.
I've served as a representative of our company with AIM-Progress since we joined the group a decade ago. Since 2018, I've been on the leadership team and co-led the Mutual Recognition Work Stream, which focuses on driving convergence in approaches and capability building so that members and our suppliers have the knowledge, confidence and ability to develop and execute robust responsible sourcing programs. We prioritize practical action, not just conversation, to create lasting change in global supply chains.
One example is the development of the AIM-Progress Mutual Recognition Framework. Using this framework, suppliers may potentially leverage one audit for their customers – such as Clorox – to assess how they perform in the areas of labor rights, health and safety, environmental sustainability and business ethics. Previously, companies sometimes underwent multiple audits to meet the needs of various customers, so the framework has led to improved efficiencies and reduced costs and audit fatigue for suppliers, enabling increased responsiveness to audit requests and most importantly, prioritizing remediation of non-compliances and helping to implement the UN Guiding Principles for Business and Human Rights.
We're inspired by the great work happening across the industry to make sourcing more responsible. Through pre-competitive collaboration, we can continue this progress and help communities thrive.