Sharing voices of infertility — and bringing support to others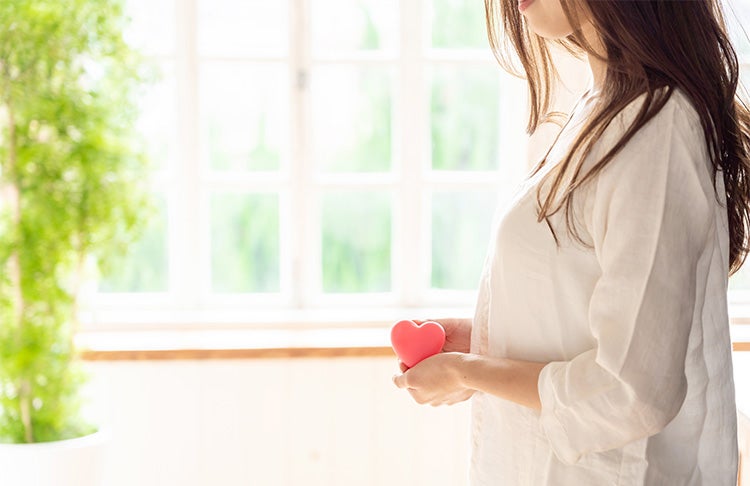 By Lisa Dini and Naomi Greer, Corporate Communications
Look around you. With one in eight heterosexual couples needing some sort of medical assistance to become parents, someone you know likely has been touched by infertility. And that figure doesn't even take into account those in the LGBTQ+ community or single people who are trying to become parents.
For National Infertility Awareness Week, we're sharing thoughts about this deeply personal issue from our own Clorox teammates. They've been a source of support to each other, and now they're sharing their stories to serve as a source of support to others who are experiencing the same challenges.
Click on the link below to listen to their conversation as they divulge details about their experiences — how they've been affected by infertility, where they are in their journeys, how this has affected their relationships with friends and family, and how they've coped with the personal challenges while remaining present at work.