Sharing legal expertise 'for the public good'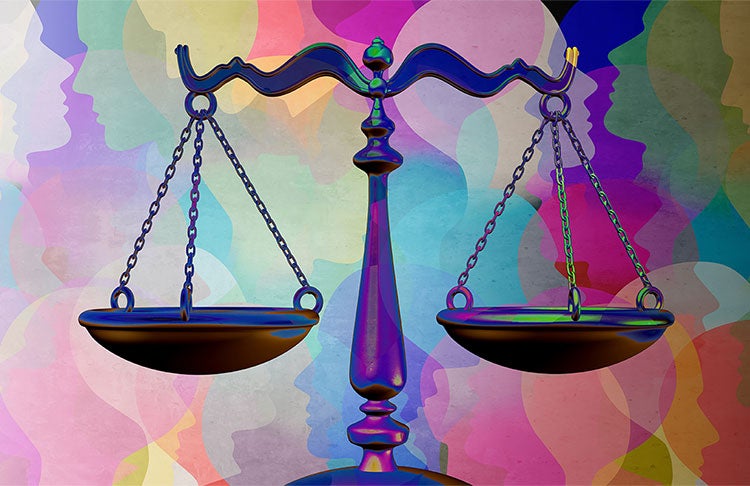 By Chief Legal Officer Angela Hilt and Deputy General Counsel Mark Danis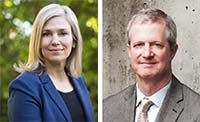 For 16 years and counting, more than half of Clorox's legal staff has consistently served a diverse group of clients in need — and they are not your typical stakeholders. Our legal team, through one of the few established in-house pro bono, or "for the public good," programs, advises refugee advocates, domestic violence victims, ex-offenders and artists.
At the core of the program is a grassroots pro bono committee of passionate lawyers and nonlawyers in our legal department committed to giving back. The committee meets monthly to review promising opportunities, favoring projects that draw the team together to drive connection within the department and outside counsel.
Over the years our legal team has notched some big victories for our clients in need. Here are some of our most notable achievements:
Incorporation or transactional work
In 2021, helped Afghan refugee supporters form a nonprofit organization, Restore Her Voice, that assists women refugees in securing housing and other essentials
Since 2013, has been offering intellectual property advice to low-income artists in the Oakland area, in partnership with a nonprofit organization, California Lawyers for the Arts
Litigation or criminal work
Since 2006, has been supporting domestic violence victims who seek restraining orders in court, in collaboration with the Family Violence Law Center, a nonprofit organization
Since 2007, has been interviewing ex-offenders and drafting declarations to help them expunge criminal records or terminate probation, in partnership with nonprofits such as East Bay Community Law Center and Root and Rebound
Since 2016, has been acting as a pool of moot court judges to help lawyers from another nonprofit, Family Violence Appellate Project, prepare for oral arguments in appeals of domestic violence cases
The work we do is often not limited to legal support, either. Participants have gone on to serve in leadership roles on these organizations' board of directors, and one has led a group's annual holiday gift-giving program for many years. These ongoing interactions only serve to deepen our relationships with these important clients.
Our legal team also gives back to our communities through involvement in the work of our four Equal Justice Works fellows supported by Clorox grants. Each fellow works full time on issues such as criminal justice reform with a host group identified by Equal Justice Works, a nonprofit that connects lawyers and law students to public service opportunities.
COVID-19 may have been an obstacle to continuing this work, but it certainly hasn't stopped the team's desire to give back. For the past couple years, much of our pro bono work has moved online. With the help of video and phone calls, Clorox volunteers can conduct client intakes and interviews from anywhere — which has the side benefit of cutting down on travel time.
Another silver lining? When some team members moved away from our general offices in Oakland, California, they took the giving spirit with them to their new homes. New hires who joined from remote locations were also quick to catch on to the program. As a result, we're seeing that we've been able to broaden our impact and serve even more people in more communities.
Now that's what we call "for the public good."