Healthy Innovation for the Vitamins and Supplements Space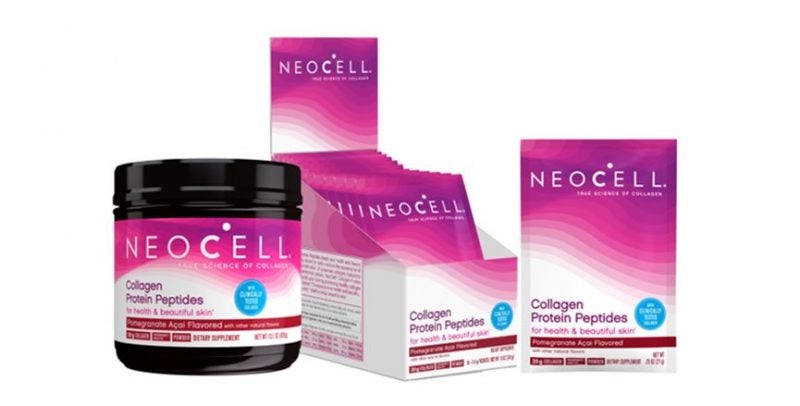 NeoCell® collagen protein peptides
What if adding a supplement to your morning coffee or another favorite drink reduced the appearance of wrinkles and gave you healthier skin, nails and joints?
That's the beauty of collagen. It's the most abundant protein in the body and supports every tissue from head to toe. However, as we age collagen production naturally declines.
NeoCell is the No. 1 collagen brand in the U.S. and has been for 20 years. Its science-based formulations are proven effective at a time of high consumer interest in collagen supplements for beauty and wellness.
And we've made our collagen powders even better.
NeoCell® collagen protein peptides combine collagen with hyaluronic acid, vitamin C and amla fruit extract to nourish your core by promoting healthy collagen uptake and skin hydration. In addition to all these beneficial new ingredients, it also delivers more collagen per serving than our Super Collagen.
Available in a tub and single-serve packets, NeoCell collagen protein peptides are available unflavored or in Pomegranate Açai and Mandarin Orange flavors.

New ways to get your gummy on
More and more, consumers are looking to gummies to deliver vitamins and supplements. They love getting the nutrition and functional support they need in such a tasty and convenient way.
And our NeoCell and Rainbow Light brands are right there with them, offering meaningful innovation people value.
Rainbow Light® Prenatal Precious Gems™ gummies
Building on its decades-long commitment to prenatal care, the Rainbow Light brand is delighted to offer a non-GMO formulation, Precious Gems™ prenatal gummies. Made with natural, purity-tested ingredients and no artificial preservatives, colors, flavors or sweeteners, these vitamins are vegetarian, gluten-free and free of most common allergens.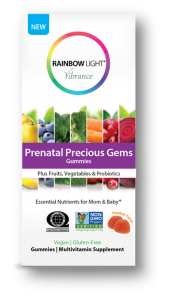 NeoCell Gummy Glow
These gummies contain collagen that has been clinically shown to reduce the appearance of wrinkles and achieve radiant skin from within. They make it more convenient and delicious than ever to get back your glow even when you are on the go.