How marketing testing helps to navigate an uncertain world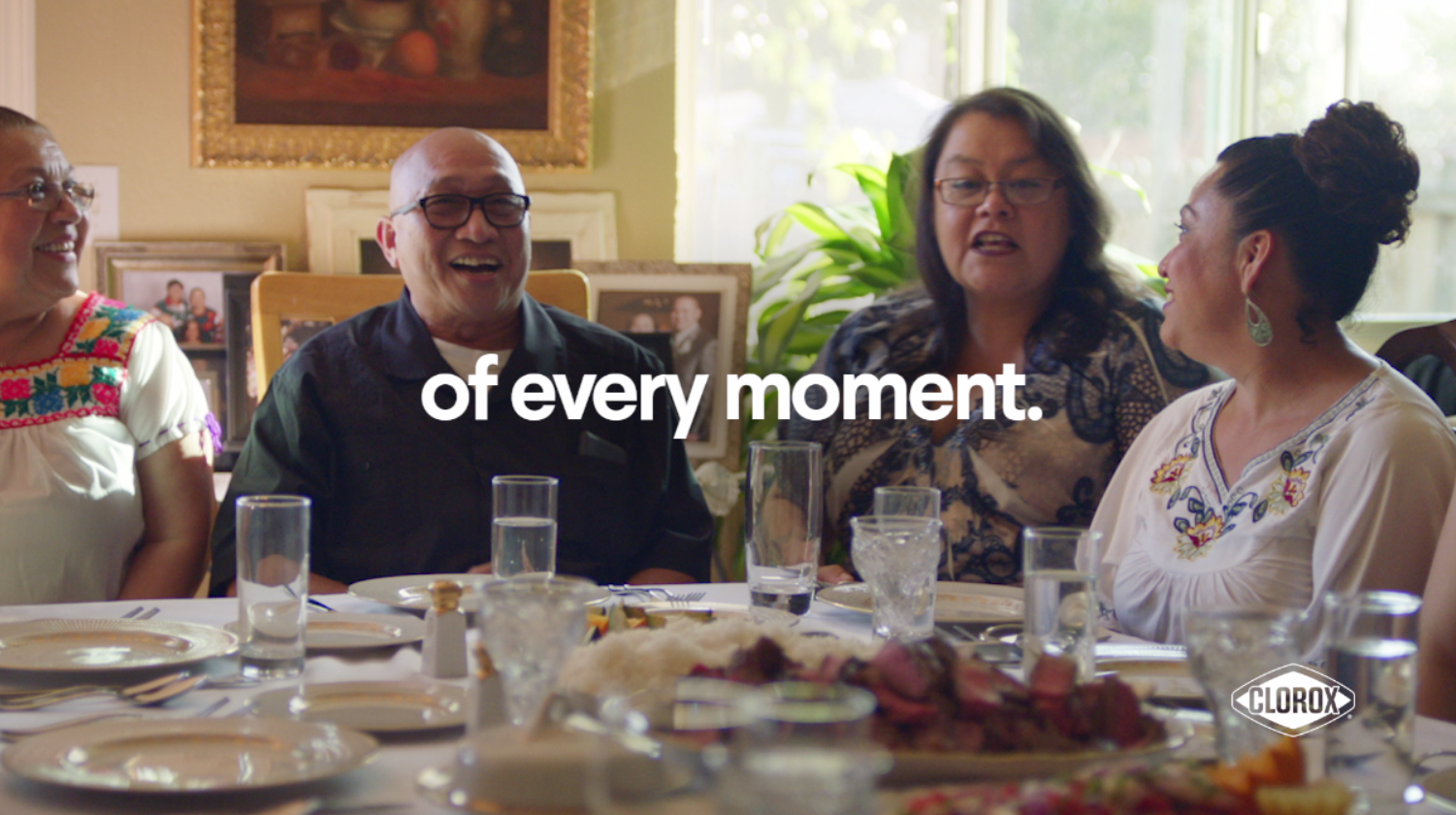 By Narasu Rebbapragada, Marketing Testing Lead – U.S. Cleaning
The world continues to change in unexpected ways, and so do people's needs. To best serve them, we as a company must sense and respond to those needs at a nimble pace. Technology can help us do that, and that's why The Clorox Company made a five-year, $500 million commitment in 2019 to transform our digital capabilities — from supply chain to marketing.
For the company's marketers, this means investments in data and technology to understand what people need and personalize experiences for them as fast as possible. And to help harness this data and technology with maximum impact, Clorox launched an enterprisewide digital marketing testing capability.
That capability helped our U.S. Cleaning business unit successfully respond to changing consumer sentiment around COVID last winter.
There was the usual preparation for holiday travel and get-togethers and for the traditional cold-and-flu season. But then there was COVID, for which there was no usual. Controversy about vaccine mandates, new antivirals and boosters — and the first hints of a new COVID variant — collectively hit people in different ways. There was no commonality in how people were feeling, which resulted in a swirl of consumer signals on how Clorox could best engage with them over the next few months.
Our data science team studied people's concern surrounding COVID. They analyzed multiple data sets to identify areas where COVID concern was high and where it was low. This insight led to curiosity about what other messages might resonate with people in areas that were less concerned with COVID. That curiosity led to the hypothesis that, in these areas, a holiday-friendly message about celebrating together might resonate better than Clorox's tried-and-true functional message about cold and flu. While a solid hypothesis, it was hardly a sure bet, and it would be risky to bet the investment in that season's cold-and-flu campaigns at the outset.
This made it a perfect situation for a test.
We needed to design a robust test so that we could feel confident in acting on the results. We chose five geographies where COVID concern, at the time, was low. In these geographies, we took our audience of multicultural millennials and split them in half. We showed half the audience what we called a "togetherness" message, a digital advertisement portraying a family eating together, benefiting from the clean that Clorox provides. We showed the other half of the audience an advertisement about fighting cold and flu with Clorox. The winning advertisement would be the one that scored higher using an engagement score composed of metrics such as video views, likes and shares. We ran the test on Facebook and Instagram.
The winner was the "togetherness" message, which scored 33% higher in engagement than the cold-and-flu message. We were able to get these results in about one month, just in time to rotate this "togetherness" creative into the larger cold-and-flu media plan. Without this test, we wouldn't have had the confidence to make such a decision.
As we approach another holiday season, yet another cold-and-flu and COVID season kicks in as well. Through the use of our test-and-learn approach, we know we'll be giving consumers the information they want at the right time.