Manufacturing Clorox Pride
By Andy Mowery, vice president – U.S. Manufacturing Operations
October is Manufacturing Month in the U.S.
The Clorox Company got its start in 1913 as a maker of bleach. We've expanded our portfolio since then, and manufacturing remains at the core of what we do.
Clorox® bleach, Kingsford® charcoal, Hidden Valley® ranch dressing, Fresh Step® litter, Glad® trash bags, Burt's Bees® lip balms. All of these household staples and many more are made at 16 Clorox-owned plants in the U.S.A.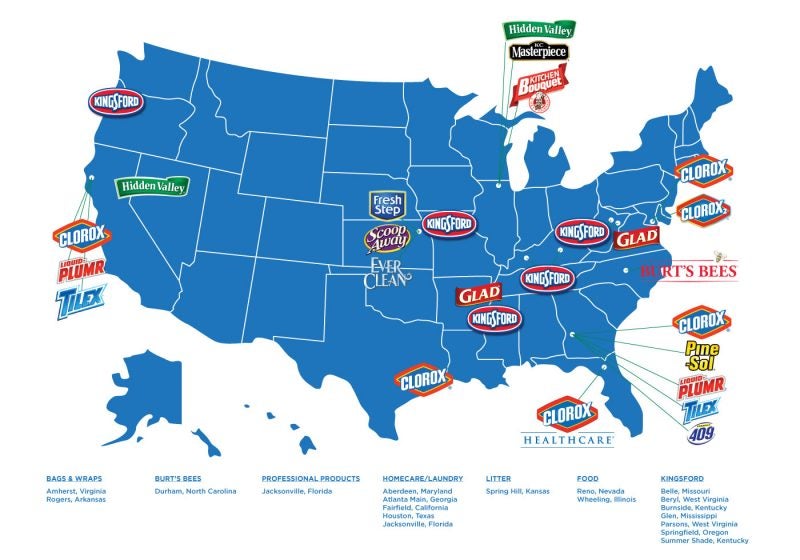 Our manufacturing facilities around the globe, from Argentina to the Philippines and from China to Peru, produce brands and products equally beloved in those regions.
Click on this Global Footprint map to gain a better understanding of our operations around the world.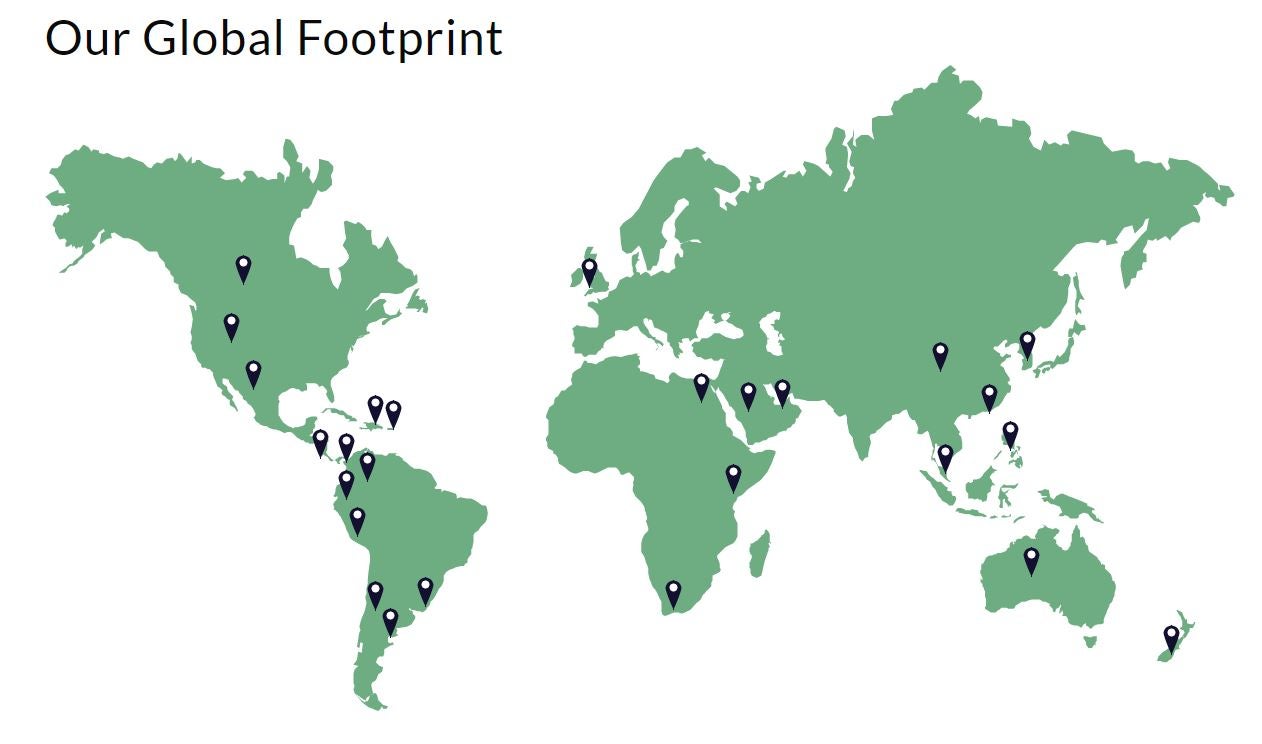 Proud as we are of the high quality products we make, we are even more proud of the fine people who make them.
Across Clorox, nearly half of our 8,000 employees globally are production workers, and we're deeply committed to the communities where our people live and work.
They are why we are committed to safety as a core value. Despite finishing last year with a gold safety rating and a very low recordable incident rate of 0.60, we are evolving and expanding the safety metrics we report internally to improve our already world-class safety culture.
"Manufacturing is the backbone of what we do at Clorox," says James Foster, executive vice president – Product Supply, Enterprise Performance and IT. "Our mission is to make everyday life better, every day. That starts with our people and extends to the products they make."
Watch this video of our Kingsford® plant in Springfield, Oregon, to see one of our manufacturing sites in action.