HVR 'winging it' with Big Game campaign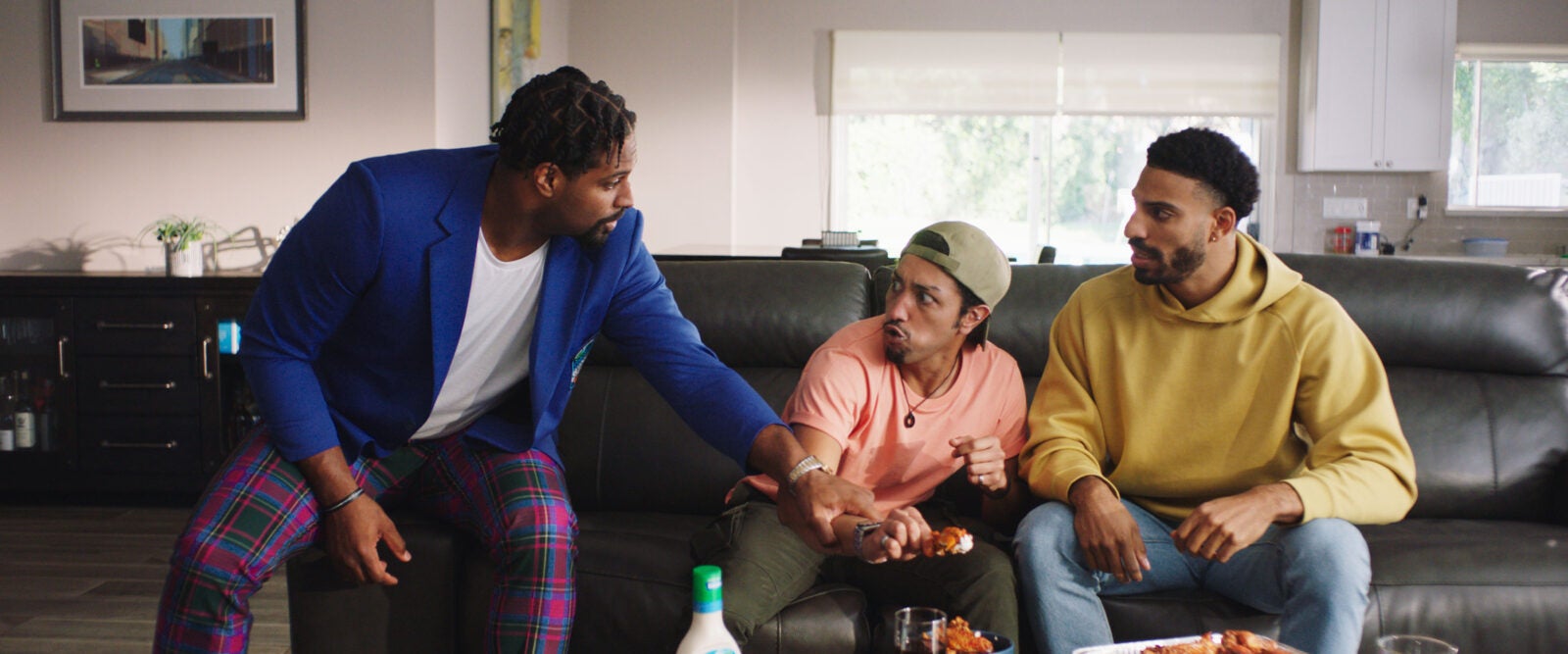 By Vicki Haber, Associate Director – Brand Engagement
Every year, more than a billion chicken wings are consumed as people gather around their TVs to watch The Big Game. But this year, supply chain challenges will seep into the consciousness of football fans everywhere, as they experience sticker shock or quantity limits when they shop for their favorite snacks to enjoy on game day. Our Hidden Valley Ranch brand, makers of the preferred dip for those wings, came up with a solution for the wing shortage.
In a creative campaign developed in just over a month by our in-house agency, Electro, the brand launched The Hidden Valley Ranch Coalition Against Wing Waste. The campaign, featuring professional football player Cam Jordan, begins with a public service announcement-style 60-second spot sharing a serious issue afflicting our nation: wing waste. It then provides tips on how to make the most of every wing, with tips on how to eat them. Cam even calls out a couple buddies for their chicken-eating style.
Intended to break through during a crowded time with our incredibly relevant Hidden Valley Ranch dressings, dips and sauces, the campaign is also supported by a paid and earned media plan. It includes influencer outreach with "how to eat wings" kits sent to HVR superfans and a #stopwingwaste contest to encourage consumers to post about wings and HVR to win a year's supply of wings and autographed Cam Jordan items.
A new website at caww.org was launched in support of the campaign, redirecting to a new landing page on hiddenvalley.com with content on The Hidden Valley Ranch Coalition Against Wing Waste, detailed how-tos and several wing recipes.
With tips like these, football fans won't be distracted from their favorite pastime as they watch The Big Game this weekend.