How You Can Help Oakland Fire Victims and Their Families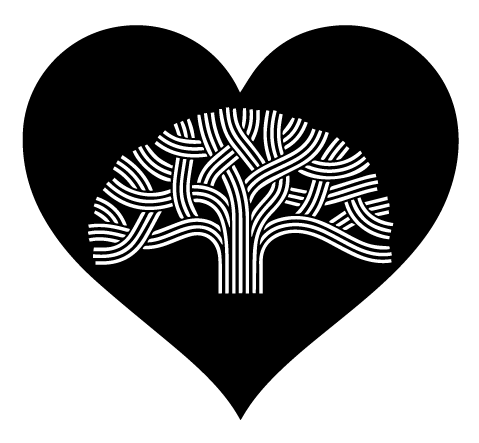 We're deeply saddened by the loss of life in the Dec. 2 warehouse fire in our hometown of Oakland, California. Clorox has joined with the San Francisco Bay Area community to support those affected by this tragedy.
You can help, too, by supporting donation efforts such as the YouCaring Fund and nonprofits providing relief, including the American Red Cross.
The Clorox Company Foundation is donating $30,000 to the American Red Cross in recognition of its efforts following the Oakland fire and ongoing relief work in the community. The Foundation also is matching eligible employee contributions made through our employee giving program.