Happy Thanksgiving from the Clorox Family of Brands
Whether they're offering helpful tips or a welcome dose of humor, Clorox brands want to help you survive and thrive this holiday season.
One thing we're thankful for? You, for loving our brands and trusting us enough to bring our products into your homes.
This Thanksgiving, take a look at some of the ways our brands are celebrating the season.
Brita
Brita spokesperson, Stephen Curry, joined forces with YouTube star Anwar Jibawi for an awkward family dinner-themed video.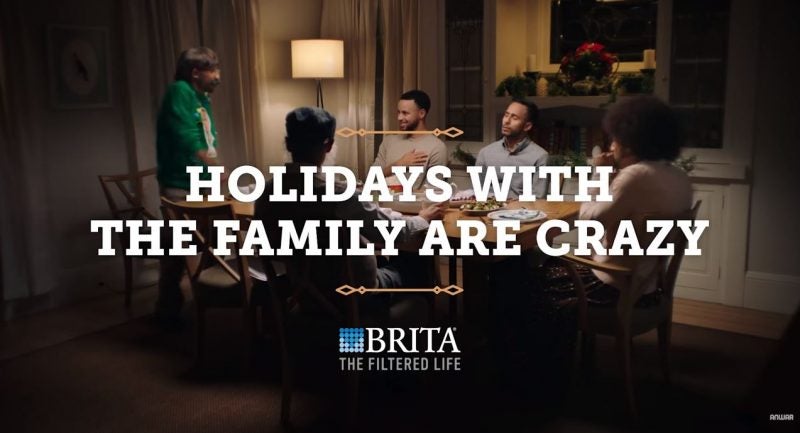 Liquid-Plumr
The holidays can be hard on your plumbing, so the Liquid-Plumr® team saw a natural opportunity for another installment or two of its "Will It Clog?" series.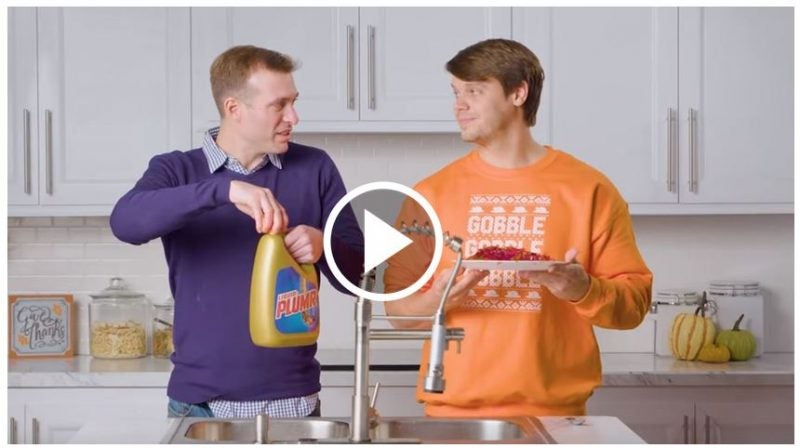 Kingsford
Kingsford wants people to go big on the bird and smoke a turkey for Thanksgiving this year. It's created an online "Essential BBQ Thanksgiving Guide" with everything you need to create an unforgettably delicious BBQ Thanksgiving.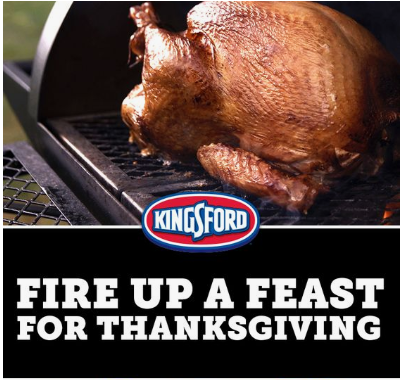 Hidden Valley
And of course, no holiday would be complete without the flavor of Hidden Valley Ranch — whether we're talking about food or fashion choices. After you've filled up on turkey, head over to the Ranch Shop for some limited-time, Ranch-inspired items for everyone on your list.