Encouraging people to 'Start Clean' in the new year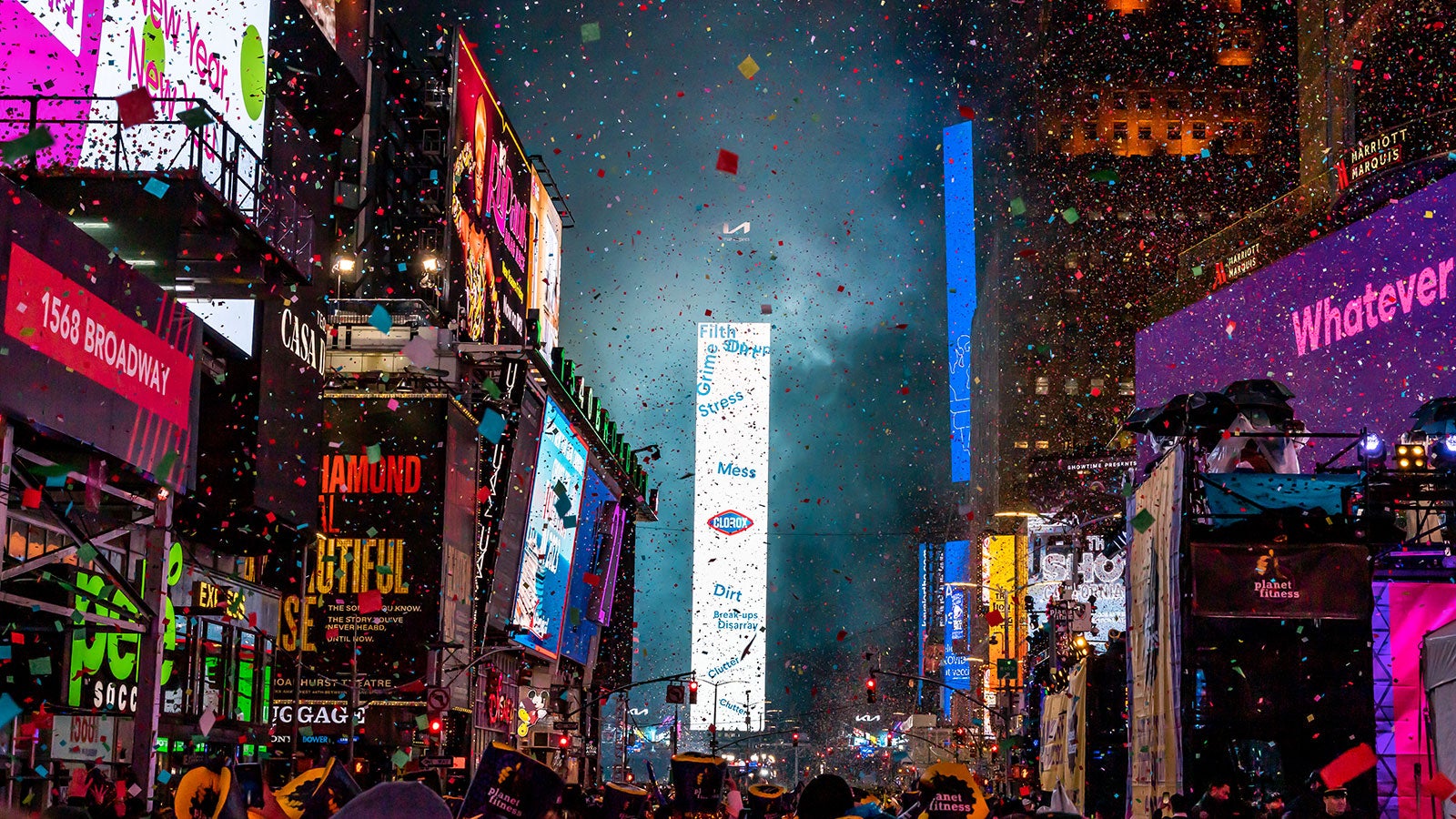 By Matthew King, Associate Director, Channel and Content
New Year's traditions are all about watching the Times Square Ball drop at midnight, making a resolution or two and beginning the next chapter with a clean slate.
At Clorox, we know this well. We recently launched a new brand platform, Start Clean, a fresh take on the act of cleaning, emphasizing that it's about more than creating a clean space or disinfecting a surface — it's about using those moments to inspire fresh starts, both physically and emotionally. The Start Clean brand platform is Clorox's first creative refresh of this scale since 2017 and serves as a new creative throughline across digital video and editorial, national television advertisements, influencer marketing and more.
As part of the creative launch, we've established an impactful presence with direct and programmatic out-of-home creative placed within key metropolitan markets like New York City, Los Angeles and Chicago as well as utilized digital ads using contextual behavioral targeting strategies to keep the brand top of mind and drive new usage occasions among our target audience. By placing the pristine Start Clean line art creative in notoriously messy environments, we've created a juxtaposition that ensures our Start Clean messaging stands out as white space among the sea of noise.
This creative refresh culminated with a new 15-second video billboard at New York City's iconic, 25-story One Times Square, which started on New Year's Eve and will run through mid-January. The new creative features numerous words piling up on the screen, from "dirt, dust, and grime" to "stress, frustration, and upheaval," symbolizing the physical and mental challenges that may impact one's physical space, exacerbating the dirt and disorganization, and making the task of cleaning even more overwhelming, before finally wiping the slate clean.
By kicking off 2023 with this uplifting message, we're looking to invite everyone to ring in the new year with a Start Clean moment of their own.