Diversity MBA: Clorox No. 3 Place to Work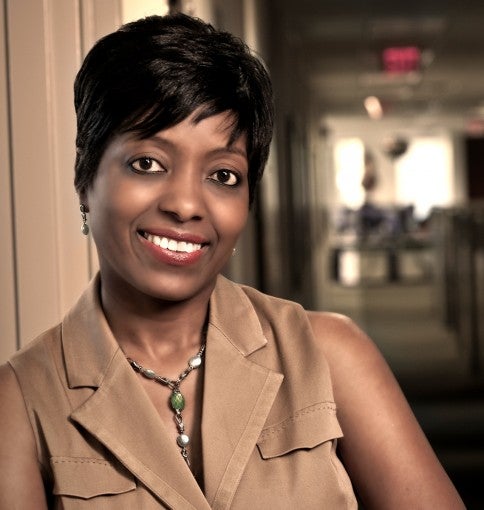 By Miriam Lewis, Principal Consultant, HR – Diversity & Inclusion
For the second year in a row, Diversity MBA has ranked Clorox among the top three "Best Places for Women & Diverse Managers to Work." We are honored by this recognition, which affirms our company's commitment to diversity and inclusion.
Inclusion helps us grow
We all know that successful innovation is essential for long-term business success.
At Clorox, we see diversity and inclusion as enabling innovation. When we tap into diverse backgrounds and thought processes, we create a growth engine that helps us compete and win in the marketplace.
Plus, our products are in seven out of 10 households. It's through inclusion and diversity that we get true insight into what these different consumers want and need. Nothing fuels innovation like having a rich pool of experiences and ideas from which to draw.
Inclusion is a business resource
That inclusion equals innovation has been one takeaway from the first 10 years of Employee Resource Groups (ERGs) at Clorox.
Our ERGs and Business Resource Groups (BRGs) are all actively engaged with the business, contributing to company growth.
We acquired the Soy Vay® and Nueva Cocina® brands at the recommendation of our Asian and Latino ERGs, respectively. Members of Pride, our LGBT ERG drove the development of Burt's Bees® Rainbow Pride lip balm packs, our first LGBT-targeted product. Our other ERGs and BRGs also help our businesses on marketing insights, recruiting efforts and mentoring.
Paying it forward
In addition to the corporate recognition from Diversity MBA magazine, four of our employees were named to Diversity MBA's 2016 Top 100 Under 50 Leaders list.
Lauren Aplin, Paola Gonzalez, Maurice Mitchell and Shuman Mitra were recognized for their professional accomplishments, as well as for their commitment to their communities outside of work.
While these individuals make us stronger as a company, I'm truly inspired to witness their efforts to make their communities stronger. We're simply jazzed about the impact they're having. We hope the MBA Diversity recognition gives them a boost, keeps that spark going to continue doing their great work as long as their hearts desire.
Paying it forward, being deeply invested in people and our communities — that's one way Clorox and its employees are making sure our communities, and our company, thrive. These awards from Diversity MBA are encouragement that we are making progress on our journey toward even greater diversity and inclusion.