Creating a workplace where we all can thrive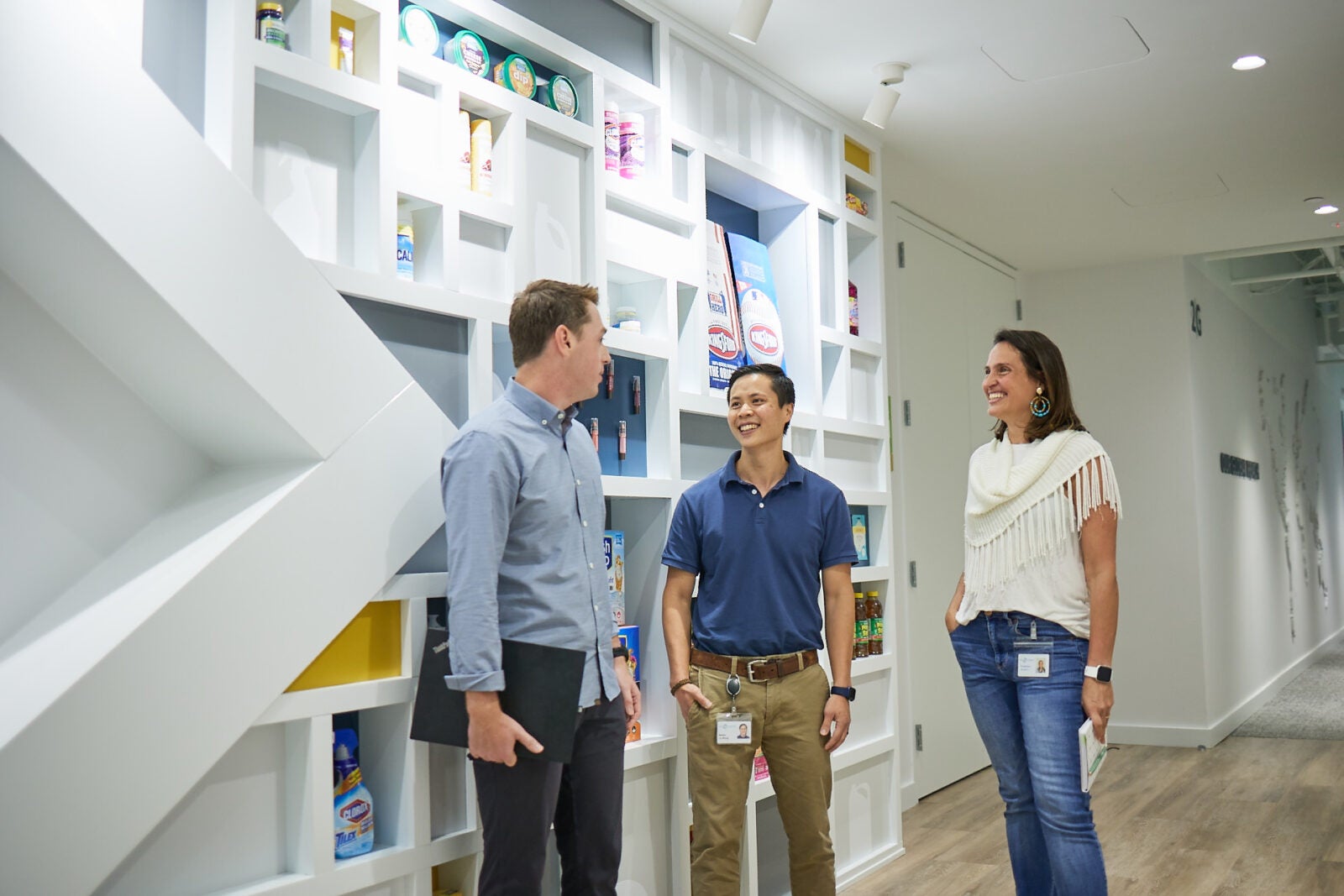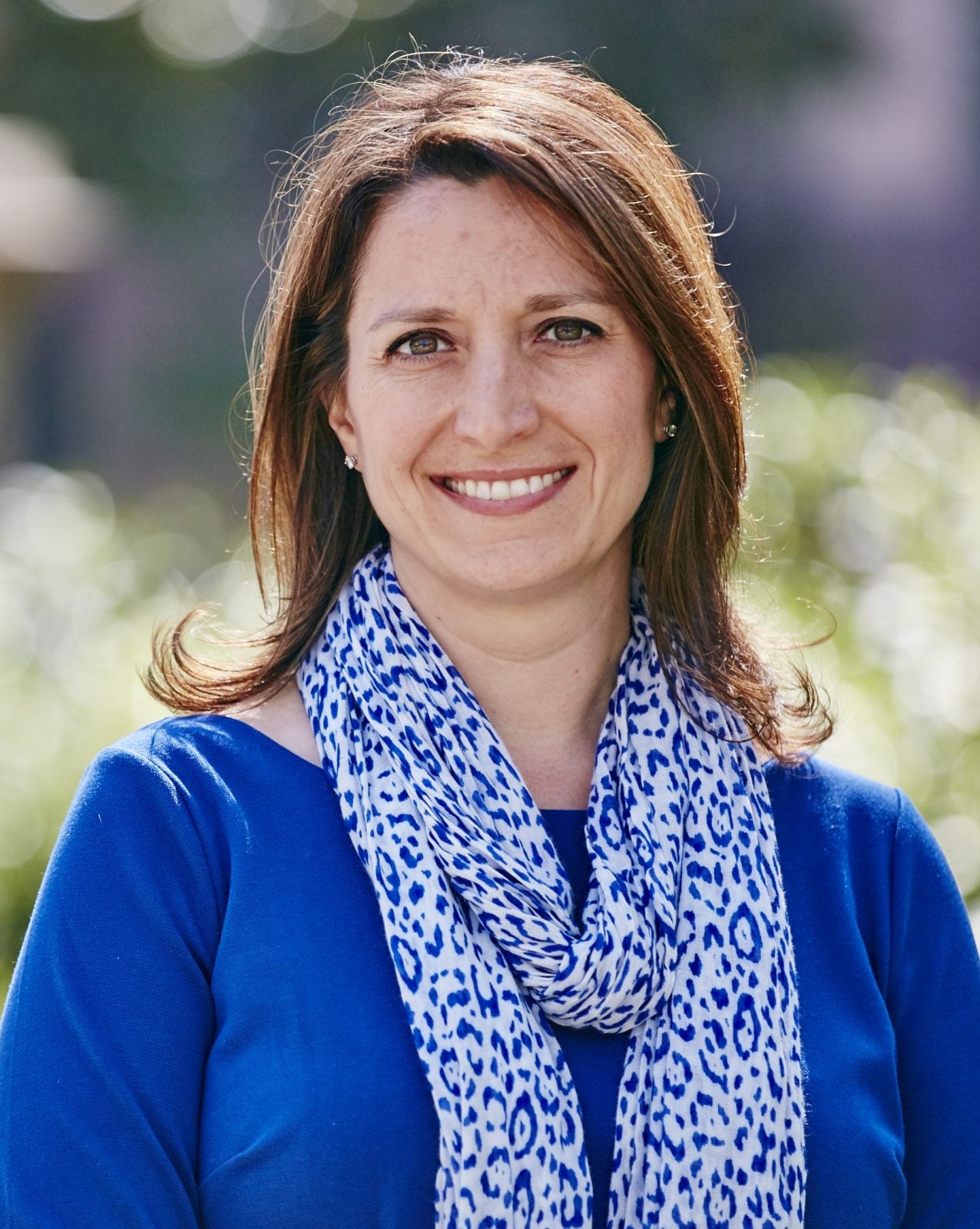 By Kirsten Marriner, Chief People and Corporate Affairs Officer
One thing Covid has taught us is that it's more important than ever for people to find meaning and fulfillment in their work. Given how much of our lives we spend working, why wouldn't we want our jobs to be rewarding on multiple levels?! That's why at Clorox, we focus on creating a purpose-led workplace that supports our people.
Our purpose, to champion people to be well and thrive every single day, is as simple as it is inspiring. Our people know their contributions add up to something larger, and whatever their role at Clorox, they're supporting the well-being of our consumers around the world. Because clarity of purpose is crucial to providing a meaningful work experience, we make it central to everything we do.
It's shaped a benefits program that supports team members' physical, mental, and financial well-being. By taking care of our people, we know they'll be able to deliver for our consumers and communities. We make sure our health insurance options are affordable for all our employees (through salary-based premiums), offer market-leading retirement benefits, flexible time-off benefits (including half-day summer Fridays) and have put additional focus on mental health — something that's more important than ever as the pandemic grinds on.
Our global offerings now include everything from free access to a meditation app to subsidized back-up care benefits for caregivers to monthly quiet days (i.e., no meetings, no emails). We also recently changed our approach to "sick time," expanding our policy to explicitly include mental health and well-being. We want our people to take care of themselves, and these programs help them do so.
Supporting our people professionally starts with making them feel respected and seen, with the goal of creating a more equitable workplace. That's why we continue to invest in education like our unconscious bias program to help our employees recognize and minimize blind spots. We do annual pay equity reviews to make sure similarly situated teammates are paid similarly for similar work, and we give managers the tools and data they need to make more equitable compensation decisions. In addition, more than a dozen active employee resource groups connect employees with shared experiences to drive inclusion. And, of course, we offer the usual resources to support professional advancement, including learning & development programs, mentorship opportunities and various other resources.
We also believe that fostering inclusion can and should be fun. Over the past two years, our global United We Joy campaign has helped build community across Clorox by offering activities and celebrations that relieve stress, highlight different cultures, showcase our people and put a smile on everyone's face. Last week, team members around the world came together for a live (virtual) event to crown the winner of "Clorox's Got Talent" program, marveling at the cooking/singing/dancing/ origami/special effects talents of their coworkers.
Our ongoing listening strategy helps us understand what our people expect and how we can become an even better place to work. In last month's pulse survey, 78% said their manager fosters inclusion, and 76% said local initiatives are helping to build a more inclusive workplace. Last year, 87% of our employees reported they are engaged working at Clorox, which is defined as having pride in the company, intending to stay, getting intrinsic motivation from their work and a willingness to recommend Clorox as a good place to work. This puts us in the top quartile for employee engagement in the Fortune 500, something we're pretty proud of.
It's always nice to get external validation that we're on the right track. We were recently honored to be recognized as one of the Best Places to Work For LGBTQ+ Equality by the Human Rights Campaign Foundation, with a perfect score on the Corporate Equality Index for the 17th year in a row. We were also included in the Bloomberg Gender Equality Index, which takes a holistic view of gender equality in organizations and measures inclusion at all levels. This recognition affirms our commitments and progress on gender representation, pay equity, women leadership and more.
We know the world is a fast-changing, complicated place and that what our people want from work is evolving. With our unwavering commitment to building a purpose-led workplace where everyone can thrive, we'll continue to put people at the center.