Committed to Responsible Palm Oil Sourcing
By Shannon Hess, Associate Director – Responsible Sourcing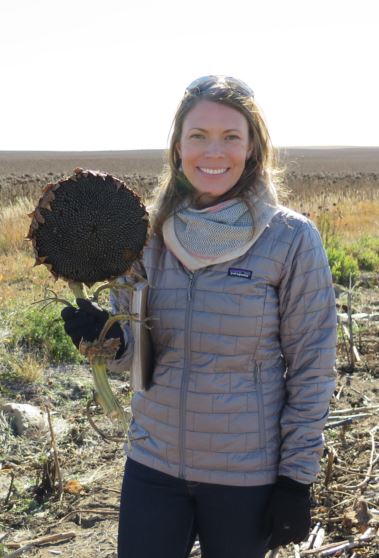 At Clorox, we're committed to doing the right thing as we grow our business.
As we continue on our sustainability journey, that commitment means taking a closer look at our upstream supply chain — including how we source ingredients. In the past year, we've deepened our commitment to responsible sourcing of natural ingredients used in our products.
Foremost amongst those ingredients has been palm oil.
Palm oil, palm kernel oil and palm derivatives are important ingredients in various Clorox products, ranging from food flavors and fragrances to some of our bio-based and conventional cleaners to natural personal care items such as cleansers, lotions and shampoos.
We recognize that sourcing ingredients from palm may significantly impact biodiversity, the environment and communities. Though The Clorox Company uses relatively small amounts of palm oil and palm oil derivatives — less than 0.01 percent of palm oil produced globally each year — we're committed to ensuring that we don't contribute to deforestation, peatland destruction or human rights violations in our sourcing communities.
Moving toward supply chain transformation
In 2012, we set a public goal that by 2020, all our palm oil ingredients and palm derivative ingredients would be either certified by the Roundtable on Sustainable Palm Oil or sourced through Green Palm offsets.
As we've learned more through engagement with suppliers, NGOs and CPG industry partners, we've promised to do more to ensure responsible sourcing of palm ingredients. In August 2015, we replaced our 2012 commitment with a more robust Palm Oil Responsible Sourcing Commitment. This newer commitment expands and focuses our palm oil sourcing practices to three key areas:
Deforestation and peatland protection
Business ethics and human rights
Traceability
We're serious about these heightened goals and about strengthening relationships with our suppliers, NGOs and industry partners to ensure we're successful. To that end, in March 2016, we published a detailed action plan to outline our path to meet our 2020 commitment for sourcing ingredients made from palm. In July 2016, we joined The Forest Trust to help us transform our palm oil supply chain. Our first priority is focusing our efforts on 12 key suppliers (representing 98 percent of our estimated palm volume) to trace our palm oil and palm oil derivatives to the mill level by the end of 2017.
Driving trust, traceability and transparency
An important element of our commitment to responsible sourcing is holding our business partners to the same principled standards we hold ourselves, including for: human rights and labor, health and safety, the environment, business conduct and ethics.
That's why our Business Partner Code of Conduct is the foundation of our Responsible Sourcing & Sustainability program. Of course, our commitment to responsible sourcing — and to our Business Partner Code of Conduct — is not limited to palm oil. The Clorox Company has made additional public commitments on climate change, water, biodiversity, fiber sourcing, and reducing the environmental footprint of our upstream supply chain.
Our Burt's Bees® brand launched its Community Sourced initiative in 2012 to develop stronger, mutually beneficial relationships with communities from which we source natural ingredients. In addition to the Community Sourced program, we have a 2020 commitment to participate in 10 projects which focus on priorities of local ingredient partners to, for example, increase access to clean water, women's empowerment, and food security.
Our first ingredient Community Sourced ingredient is beeswax. Watch this video to meet one of our beekeepers in Uyowa, Tanzania, who supplies high-quality beeswax used in many of our Burt's Bees products.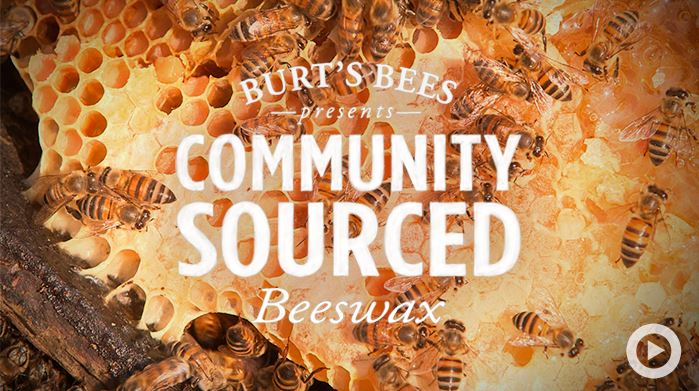 Video: Burt's Bees Community Sourced Beeswax