A commitment to safety outside the home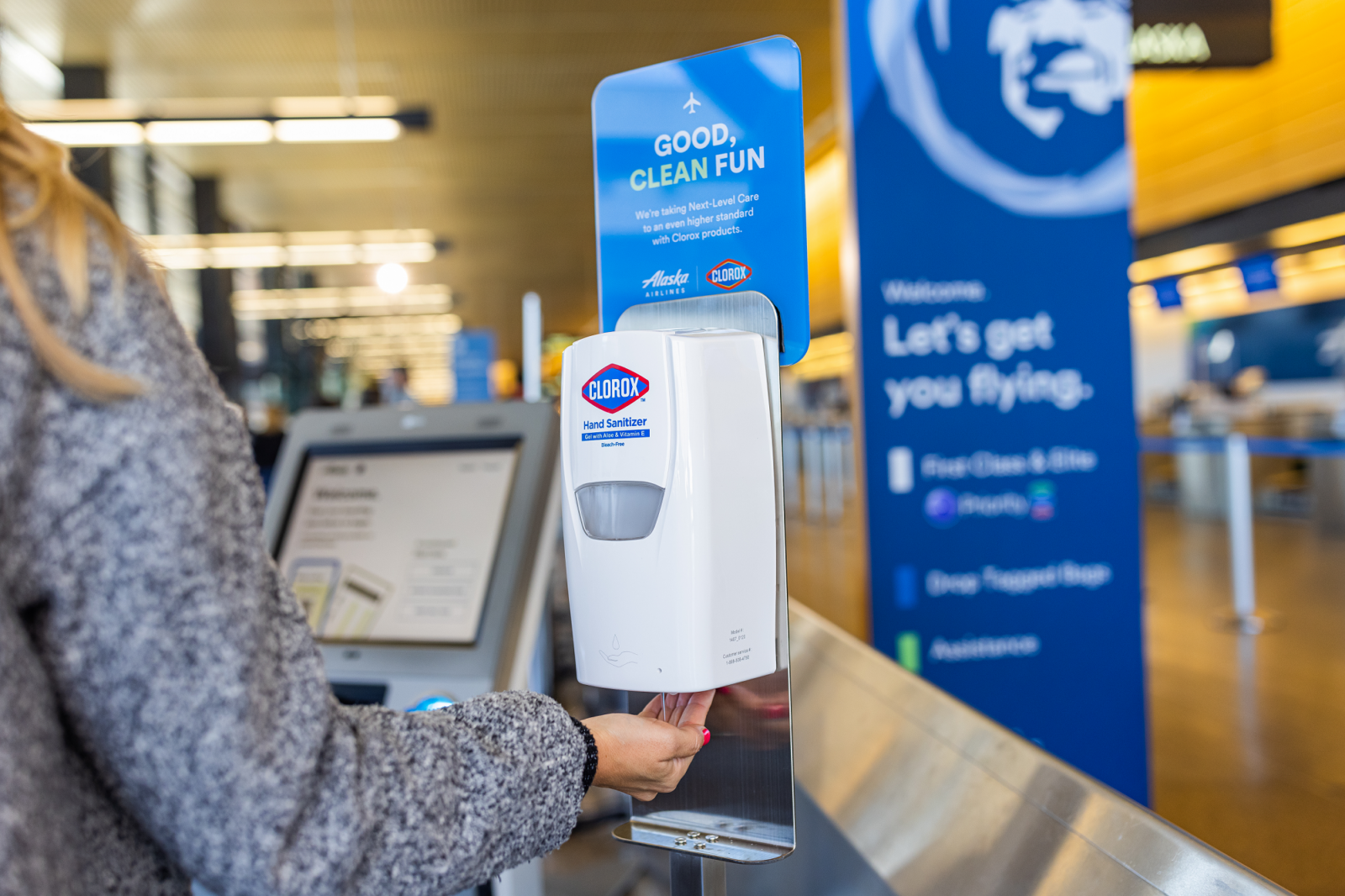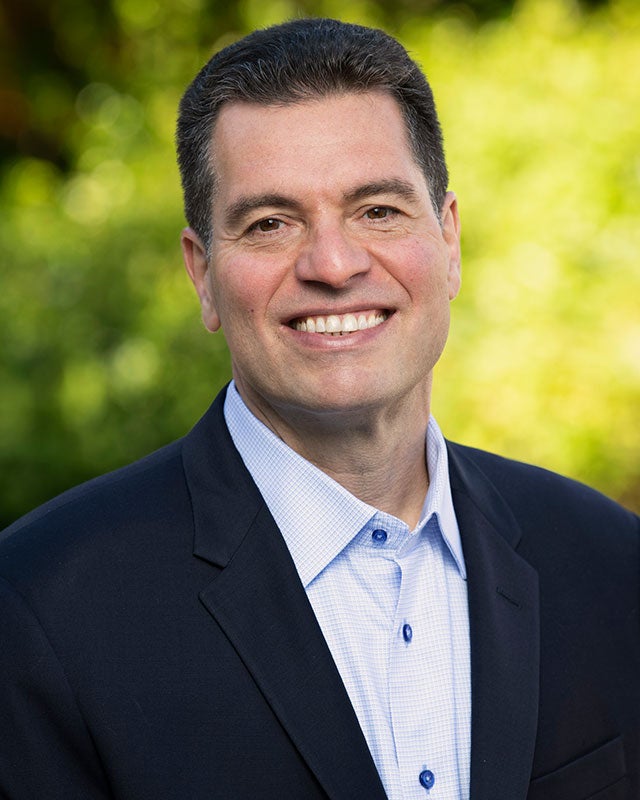 By Tony Matta, Executive Vice President and Chief Growth Officer
It's been just over a year since I joined The Clorox Company. I've learned a lot about our business, brands and people. One of the things that's most impressed me is the company's focus on its purpose to champion people to be well and thrive every single day — and how it comes through in our commitment to public health.
A great example is our Clorox brand's collaborations with leading organizations looking to create safer, cleaner experiences for people re-entering public and shared spaces. Not only do these partnerships present an exciting new growth opportunity for our Cleaning business, but they're also a testament to the trust people place in Clorox to support public health. Companies are working with us as a way of communicating that the health, safety and well-being of their employees and customers are top priorities.
Alaska Airlines is the latest company to join us, and we will help support the airline's robust Next-Level Care program. Clorox is providing its suite of products, including Clorox® disinfecting wipes and hand sanitizer stands at check-in, lounges and gate areas to help keep travelers and staff safer throughout their travel experience.
Sangita Woerner, senior vice president of marketing and guest experience for Alaska, shared that as they continue to welcome guests back to air travel, and some who haven't traveled in nearly two years, care for their health and safety continues to be front and center. By providing a suite of Clorox products to their guests throughout our operation, they are helping to provide that additional layer of protection and care.
We're also continuing our work with other world-class brands such as AMC Theatres, Enterprise Holdings, Live Nation, MGM Resorts, the NBA and WNBA, and the NHL. These partnerships exemplify our IGNITE strategy in action, specifically how we're innovating so that people experience our Clorox brand in entirely new settings during the moments that matter in their lives.
The pandemic has created a stronger appreciation for the role hygiene plays in people's overall health and wellness. As we continue to adapt to the evolving environment, we believe this expectation of clean outside the home will stay in place for the foreseeable future, and Clorox will be there to help. It's who we are and what makes me proud to call Clorox home.