Commemorating Juneteenth as a national holiday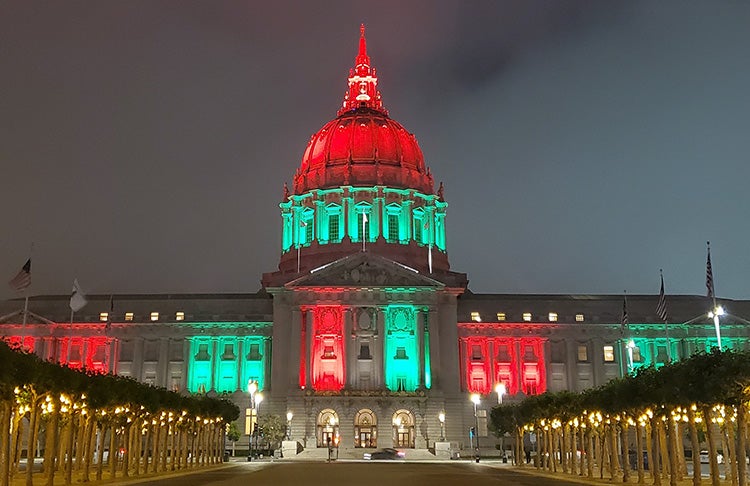 By Michelle Talford, Learning & Development Consultant
As Juneteenth is observed as a national holiday in the U.S. (and for the first time as a company holiday for us here at Clorox), it's been a great opportunity to reground our community about its historical significance.
At a recent gathering of members and allies of BELIEVE, our employee resource group for Black teammates, we took time to reflect on our own understanding of Juneteenth — when we first learned about it and how our knowledge has expanded since then. We challenged our own perspectives, tested our knowledge through trivia and shared meaningful ways for everyone to celebrate the holiday in a manner that felt right to them.
We also spoke about how inspired we were by the story of Opal Lee. Known as the "Grandmother of Juneteenth," she walked 1,400 miles from Fort Worth, Texas, to Washington, D.C., in 2016 at age 89 (!) to bring attention to the idea of establishing Juneteenth as a national holiday — a key part of her ultimately successful campaign to win congressional support for formal recognition of the anniversary of the abolition of slavery in the U.S.
Her story serves as a powerful reminder that we're all in a position to bring about change. As a group, we reflected on what we're willing to truly fight for. A few of the causes that came to mind? Speaking out for equality. Providing for fundamental needs. Stamping out hatred and ignorance. Calling out injustice. Standing for marginalized and oppressed communities.
As BELIEVE ally Joseph Cronin shared, "When we realize we're in this all together, we will start to care more for each other."
That's an important takeaway for Juneteenth — and every day.