Clorox cleaning up on #CleanTok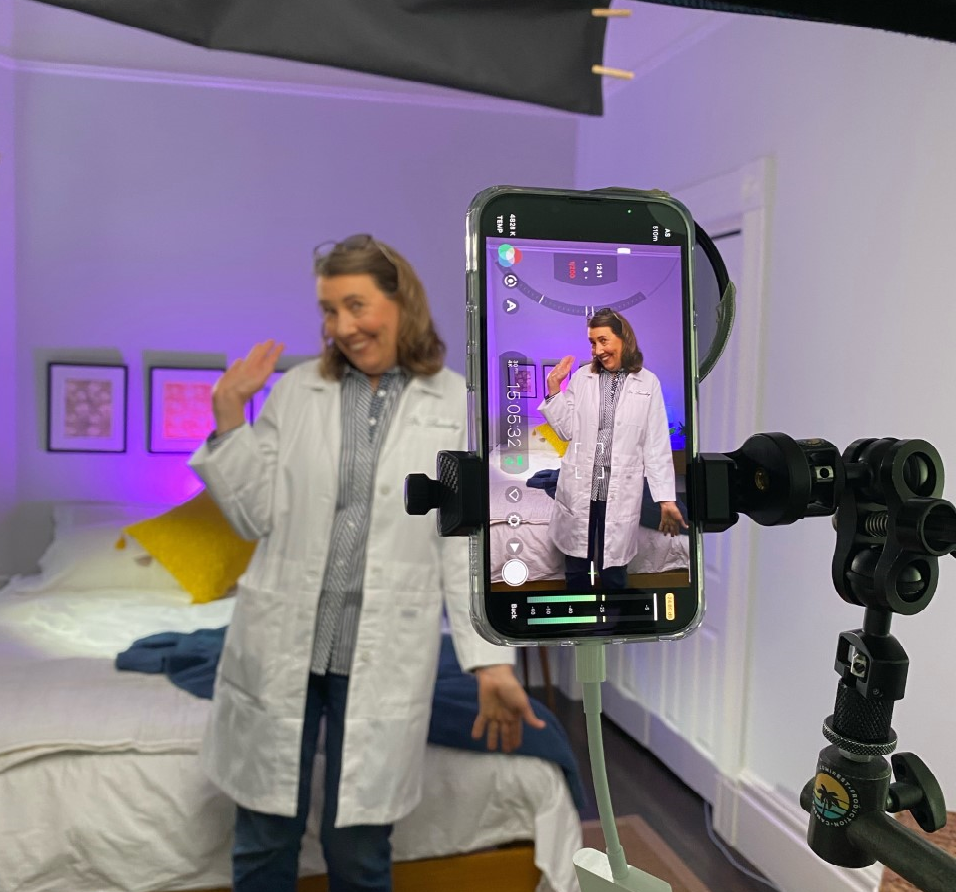 By Rachel Kastigar, MarComm Associate Manager
Sensing a shift in consumer behaviors and seeing a white space to fill, the Clorox brand jumped in to TikTok less than a year ago, and the results have us all dancing in the halls.
Pre-pandemic TikTok was a platform for younger audiences to connect over lip syncing and teen dance challenges. But as our target multicultural millennial consumers began seeking entertainment, education and information during the lockdown, it led to a massive number of downloads of the app and made TikTok the platform of the pandemic.
During those days of frantic hand sanitizing and grocery haul disinfecting, a highly engaged and enthusiastic niche group of cleaning TikTokers moved past cleaning up the dance floor to sharing tips and hacks, product reviews and inspiration for taking on the messes in your house. Known as #CleanTok, the group began building credibility in the space, but there was no brand authority.
Seeing this incredible opportunity at a time when we were ready to move from pandemic response to proactive efforts, we joined the conversation by making functional, how-to cleaning content — and, of course, having lots of zany TikTok fun along the way.
We highlighted our products in innovative, unexpected ways by tapping into relevant themes such as household cleaning tips, tutorials and hacks, health, safety, sanitization, and even unique arts and crafts. We connected to audiences through creator partnerships, including beloved housekeeper and "Queen of #CleanTok" Vanesa Amaro. With over 10 million followers across her English and Spanish language channels, Vanesa has lent her expertise and unique voice. We helped consumers tackle their toughest laundry questions and peskiest stains with a series of how-to laundry content featuring Dr. Laundry, our in-house laundry expert.
In the first three months, we attracted 100,000 followers, and within six months, we've amassed an incredible 42.8 million views and counting. And this party is just getting started. Join us @clorox.