CEO Linda Rendle on Q2 and expectations for FY23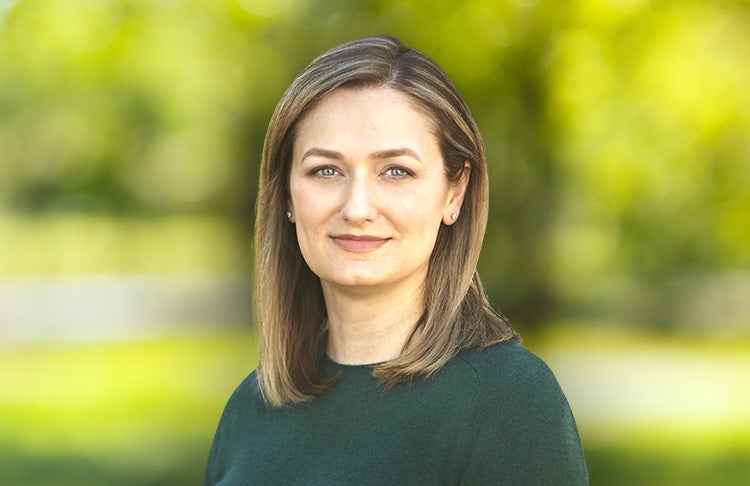 Today we reported our second-quarter fiscal 2023 earnings results, which demonstrate progress on our priorities to rebuild margin while driving top-line momentum, despite persistent macroeconomic headwinds. Our performance exceeded our expectations, with strong execution by our team, the benefit of continued brand relevance as well as our ongoing pricing and cost savings efforts.
Net sales in the quarter increased 1% to $1.72 billion, resulting in three-year average growth rate of 7%. This is above our long-term goal and underscores the health of our business and the resilience of our categories. We also delivered gross margin improvement of 320 basis points in Q2 and 100 basis points year-to-date, providing momentum for us to build back to pre-pandemic levels over time. This led to adjusted earnings per share growth of 48% to 98 cents.  
Additional highlights from the quarter include:
Generating organic sales growth in three of four segments.
Sustaining record-high consumer value superiority across 76% of our portfolio while taking additional cost-justified pricing actions.
Launching new Clorox Free & Clear refillable, eco-friendly sprayer bottles, supporting consumer well-being and the company's ESG commitments.
Achieving our highest cost savings in the past 10 years.
Improving our service levels with our highest case fill rates in almost 2.5 years, despite intermittent supply chain disruptions.
Reducing inventory by nearly 10% from the year-ago quarter.
Overall, we feel good about our progress, but we're relentlessly driving additional improvements as we continue to invest in our brands, categories and capabilities to build long-term advantage.
As we look ahead, we expect the operating environment to remain challenging. We'll continue using all the levers under our control while protecting the value proposition of our products to recover margin and drive long-term growth. We are confident that our leading product portfolio in essential categories coupled with our proactive actions will enable us to return to more consistent profitable growth over time; build a stronger, more resilient company; and create long-term value for stakeholders.
I can't thank my Clorox teammates enough for their ongoing hard work and commitment. They continue to deliver results the right way, with our values always at the center, and for that, I'm very proud of them.