Advancing human rights around the world — today and every day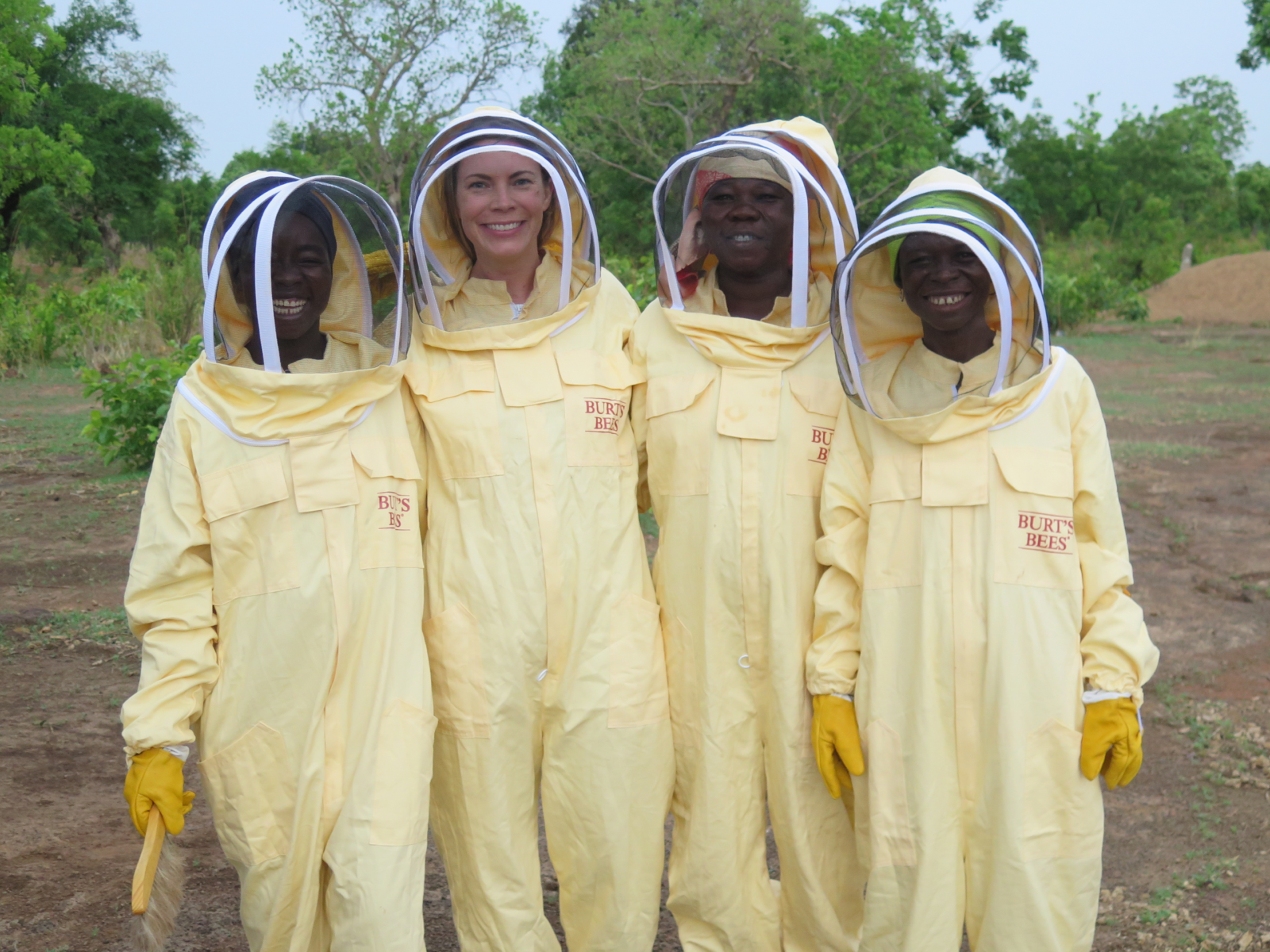 By Shannon Hess, Director of Responsible Sourcing – Burt's Bees
Why is it important for a business like mine to observe Human Rights Day and to dedicate so much of our time to advancing this cause around the world? That's simple — it's because of the people.
An annual event observed by the international community, Human Rights Day marks the anniversary of the day in 1948 when the United Nations General Assembly adopted the Universal Declaration of Human Rights, a milestone document that enshrines the rights of all human beings.
For more than a decade, Burt's Bees has implemented its Global Supply Chain Investment Program to help create and grow multistakeholder organizations focused on responsible sourcing, human rights, and environmental impacts that foster and scale partnerships with smallholder farmers, multinational brands, suppliers, NGOs, development agencies and our own teammates.
I've dedicated the past 12 years of my life through my work at Burt's Bees and The Clorox Company to responsible sourcing. I've crossed the globe to complete more than 120 visits over 25 countries to meet the people in our ingredient sourcing communities and our upstream manufacturing operations. I've been to people's homes, met their families, shared many of my own birthdays and celebrated holidays with individuals responsible for the ingredients that go into Burt's Bees products. We've learned a tremendous amount from these individuals who touch every part of our value chains. These experiences give those we work with in remote parts of the world a voice through me into our company and help connect them with our own people.
Here are some of the ways we've been able to make a difference throughout our supply chain to respect human rights; increase access to natural resources necessary for daily life; and promote health, safety and decent working conditions:
Training women in shea communities in Ghana to become beekeepers and outfit them with necessary equipment.
Expanding educational facilities and nutritional programs in Malagasy cica and Indian mica sourcing communities.
Creating safe drinking water businesses in Ghanian beekeeping and Indian mica communities.
Contributing policy development and bringing awareness of smallholder farmers rights and grievances in Malaysia and Indonesian palm supply chains.
Introducing practices to diversify income, increased yields, and provide safety and cooking equipment for producers in Burkinabe and Ghanian shea, Peruvian cochineal, Tanzanian and Vietnamese beeswax, and Brazilian cupuacu.
We've also been influential in co-creating, growing and influencing pioneering forums that contribute to elevating human rights and fostering thriving communities through greater transparency and acting beyond our own company to scale our impact: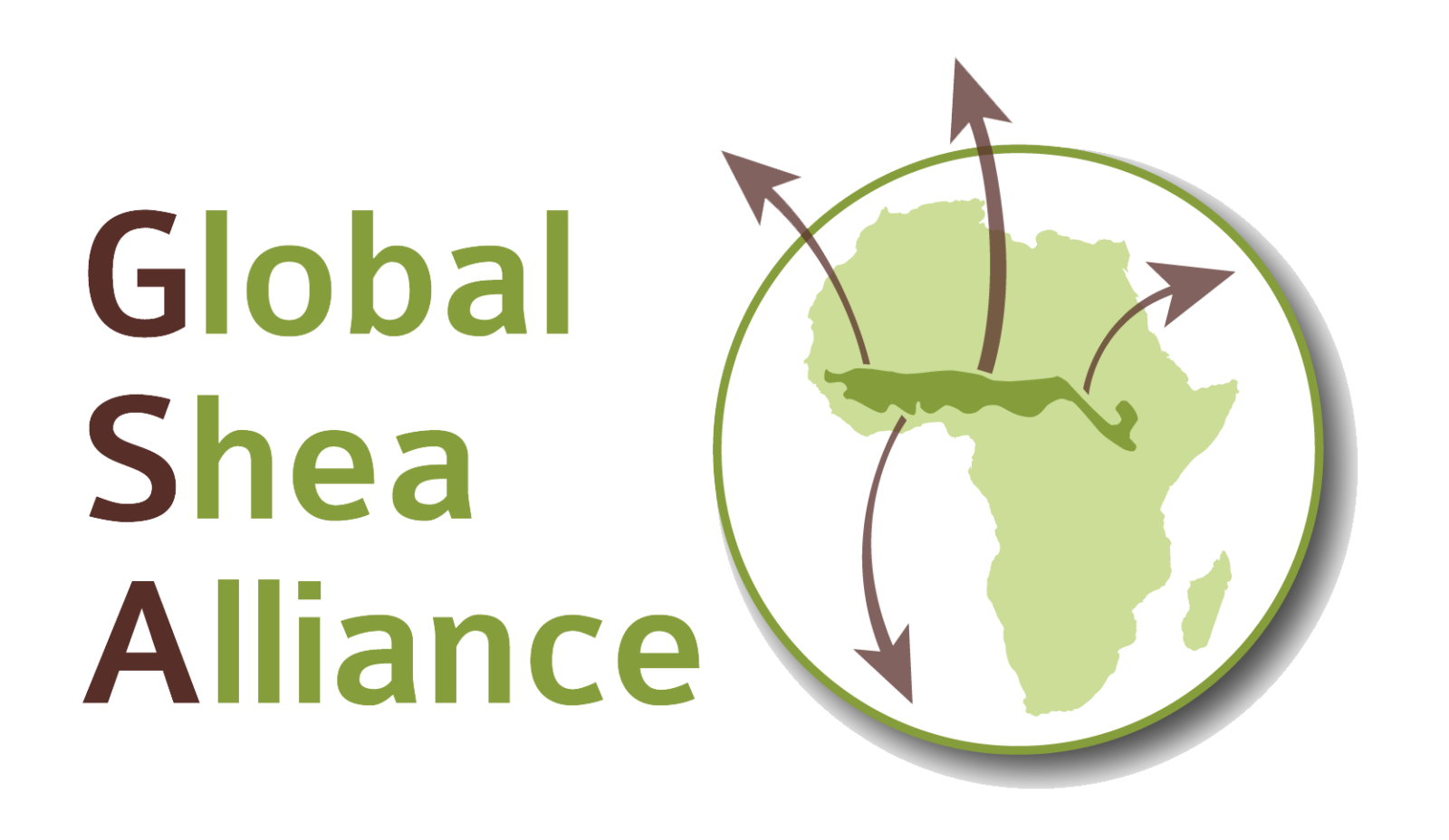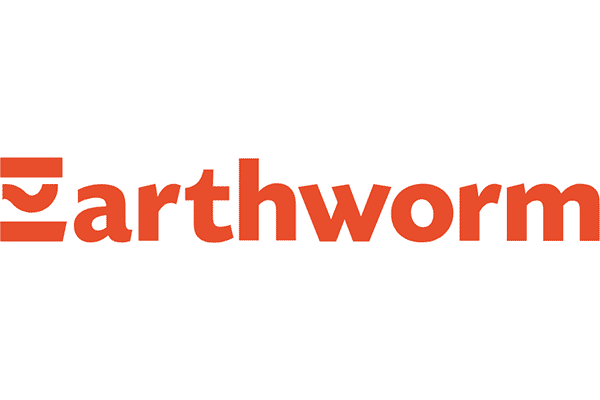 We all have a role to stand up for our rights and those of others. I encourage you to do something today to represent yourself, someone or something you believe in to let your voice be heard to help protect universal human rights around the world.