5 Hot Clorox Innovations From 2016
A company's only as relevant as the value it offers to consumers.
That's why we at Clorox are committed to innovation in all its forms. From new processes to leading edge technology to unexpected ways of going to market. But to our consumers, it's product innovation that stands out.
As 2016 winds to a close, here's a look at just a few of the product innovations contributing to our business and delighting consumers, too.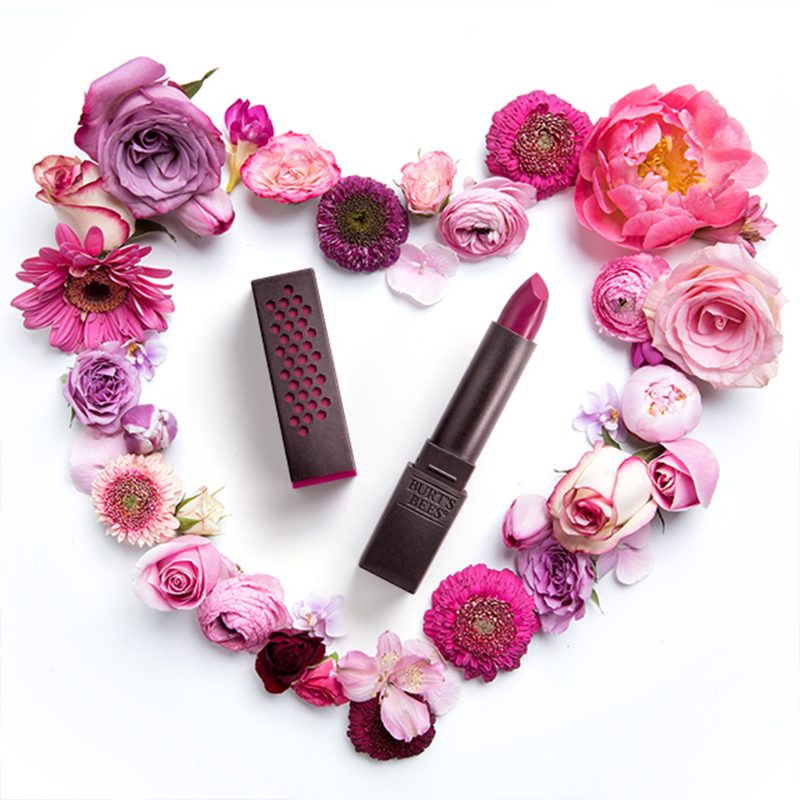 We entered the world of color cosmetics in 2016 with a line of all-natural, moisturizing lipsticks we're proud to give our name.
A global launch, these lipsticks reflect the Burt's Bees brand ethos to their core.
For starters, the lipstick's polypropylene packaging is its square-shaped "tube;" there's no added waste. And that tube's fully recyclable.
Inside, the product is 100 percent natural and provides 8-hour moisturizing.

Clorox Healthcare has created the next generation bleach, with Clorox Fuzion cleaner.
This product provides the proven disinfecting power of bleach in a pH-neutral form that won't damage surfaces. A neutralizer in the formula breaks down the bleach solution into sodium chloride and water. It leaves behind minimal residue and odor, and eliminating the need for a rinsing step.
While designed for hospitals and healthcare settings, this product could have uses in many other professional settings.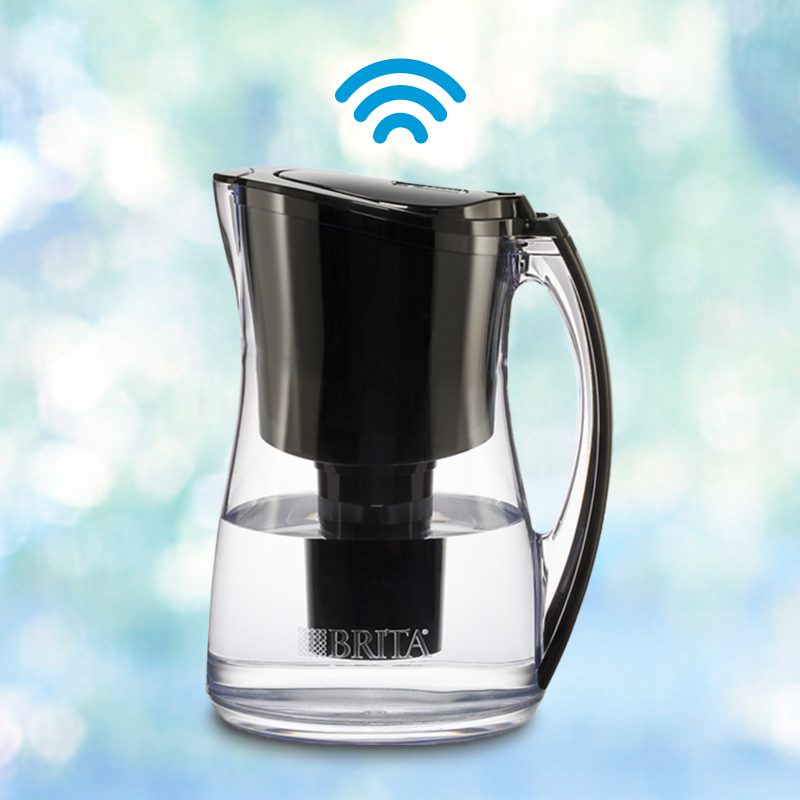 Clorox got in on the Internet of Things phenomenon with the Infinity pitcher.
Developed with Amazon, this Wi-Fi-enabled Brita pitcher senses how much water passes through its filter and automatically reorders a new filter when it's needed.
As people rely more and more on technology for everyday tasks, we're proud to be part of the trend.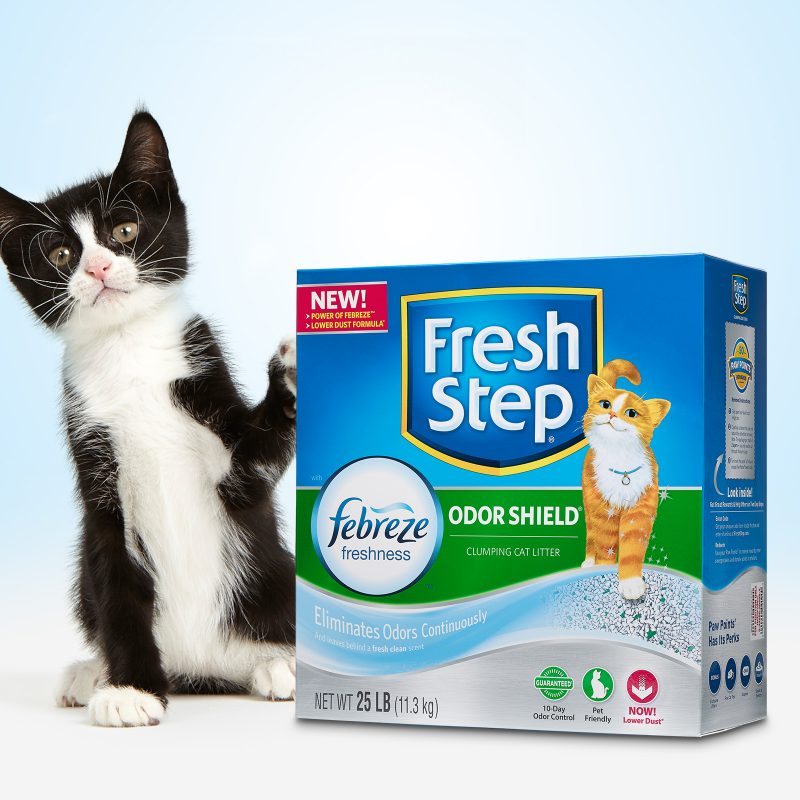 Our newest, best Fresh Step cat litter is delighting cats and their owners.
A new formula has lower dust than our previous cat litter. It clumps tight, causing less mess. And thanks to the power of Febreze, it provides 10-day odor control and leaves behind a fresh, clean scent.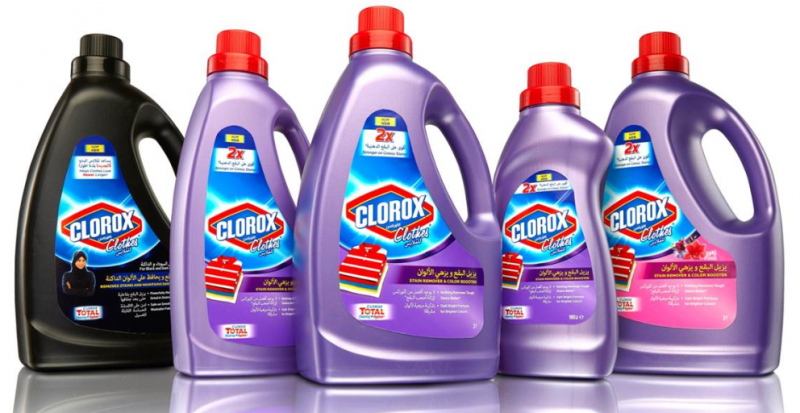 This product is making a splash in the Middle East.
It started out as a simple facelift for our Clorox for Colors laundry additive. It ended as a complete product line overhaul, anchored by a peroxide-based formulation we rolled out across the region. Even the bottle design is new.