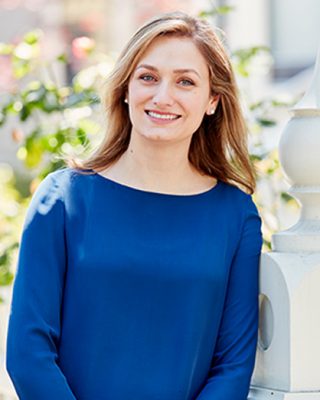 Linda Rendle
President
Linda Rendle is president of The Clorox Company, overseeing all the company's businesses, corporate and business development, corporate strategy, and the five core global functions — Marketing, Sales, Product Supply, Research & Development and Information Technology. She was appointed to this role in May 2020.
Before assuming this role, Rendle was executive vice president – Cleaning, International, Strategy and Operations, beginning in July 2019. In this position, she had responsibility for the company's Cleaning and International segments and corporate business strategy along with the company's five core global functions. From January through July 2019, she was executive vice president – Strategy and Operations, with responsibility for corporate business strategy and the company's five core global functions as well as the International segment and Nutranext and RenewLife® businesses. Prior to that, she served as senior vice president – Cleaning Division, a role she assumed in 2016 when she also joined the Clorox Executive Committee. She added responsibility for the Professional Products business in 2017 and corporate strategy in July 2018, at which time she was promoted to executive vice president. Previously, she served as vice president and general manager for the Home Care strategic business unit. 
Since joining the organization in 2003, Rendle has held positions of increasing responsibility within the Sales and Product Supply organizations, including vice president of sales – Cleaning Division, where she helped to develop new strategies and growth platforms for the Laundry and Home Care businesses; director of sales for the customer supply chain; and director of sales planning– Litter, Food and Charcoal. Her career at Clorox began as a senior sales analyst on the company's charcoal and insecticides businesses.
Before joining Clorox, Rendle worked for Procter & Gamble, where she held several positions in sales management in the Boston and Charlotte markets.
A native of Massachusetts, Rendle holds a bachelor's degree in economics from Harvard University.