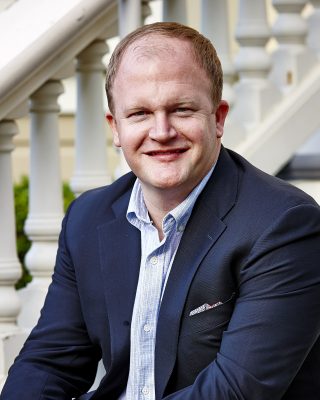 Eric Reynolds
Executive Vice President 
Cleaning and Burt's Bees
Eric Reynolds was named executive vice president – Cleaning and Burt's Bees effective January 2019. In this role, Reynolds has responsibility for the Laundry, Home Care, Professional Products and Burt's Bees® businesses.
For three years prior to his current role, Reynolds served as the company's senior vice president – chief marketing officer. As CMO, he had global responsibility for all marketing functions, including brand strategy and management, personnel staffing and development, consumer insights, advanced analytics, agency management, consumer promotion, digital capabilities, media planning and buying, commercial production, and graphic design.
Previously, Reynolds held a number of positions within the company, including vice president – general manager, Europe, Middle East, Africa and Asia, overseeing Clorox's growth and brand strategies in these regions. His prior assignments included general manager, Caribbean in the International Division and marketing director, U.S. Home Care. His career at Clorox began in 1998 as an associate marketing manager on the Brita® business.
Prior to joining Clorox, Reynolds spent five years working for General Mills in finance.
He currently is chair of the Vesper Society, a social justice health access foundation, as well as a director on the board of the Association of National Advertisers.
A native of Minneapolis, Reynolds holds a bachelor's degree in English and economics from Saint Olaf College, and a master's degree in business administration in marketing and strategy from the Kellogg School of Management at Northwestern University.