Working at Clorox
At Clorox, "leadership" isn't just reserved for those who manage people. It's a defining attribute each of our professionals brings to their roles regardless of position, level, or experience. For us, it's all about owning an area of expertise, contributing ideas, and collaborating to spur those ideas into action. This powerful philosophy is part of the reason we continually succeed. As a member of our team, you'll be supported with the tools and resources you need to realize your own leadership potential. It's part of our commitment to helping you — and all of our employees — achieve more.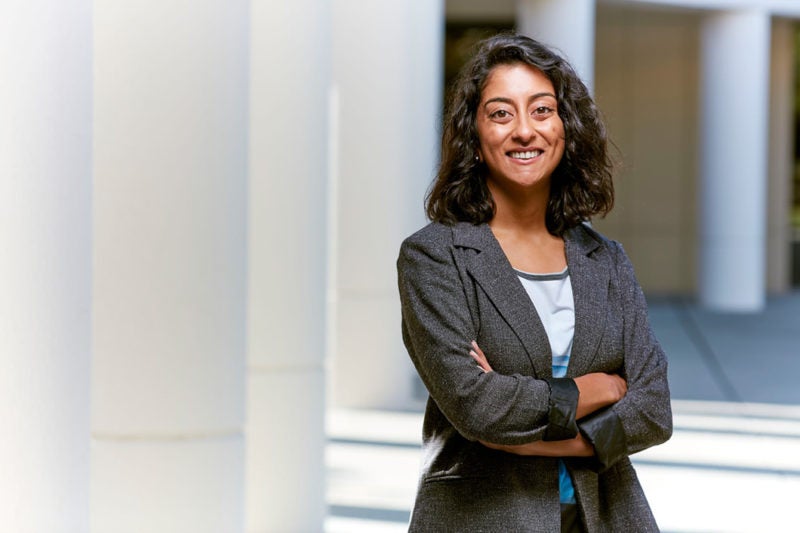 Meet Suchi

At Clorox, everyone is empowered to take an idea and massage it into something great!

Our VALUES
What powers you, at your core? Our values are an intrinsic part of who we are as a company, and as individuals. They reflect the commitment we make to each other and to our consumers, customers and shareholders: that we will always act with integrity and strive to achieve excellence.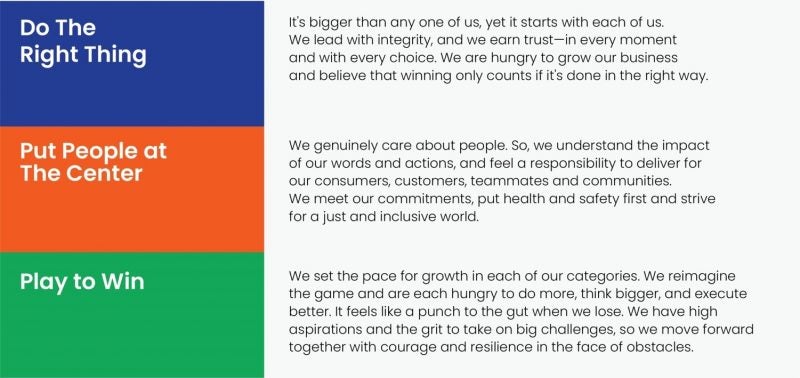 Meet Michelle

Clorox is a truly global company — our continual insights into international markets allow us to collaborate in new ways every day.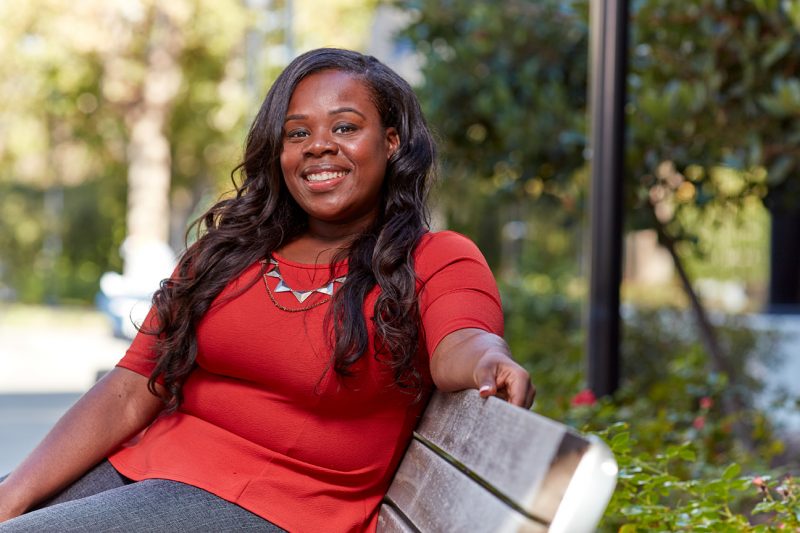 Benefits & Perks
Performing at your best comes easily when you've got a great system of support. At Clorox, our benefits are designed to enhance your work, and your life. From competitive pay to paid vacation and sick days to an incentive program that rewards you for your contribution to the company's success, we're committed to helping you achieve balance and meet your financial goals. And because staying healthy and having fun are as important to us as they are to you, we also offer a wellness program with incentives to incorporate healthy activities into your lifestyle. Rewarding International and U.S. benefits programs are available throughout our locations. For U.S. programs, see below for a sampling of benefits or view our 2023 Clorox Benefits Overview.
Health
We offer comprehensive healthcare coverage and many wellness programs, including:
Medical
Certain group health plans are required to disclose on a public website information regarding in-network provider rates and historical out-of-network allowed amounts and billed charges for covered items and services in two separate machine-readable files. The machine-readable files for the United Healthcare medical benefit plans offered under The Clorox Company Group Insurance Plan are available as of July 1, 2022, by clicking this link.
Wellness
Vision
Dental
Employee Assistance Program for professional counseling services
Insurance
We offer insurance coverage in a range of areas including life, accidental death and dismemberment, disability, business-travel accident insurance and long-term care.
Retirement/Financial Planning
Employees are automatically enrolled in our 401(k) plan upon hire, meaning you start setting aside part of your pretax income and savings every month. After one year of service, employees are eligible for company contributions, which consist of:
A company match of employee contributions of up to 4%
An annual company contribution of 6%
Investment-advisor services to help employees manage their retirement-plan assets and other aspects of their personal finances to ensure their financial well-being
The Summertime
Some Clorox offices close at 12:30 p.m. on Fridays between Memorial Day and Labor Day to take advantage of fun activities and great weather. What's not to love about that?
The Clorox Company External Partnerships
Diversity and inclusion is both embraced at Clorox and is a recognized business advantage. We proudly partner with the following organizations and others as part of our recruitment and workplace development efforts.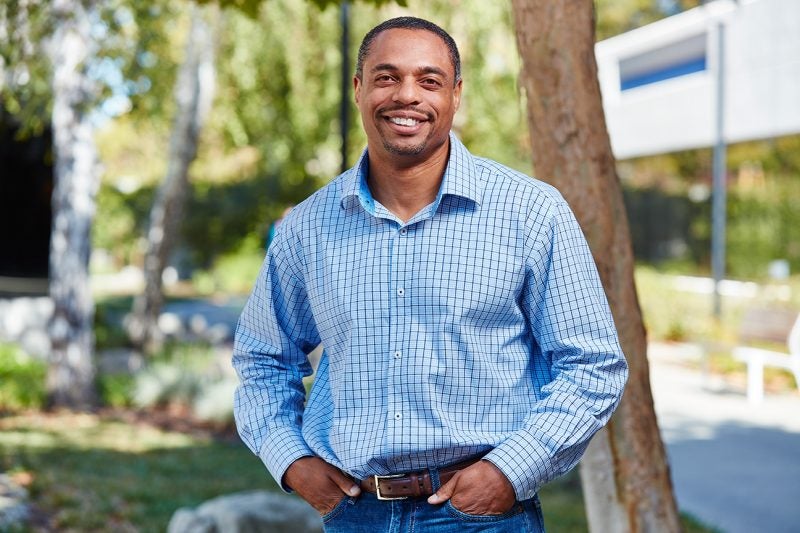 Meet Ivor

We care about each other personally and professionally and we want to see each other succeed. We have open conversations and laugh a lot together.

US Careers
Join our mission to make everyday life better. Career opportunities across our business will challenge and develop you.
International Careers
The Clorox Company is a leading multinational manufacturer and marketer of consumer and professional products with approximately 8,000 employees worldwide.
Interns & Recent Grads
Interns and recent graduates can integrate into the bold and inclusive culture at Clorox through entry level career opportunities.