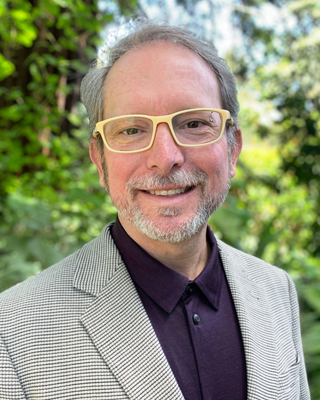 Michael Ott
Senior Vice President and Chief Research & Development Officer
Michael Ott was named senior vice president and chief research & development officer in 2022, joining the Clorox Executive Committee. He also continues to serve as interim chief sustainability officer.
Ott has spent his entire professional career at Clorox, touching nearly every part of the business. Most recently, he was vice president – R&D for the Specialty Division, helping reset the business through the development of innovation platforms such as Fresh Step with Gain cat litter, Glad with Clorox trash bags and Hidden Valley Special Sauce as a member of the Specialty Leadership Team. In late 2021, he also began leading the Sustainability Center as its interim chief sustainability officer, working with the businesses to achieve the company's packaging and emissions goals. Previously, he was vice president – R&D for Cleaning, International and Professional Products, serving on both the Cleaning and International leadership teams. In earlier roles, he led initiatives resulting in significant expansion of our Home Care and Professional Products businesses behind platforms including Clorox disinfecting wipes, Green Works, Scentiva, CloroxPro bleach, CloroxPro hydrogen peroxide and Clorox Total 360.
Starting as a bench scientist in 1996, Ott moved to the Product Supply Organization's Global Strategic Sourcing team before returning to R&D to be on the ground floor of the set-up of the company's Open Innovation capability.
Ott holds a doctorate in chemistry from the University of California, Santa Barbara, and a Bachelor of Science degree in chemistry from Villanova University.
He sits on the board for the Boys and Girls Club of Oakland, California, and has coached Pop Warner youth football in West Oakland for more than a decade.