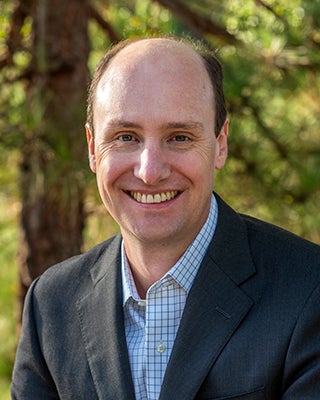 Chris Hyder
Senior Vice President and General Manager
Chris Hyder is senior vice president and general manager – Cleaning and Professional Products at The Clorox Company. He added responsibility for Professional Products in October 2021, when he also joined the Clorox Executive Committee.
Previously, Hyder served in various roles of increasing responsibility, including vice president and general manager – Home Care; vice president of marketing – Cleaning and general manager – Laundry; and general manager – Australia, New Zealand and South Africa. He started at Clorox in 2003 as an associate marketing manager.
Before joining Clorox, he worked as a brand manager at The Learning Company and began his career as a marketing assistant at General Mills.
Hyder holds an MBA in global management from Stanford University Graduate School of Business and a bachelor's degree in economics and communications, also from Stanford University.