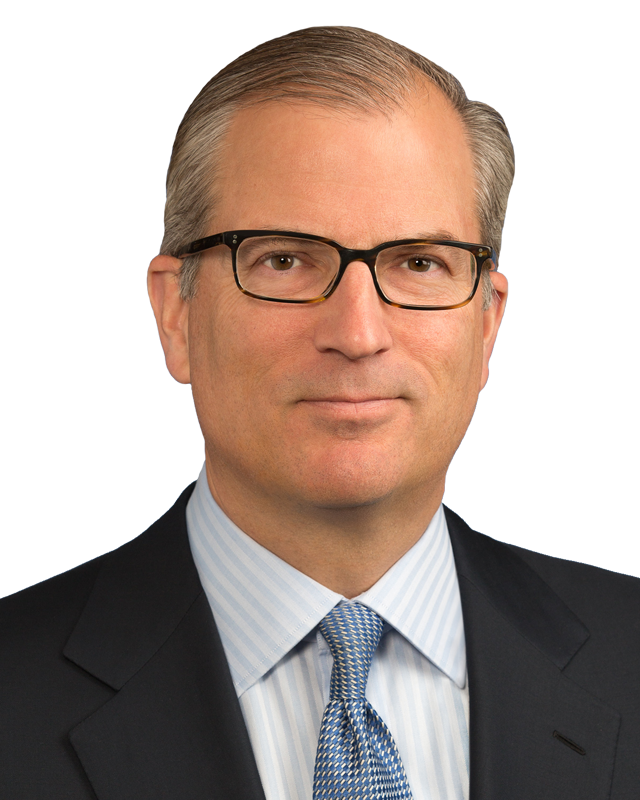 Paul Parker
Senior Vice President, Strategy and Corporate Development, Thermo Fisher Scientific Inc.
Paul Parker has served as senior vice president, strategy and corporate development, for Thermo Fisher Scientific Inc. since April 2020, with responsibility for corporate strategy, mergers and acquisitions, corporate social responsibility, government relations, and digital marketing.
Parker has 35 years of M&A banking experience in multiple sectors and geographies. Prior to joining Thermo Fisher, Parker served as co-chairman of the Global Mergers and Acquisitions Group for Goldman Sachs & Co. from August 2014 to March 2020, and also served on the firm's partnership committee and the Investment Banking Senior Leadership Council.
Prior to Goldman Sachs, Parker worked at Barclays from September 2008 to July 2014, where he served as chairman and head of global M&A, and subsequently added responsibilities as head of corporate finance. From 1995 to 2008, he was an investment banker at Lehman Brothers in several leadership positions, ultimately serving as head of global M&A from January 2008 to September 2008. He served on the executive committee for the Investment Banking Division of both companies and on the Americas management committee for Barclays Group. Between 1985 and 1995, he held positions at a number of financial institutions.
Parker has previously served on the board of New York City Outward Bound and is active in philanthropy involving veterans' issues, domestic violence victim support and women's healthcare initiatives.
Parker brings deep financial, accounting and strategic expertise to the board based on 35 years in the banking and finance industries as well as his experience leading strategy and corporate development for a major multinational public company. His long experience in investment banking and expertise in mergers and acquisitions enable him to provide important insights to the company on strategy and growth.