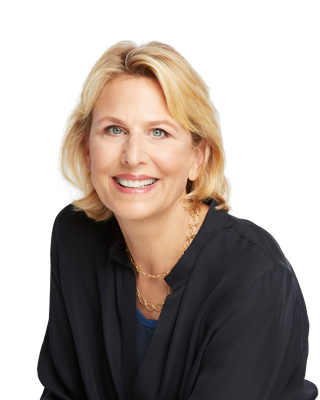 Amy Banse
Age: 63

Independent Director Since: 2016

Committees: Audit

Skills and Qualifications

Amy L. Banse's experience in starting, investing in and building businesses provides her with deep strategic and financial expertise, and her executive leadership roles contribute to her management and operational knowledge. Banse's deep expertise in media and technology also enables her to contribute valuable insights into digital media and online business.

Experience Highlights

Mastry Inc., an early-stage venture capital firm

Venture partner (March 2021 to present)

Comcast Corporation, a global media and technology company

Senior adviser to the executive committee (September 2020 to December 2021)
Executive vice president, Comcast Corporation (January 2020 to September 2020)
Managing director and head of funds, Comcast Ventures LLC (August 2011 to September 2020)

Under her leadership, Comcast Ventures grew the size and diversity of its portfolio, making it one of the country's most active corporate venture arms.

President, Comcast Interactive Media, a division of Comcast responsible for developing online strategy and operating the company's digital properties
Served in various positions, including content development, programming investments and overseeing the development and acquisition of Comcast's cable network portfolio

Earlier in her career, Banse was an associate at Drinker, Biddle & Reath LLP.

Other Public Company Boards

Adobe Inc. (May 2012 to present)
Lennar Corporation (February 2021 to present)
On Holding AG (September 2021 to present)

Nonprofit/Other Boards

Domestika Inc.
Quantifind Inc.