Veterans Day: Salute and support those who've served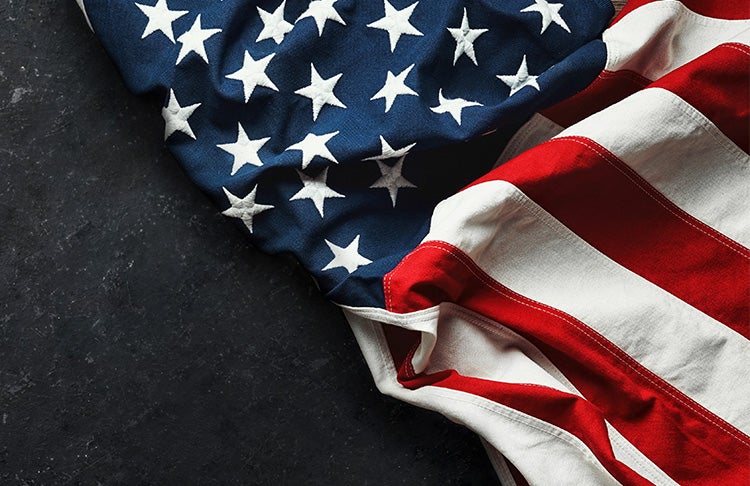 By Paul Escajadillo, Brand Manager – Shopper
Often confused with Memorial Day — when we remember those who have died while in service to our country — Veterans Day is a holiday when we publicly commemorate all who have served in the U.S. military, including nearly 19 million men and women who are still living.
Now that I've been in a civilian role for six years, I believe the best way to support my fellow veterans is by helping them apply their skills and transition successfully to a fulfilling next chapter in their careers. As co-chief of staff for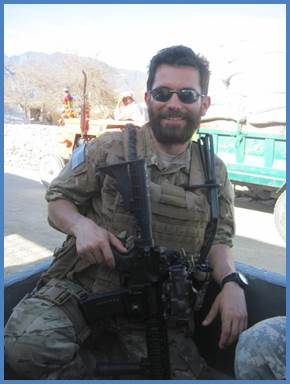 VetNet, Clorox's veteran-focused employee resource group, I take that responsibility seriously, working with my colleagues to implement tactics within the strategic pillars underlying our ERG's mission. Through recruitment, support and engagement, we believe we will not only help my fellow veterans but also make our company stronger by contributing to a more inclusive and diverse workforce. For the first time, this Veterans Day we were able to activate against all three of them.
RECRUIT – On Nov. 10, we hosted a Clorox veteran recruiting event, bringing together members of our Product Supply Organization, Talent Acquisition, Sales, Marketing and other teams to speak about our experiences and continue leading our efforts to develop a more inclusive and diverse workforce at Clorox. (Veteran status is one our recognized dimensions of diversity.)
SUPPORT – All of our facilities nationwide are designing and leading local recognition of veterans by flying VetNet flags; posting VetNet banners; holding recognition events; handing out certificates, coins and patches; or having leaders walk the floor and meet with veteran employees.
ENGAGE – Join our nation's leaders as we pause voluntarily for 2 minutes to honor the sacrifice of veterans at 11:11 a.m. PT. And, although much appreciated, rather than simply thanking veterans for their service, ask them to share a favorite story from their time in uniform to further deepen that engagement.
We're proud of our service and proud to work at a company like Clorox that values and appreciates our contributions to our nation.
This Veterans Day, we hope you'll commemorate the day by attending an event in your area, donating to a military-focused nonprofit, flying the U.S. flag or connecting with a veteran (bonus points if that person is a co-worker!).