Taking another step in our I&D journey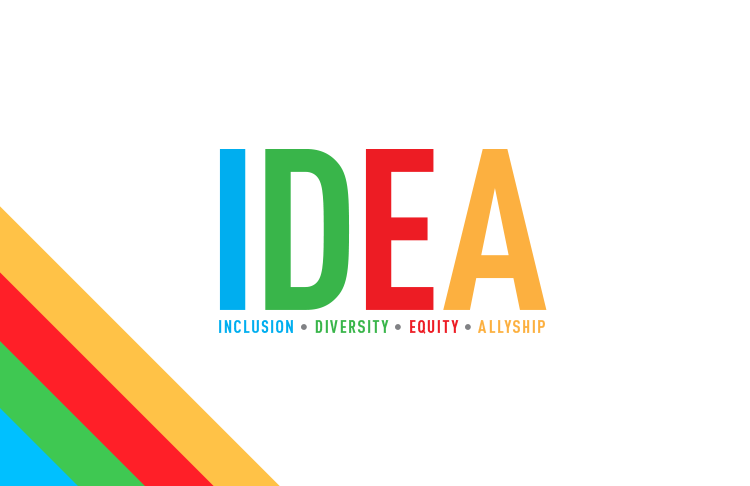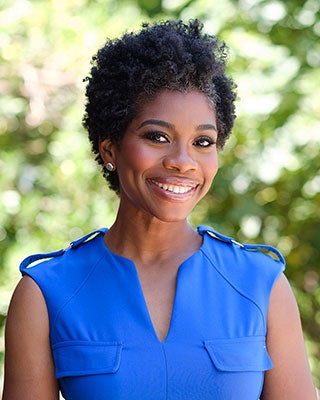 By Shanique Bonelli-Moore, Chief Diversity and Social Impact Officer
Clorox is making great strides on its journey to become a more diverse and inclusive company. We've developed programs and networks that foster an inclusive culture, processes to drive pay equity and benefits that support our teammates' well-being. Through these initiatives and our day-to-day interactions, we're living our purpose and making Clorox stronger every day. But the work is far from over, and we're ready to take another step forward.
We have a long-standing commitment to inclusion and diversity — increasing representation across the company and fostering an inclusive environment where people can be their true selves and do their best work. But it's not enough.
So, we're evolving to IDEA, adding equity and allyship to our focus. By declaring these part of our strategy, we'll make sure our processes and programs continue to be impartial and fair, providing equal opportunities to everyone. And we'll encourage and support every team member to take an active role in building the culture we expect through the act of allyship. Across all areas of the company, we're having open conversations about what it means to be an ally and sharing acts of allyship to inspire our nearly 9,000 teammates into action.
The challenges before us are great, but so is our opportunity — and responsibility — as a company with trusted brands that can be found in nine of 10 U.S. homes and around the world. We're excited about the possibilities as IDEA brings our diverse backgrounds and perspectives together to create stronger teams, unlock innovation and contribute to greater societal impact.