Stories from our people: Eduardo "Lalo" Calvo in Supply Chain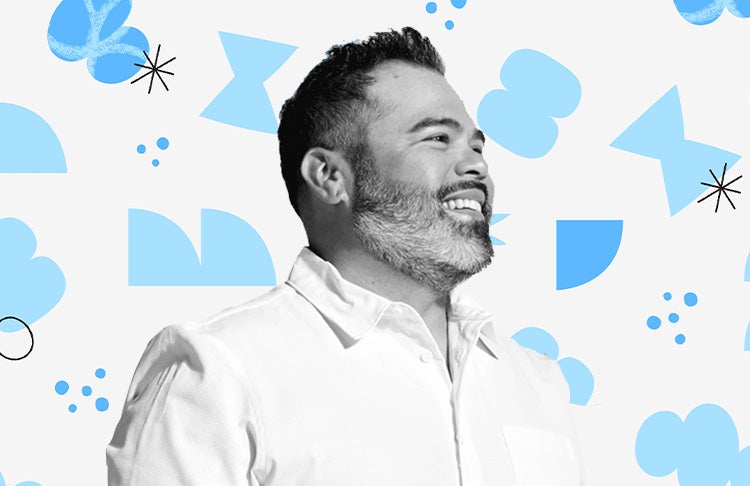 Get to know Eduardo "Lalo" Calvo — he's a process operator in our Fairfield plant. The way he sees it, his time at Clorox has felt more like being on a roster than being an employee.   
"We're like a high-performance team," says Lalo. "We get in there, we try to figure out what the plan is for the day, what's the most efficient way to do it, and the safest way. Everyone has their positions that they're playing, and every day, you field your position. Everybody puts their work in together." 
Lalo's team makes sure our cleaning products get onto shelves — and their work took on a whole new meaning once the pandemic hit. "When COVID came, I didn't realize what an impact we were going to be making. That was eye-opening for me," he says. "It was like, 'Oh, I'm playing for the Yankees. I'm part of this big team and we're the ones doing all this.' It was a good feeling. 
As a former tradesman and union worker, Lalo has lived into his potential since joining Clorox. "The most exciting thing for me at Clorox is the opportunity that I have in front of me for growth," he says. "If you're willing to work hard, there's a spot for you. I want to be a manager. Right now, I'm the backup lead — I want to be the lead. And then after I'm the lead, I want to be the manager. I want to be the guy that's figuring out how we can cut costs of raw materials by millions of dollars and how we can find new distributors. And that's what my manager does now, but I want to be that guy."  
His leadership has been helping him on that path. "Everything that they said they're going to do, they're doing. And so that's why I'm just totally sold for that plan in itself. I'm trying to win."