Reimagining work to meet evolving needs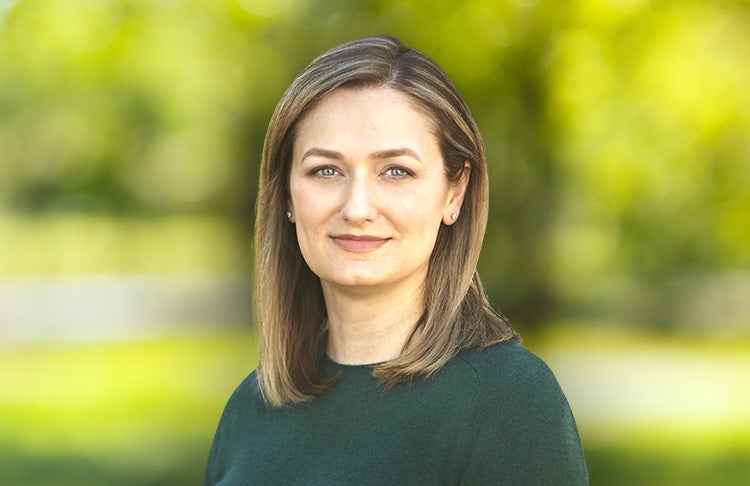 By Linda Rendle, Chief Executive Officer
Last month, I shared our plans to implement a new streamlined operating model to support our objectives of driving growth and productivity, and today we announced the details to our teammates. The new structure reimagines how we work at Clorox to create a consumer-obsessed, faster and leaner company.
At the heart of our new organizational structure will be our business units. We are moving away from our current matrix structure and shifting more reporting lines into our business units, which will be responsible and accountable for driving growth, improving margin, meeting the needs of our consumers and customers, and creating value.
Becoming a leaner company involved some difficult decisions, which resulted in the elimination of nearly 100 positions in calendar year 2022, or roughly 2% of our nonproduction workforce. It's never easy saying goodbye to colleagues and friends, and I want to thank those who are leaving for their contributions to this company. We are taking steps to support them through this transition, and we are also working with an additional 38 teammates to redeploy them to other positions within the company, consistent with our people-centered approach.
We'll start working in our new model on Oct. 3, and we'll continue to implement changes as we execute on this transformation over the next 18 to 24 months. As we shared before, the new operating model is expected to generate ongoing annual savings of approximately $75 million to $100 million, with benefits beginning in fiscal year 2023. We expect to take a charge in connection with the new operating model of approximately $75 million to $100 million over fiscal years 2023 and 2024, with approximately $35 million, or about 20 cents, to be recognized in fiscal year 2023, mostly in other income and expense.
As we make these important changes to our organization, our collective purpose to champion people to be well and thrive every single day is as important as ever. We will do this through innovation and investment in our iconic portfolio of trusted brands and by focusing on making The Clorox Company a place where people thrive. Our commitment to our IGNITE strategy is enduring — we will not stop investing in our future, and we will stay true to our purpose and values, which includes our commitment to ESG (environmental, social and governance), including IDEA (inclusion, diversity, equity and allyship).
These changes will drive a more empowered working environment. We are removing layers and bureaucracy to drive faster, more integrated decision making. I'm excited that this will lead to a more rewarding work experience for our teams and will make Clorox a stronger and more resilient company for generations to come. I look forward to sharing additional information with you in the coming months.