Promoting community well-being with 27 new grants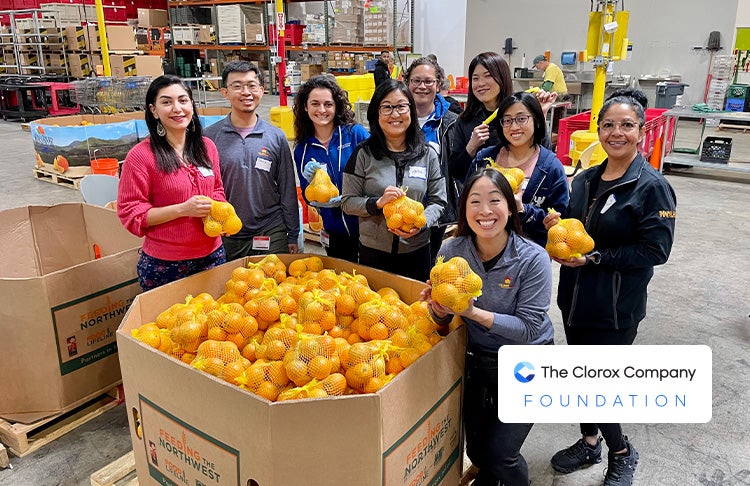 By Nichelle Rachal, Associate Director, Community Relations
The Clorox Company Foundation is continuing its longstanding tradition of promoting well-being and inclusivity within communities, awarding 27 grants to organizations focusing on literacy, racial justice, STEM education and youth development.
Our partnership with these organizations is a collaboration that brings together their expertise with the needs of our communities. Each grantee plays a pivotal role in effecting positive change and cultivating brighter prospects for the people they serve.
While financial backing is crucial, we're also determined to forge deeper connections with these partners. To that end, our social impact team will collaborate closely with these organizations to uncover additional ways we can help them achieve their goals. This could involve volunteering and other forms of assistance.
Central to our foundation's philanthropic mission is a core theme of health security. This encompasses initiatives aimed at ensuring equal opportunities for marginalized individuals and communities. The support we provide is designed to enhance both their physical and mental well-being, fostering growth and prosperity. This commitment not only is consistent with the aspirations of our grant recipients but it also aligns with our company purpose to champion people to be well and thrive every single day.
The following organizations were recipients of grants in our second round of funding in fiscal year 2023:
Education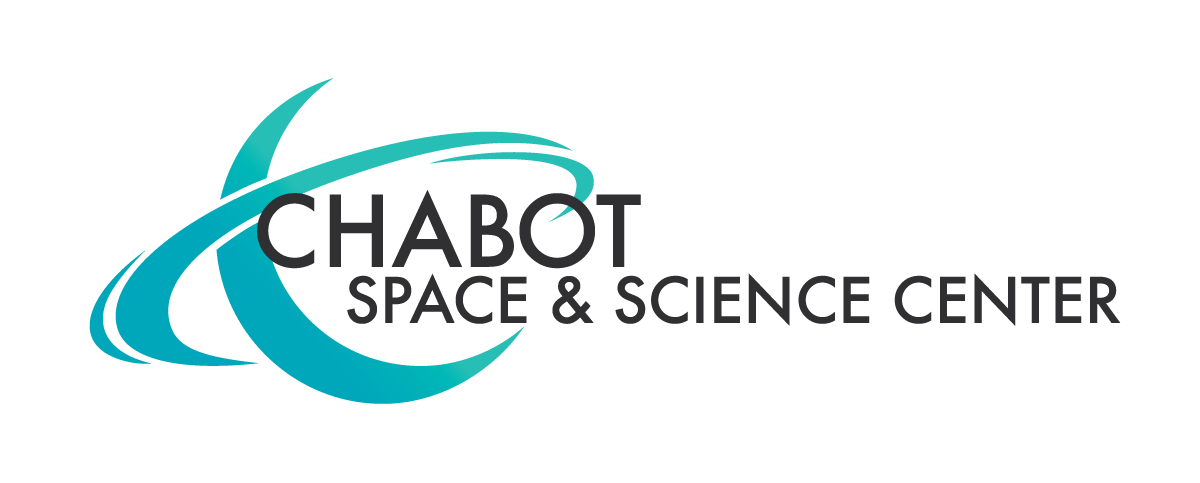 Chabot Space & Science Center is a Bay Area institution that inspires and educates students of all ages about planet earth and the universe. Through their Galaxy Explorer program Chabot provides high school students with an opportunity for science enrichment activities that includes hands-on community service work, and visits to local tech companies and research centers as well as state and national parks. They also host a monthly speaker series featuring renowned scientists.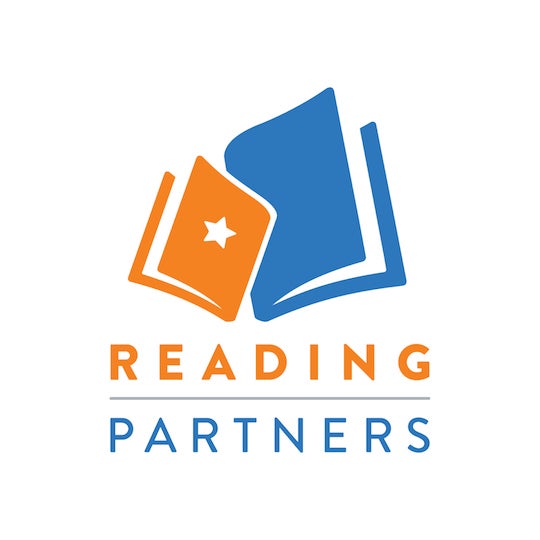 Reading Partners (SF Bay Area) is a local affiliate of the national organization. It has a shared mission to help children become lifelong readers by empowering communities to provide individualized instruction with measurable results. Founded in 1999, the group provides one-on-one tutoring to empower students to succeed in reading and in life by engaging community volunteers to offer personal attention to each student in their program. Reading Partners uses a mix of traditional and innovative ideology to deliver student-centered programming that delivers results to the young people at the 22 schools they serve.

Through a school-to-home book-sharing program Tandem, Partners in Early Learning's StoryCycle program aims to provide children and families with access to books in order to create more opportunities for book-sharing experiences in the home. The group has found that through those experiences, books become a foundation to teach language, literacy, math, social-emotional learning and diversity. Central to Tandem's approach is promoting books that make room for everyone and intentionally reflect the cultural and linguistic diversity of the communities it serves, offering books in 21 languages, a particular emphasis on books written and illustrated by BIPOC authors and artists, and diverse-affirming representations of children and families.
Racial Justice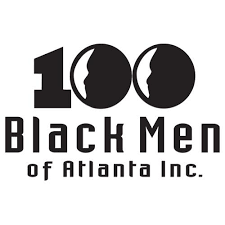 The mission of 100 Black Men of Atlanta is to improve quality of life by supporting and enhancing educational and economic opportunities particularly for African-American youth in the Atlanta community. The members of this chapter deliver on the mission by following what they call "Four for the Future." The four pillars are mentoring, education, health and wellness, and economic empowerment. All programs are designed to ignite leadership within mentors, mentees and community leaders.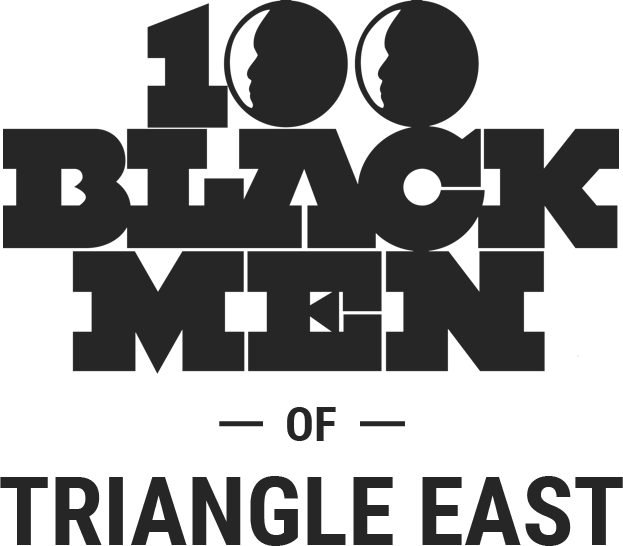 100 Black Men of Triangle East has been improving the lives of Black youth in North Carolina since 1997. It aspires to be a beacon of leadership by using its diverse talents to create an environment where the youth they serve can thrive. The men uplift the community by promoting achievement and wellness while addressing issues that disproportionately affect members of the Black community.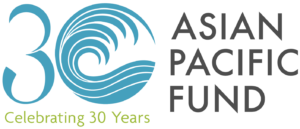 The goal of Asian Pacific Fund is to impact and uplift Asian and Pacific Islander communities. Its work improves the lives of the most vulnerable APIs, who are often overlooked. The fund focuses on important priorities, including seniors' basic needs, access to education, unseen poverty, youth services, health and mental well-being, legal services, advocacy, and civic engagement.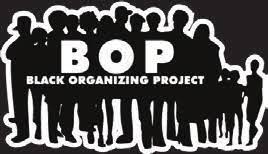 Black Organizing Project is working for racial, social and economic justice through grassroots community organizing. It takes a multipronged approach to making a sustainable difference in the community. BOP strengthens the community by creating safe spaces for the Black community. Its focus is on bettering school systems, working to end the criminalization of Black and brown youth in schools, and developing a new generation of Black leadership that will build a community of trust, love and consciousness exemplified by multigenerational organizing.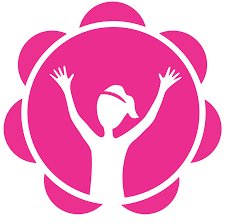 Cool Girls is leadership in action. Its mission is to empower Atlanta girls by breaking the cycle of poverty, low self-esteem and teen pregnancy. Cool Girls also inspires girls to change their world. For more than 30 years, the group has been dedicated to the self-empowerment of at-risk girls in Atlanta by offering programs that provide academic support, life-skills development, physical fitness and nutrition programs, and exposure to STEM.

UnidosUS is the largest Latino civil rights organization in the United States. Through its unique combination of research, advocacy, programs and a national network of nearly 300 community-based affiliate organizations, it's able to challenge the social, economic and political barriers that affect Latinos in the United States. The group worksacross a range of key issues, including civil rights and racial equity. It advocates for high-quality education; policies to ensure everyone's right to be healthy; housing and financial empowerment; an immigration system that values every person's dignity; human rights; voter registration and civic engagement; and an environment that supports Latinos in their journey to thrive in the workforce and achieve economic prosperity.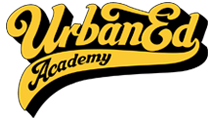 Building equity in education through representative leadership in and around school, the approach of Urban Ed Academy is drastically affecting academic outcomes for Black students and societal outcomes for all students. The group's vision is for every student to have at least one Black male teacher before sixth grade. Man the Bay is an innovative fellowship that covers professional and living expenses of Black male pre-service teachers, and provides critical training and support for teaching in the Bay Area.

West Oakland Health Center aims to help the Asian American Pacific Islander and Black communities in Oakland talk together, heal and become stronger. In Oakland, Black and AAPI communities have a standing history of allyship and building multiethnic community coalitions. The center is committed to ensuring the conversations and goodwill continues. The exchanges between both groups requires recognizing how the two communities are different to find shared agreements.
Youth Development

Alameda County Community Food Bank has a goal of ending child and student hunger. Childhood hunger is a solvable problem. Exposure to food insecurity and hunger is a social determinant of health and is linked to childhood mental health challenges, including anxiety and aggression. These issues can further limit children's ability to focus in school and chase their dreams. ACCFB provides children and students with nutrition to develop, learn and thrive. It helps with school meal programs, stocks college pantries and supports other organizations, which means its unique strategies reach thousands of low-income children, teens and college students every day. When entire families are nourished, children can focus on playing, reading and learning — not on worrying where their next meal will come from. When kids are hungry, they don't have the energy to focus, learn and grow.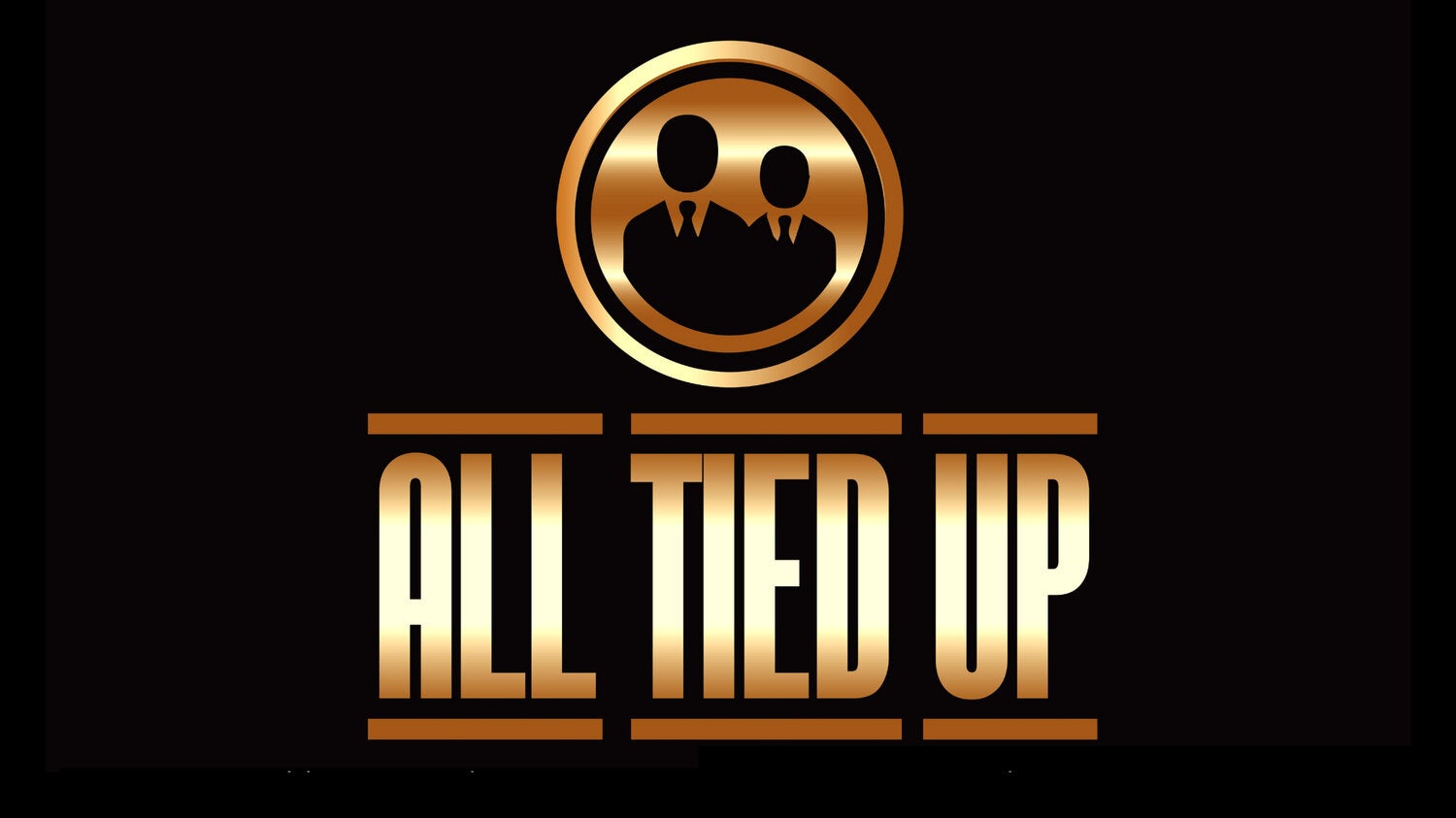 Using the art of tie-making as a medium for teaching important life skills, All Tied Up creates a space of empowerment and creativity for youth in our community. Through its innovative workshops, mentorship programs and community engagement, this organization provides young people with a platform to learn, grow and discover their full potential.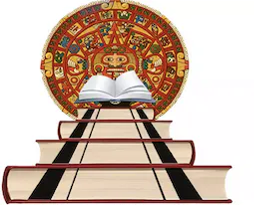 Spanish Speaking Citizens' Foundation was founded in 1965 by a group of visionaries who were committed to improving the community for Latinos. Through its youth program LIBRE, it serves 100 Oakland youth. Leading the Independence of our Neighborhood for the Empowerment of Race focuses on offering a supportive environment for learning, leadership, work skills, self-esteem and environmental awareness. It's dedicated to empowering young people to achieve their goals, make responsible decisions, and become productive adults dedicated to creating social change for the advancement of the community. 

The Martin Luther King, Jr. Freedom Center serves as a beacon of hope and empowerment in our community, working to cultivate the next generation of leaders who are dedicated to advancing civil rights and social justice. Through its transformative programs, including leadership training, historical education and community action projects, the Freedom Center equips young people with the knowledge, skills and courage to create meaningful change.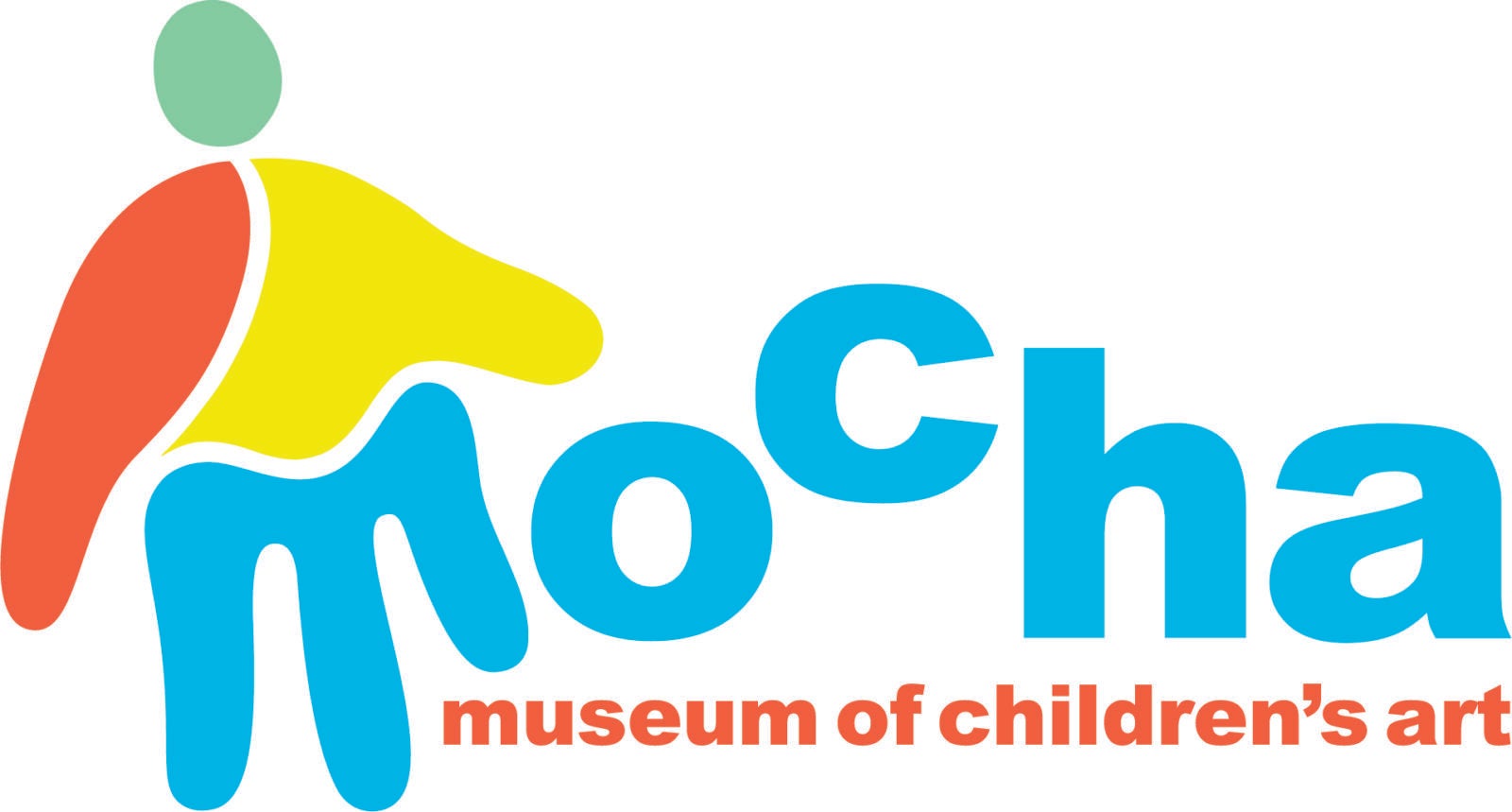 Museum of Children's Art has enhanced the lives of nearly a million children with hands-on learning experiences through its school, community, youth leadership and development, and museum programming. MOCHA's work has has had a transformative impact on children's creative thinking, cognitive development and sense of belonging.

Offering a comprehensive range of programs that facilitate successful integration and foster self-sufficiency, Refugee & Immigrant Transitions equips newcomers with the tools and knowledge they need to navigate their new environment and thrive. Through language classes, vocational training, legal services and cultural orientation, this organization's mission is to empower newcomers to build successful lives and contribute to their communities.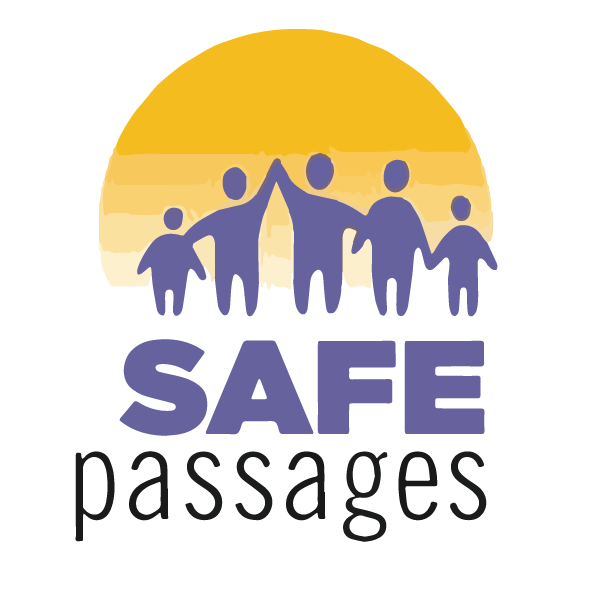 Safe Passages works diligently to break down barriers and provide a range of services that address the complex needs of children, youth and families. Through its innovative programs, including educational support, health services, violence prevention and family engagement, Safe Passages ensures that individuals facing adversity have access to the resources and opportunities needed to thrive.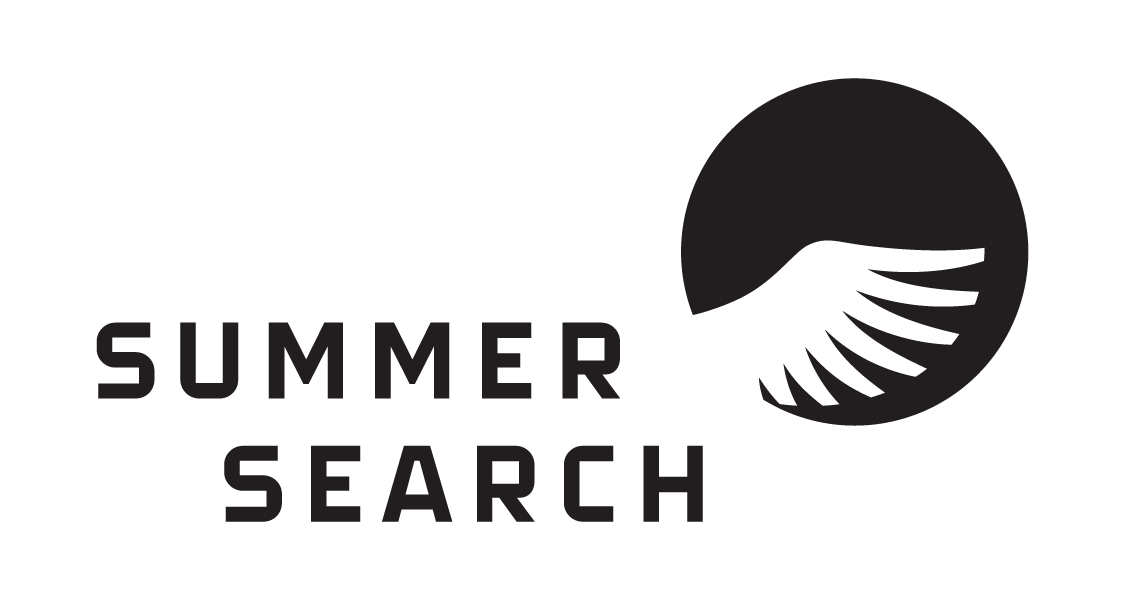 Summer Search works to break the cycle of generational poverty through its comprehensive youth development programs. By providing a unique combination of mentoring, experiential learning and college guidance, the organization empowers young people to build the skills, resilience and mindset necessary to thrive academically, professionally and personally.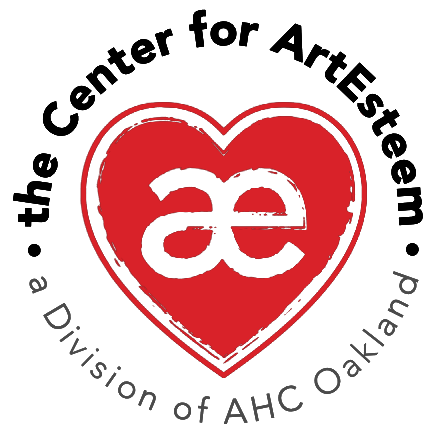 Through its dynamic programs and initiatives, The Center for ArtEsteem, at Attitudinal Healing Connection empowers individuals of all ages to harness their creativity, build self-esteem and channel their emotions into transformative reflections. By providing a safe and inclusive space for self-exploration, the organization enables participants to overcome challenges, heal from trauma and experience personal growth.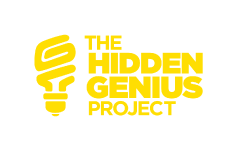 The Hidden Genius Project equips young Black men with the skills, mentorship and guidance needed to excel in the technology industry. Through intensive programs, workshops and mentorship relationships, the organization empowers participants to become future leaders in the tech field while fostering critical thinking, problem-solving and leadership skills.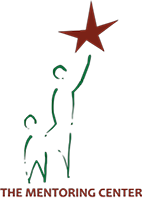 Through one-on-one mentor relationships, group activities and skill-building workshops, The Mentoring Center helps young people build self-confidence, develop life skills and unlock their full potential. By fostering positive connections and providing a nurturing environment, the organization provides opportunities for youth to develop the tools they need to succeed academically and thrive in all aspects of their lives.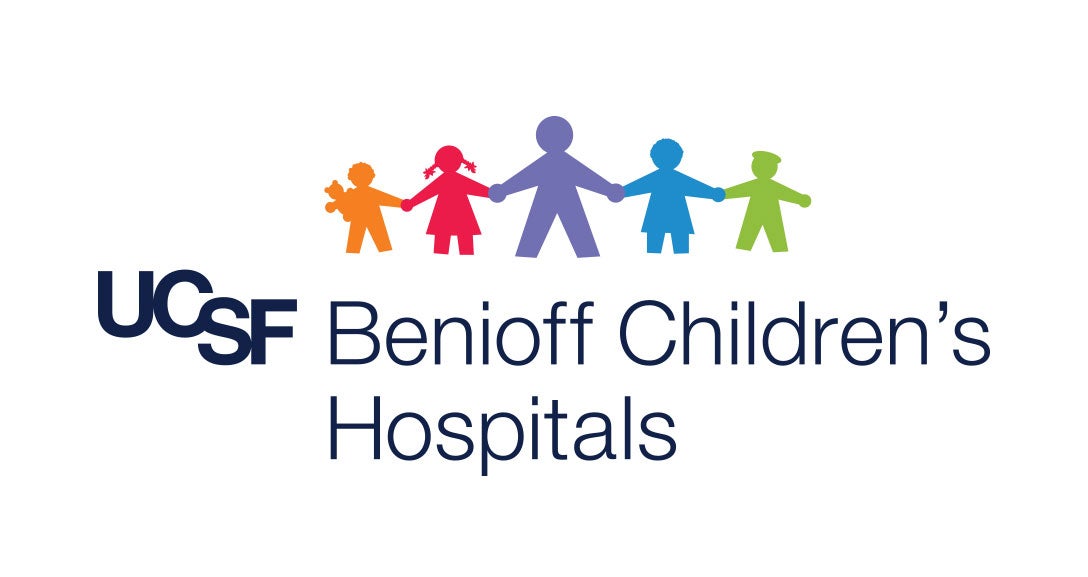 UCSF Benioff Children's Hospital Oakland stands out as the epitome of unparalleled quality in pediatric healthcare. Internationally renowned for its exceptional medical care, pioneering research, and resolute commitment to the well-being of children and families, this organization also plays a pivotal role in shaping the future of STEM education. Through its significant contributions promoting health-related scientific exploration and fostering a culture of innovation, it inspires the next generation of young minds to pursue careers in STEM.

Urban Peace Movement is dedicated to promoting peace, justice and community empowerment. This organization works tirelessly to address issues related to violence, poverty and systemic inequality. Through grassroots organizing, advocacy and transformative programs, Urban Peace Movement empowers individuals to become agents of change within their communities, creating a ripple effect of positive transformation.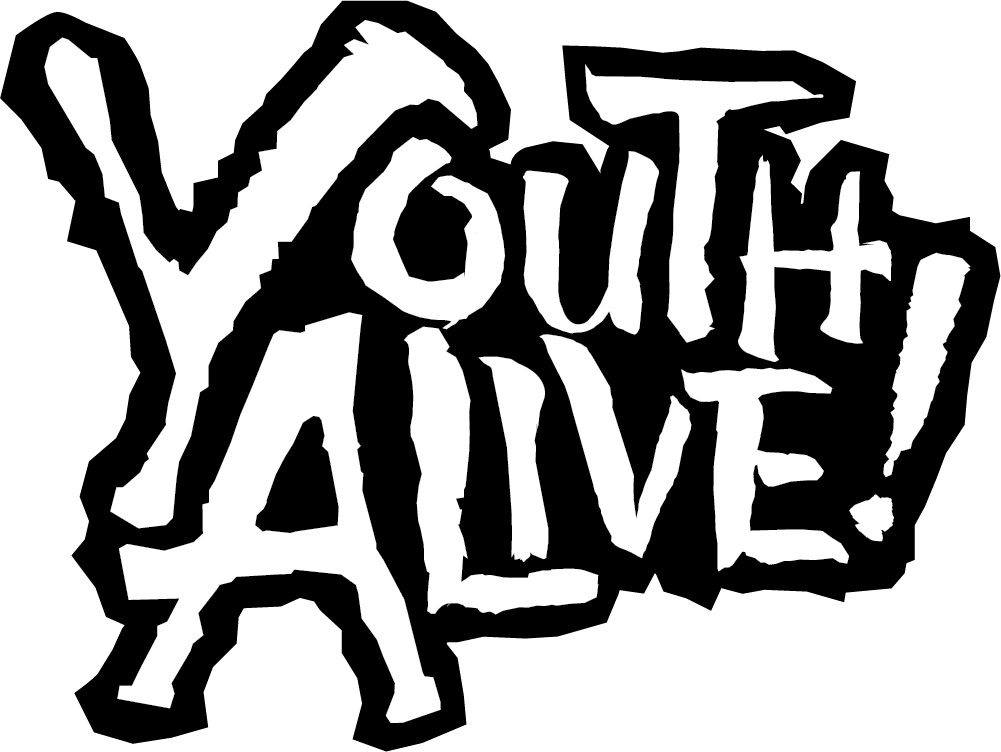 Youth ALIVE! is committed to reducing youth violence and promoting safety, healing and opportunity among young people, The organization provides alternatives to violence and equips these individuals with the tools to lead healthier, more constructive lives. By offering mentorship, trauma-informed support and educational opportunities, it empowers young people to break the cycle of violence.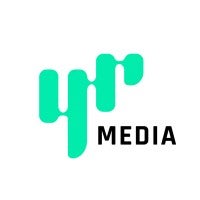 YR Media is dedicated to empowering young people through media, storytelling, and skills development. This youth-driven organization provides a platform for young voices to be heard, recognized and celebrated. Through various media formats, including journalism, audio production and digital storytelling, it equips young individuals with essential skills while amplifying their perspectives on critical social issues. By fostering creativity, leadership and media literacy, the group empowers the next generation to engage in meaningful conversations and drive positive change in their communities.
To learn more about the foundation's community involvement and grantmaking in Oakland and beyond, visit our website.