#MyCloroxSummer: Igniting your curiosity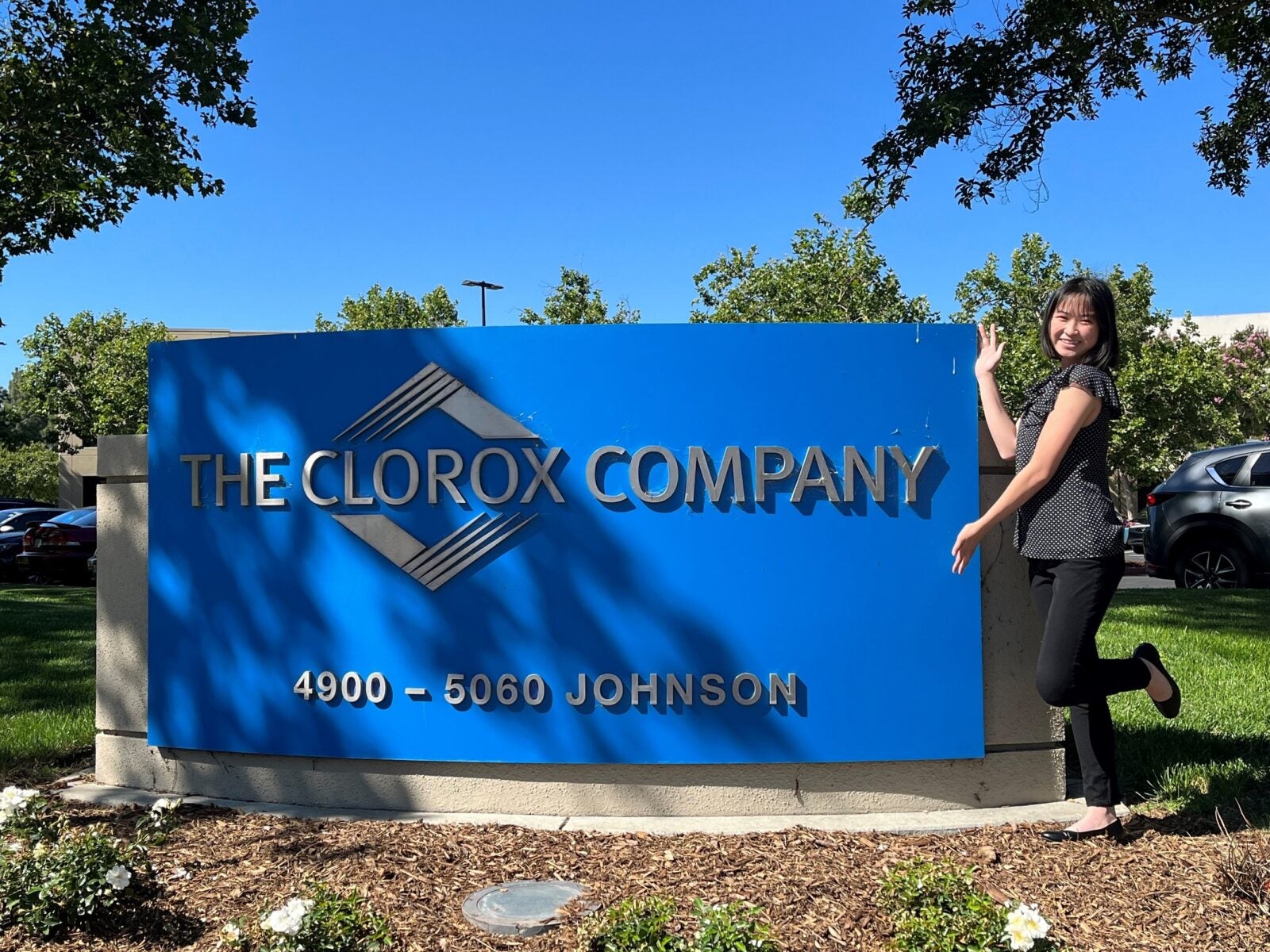 By Sydney Murray, Sales Intern
When I participated in a Burt's Bees case competition a year ago, I had no idea the opportunity would lead to so much more.
It inspired me to interview for an internship, and, to my surprise, I received an offer to intern with the sales and customer analytics team this summer. Working at a large, well-known company like The Clorox Company was always a dream for me, and I knew I had to accept the opportunity.
My role: I officially started my internship in June at the Burt's Bees office in Durham, North Carolina. To be honest, I felt a bit anxious at first. As a lifelong introvert, I was intimidated by the very essence of sales — convincing people to buy things was never my forte. However, if I've learned anything during #MyCloroxSummer, it's that sales is for everyone.
My role is in sales planning, which means I'm laying the foundation to help Burt's Bees products sell effectively. On a daily basis, I might be researching to better understand customers, planning for future innovation launches, or working on my intern project in support of pricing initiatives.
My highlights: Earlier this summer, I traveled to California for the first time for the internship kickoff event, where interns from across the U.S. met for three days of fun and learning, including a dinner cruise on the San Francisco Bay. I've also built long-lasting relationships with my fellow interns and team members over many cups of coffee, whether from a pop-up coffee stand in the office or a coffee shop in downtown Durham. The days often look different, but they're bound to be exciting. Check out this highlight video!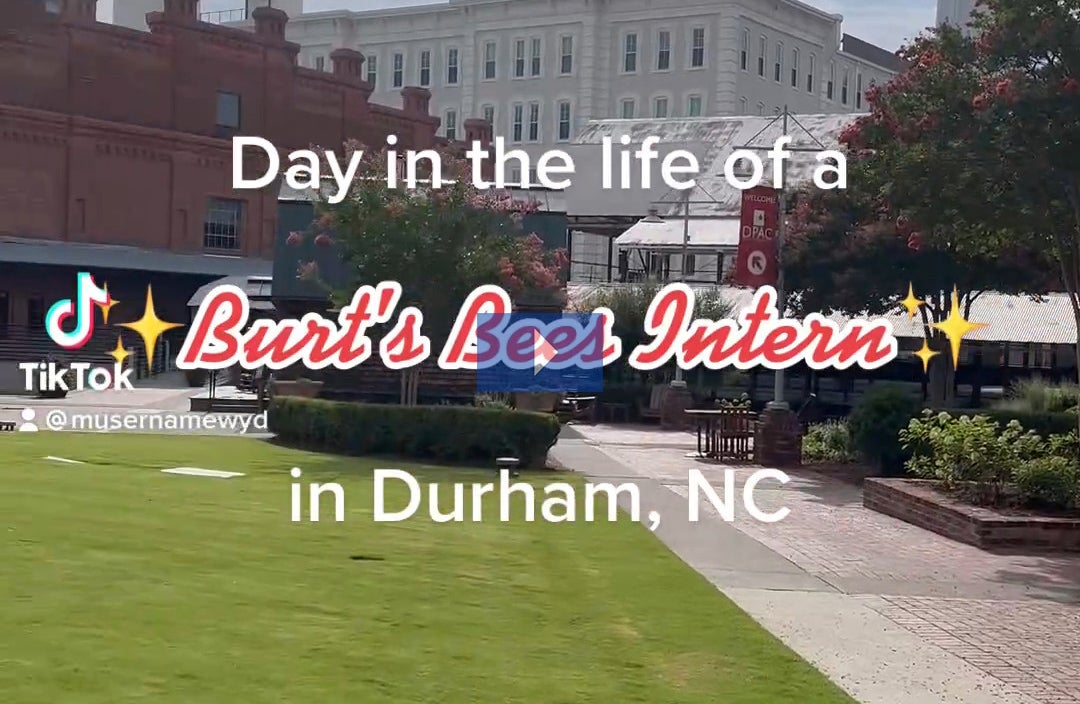 My advice: If I were to give a piece of advice to a future intern, it's this: Be curious. Don't be afraid to take an unconventional route with your intern project or to reach out to anyone at the company. At Clorox, everyone has been more than willing to help me out, from my mentor (shoutout to Kelsey!) to all the wonderful people who work on sales planning for the Burt's Bees brand.
If you want to intern at a place where you're supported every step of the way, intern at Clorox!