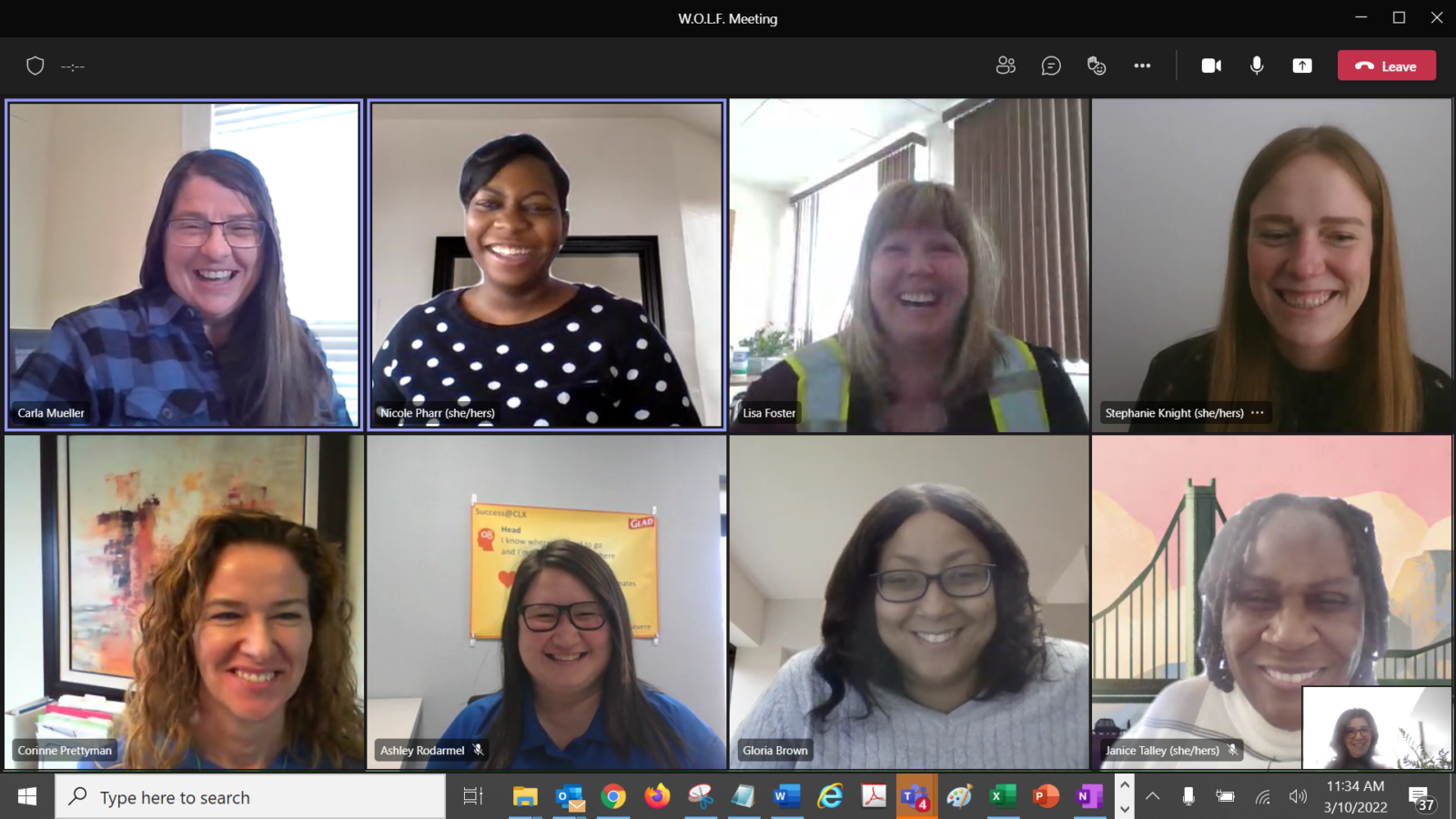 Being trailblazers can be difficult and even isolating at times. A support system can contribute to their success, providing a safe space to share challenges and encouragement alike.
Recognizing the potential obstacles faced by female plant managers, two of our longtime women leaders — Carla Mueller, who oversees safety and the environment, and Christy Morton, who served as one of our first female plant managers — started a group just as more women at Clorox were assuming those top manufacturing positions. Today, the WOLF pack — which stands for Women in Operations Leadership Forum — is composed of about 10 women overseeing U.S. and Canadian plant operations.
Of Clorox's 21 manufacturing facilities in the U.S. and Canada, seven currently have senior female leaders.
Both founders and current members of the WOLF pack weighed in on the rationale for creation of the networking group and the value everyone gets from it.
---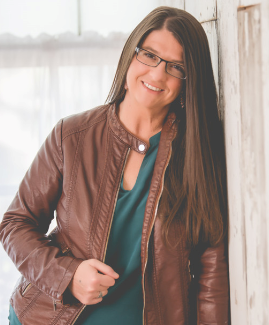 "I remember being the only female plant manager for another CPG company and wishing I had more allies. We started the WOLF pack at the beginning of the pandemic as more women moved into senior operations roles. We wanted to provide a space in which female leaders in our plants could get together to meet and support each other through the sharing of everyday experiences and learnings in the manufacturing environment. These women are achieving great things and truly represent inclusion and diversity in Clorox operations."

Carla Mueller, Director, Safety and Environmental – Product Supply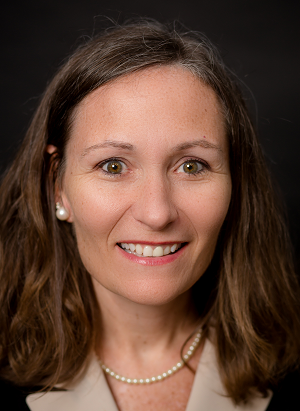 "This group formed organically to support, benchmark, and share learnings. We started small but have kept growing. While our primary goal has been to support these women as they navigate a difficult environment during a challenging time, we also want to encourage other women to pursue these roles. We want to serve as a resource to provide them with more information and encourage them to continue their career in operations. So many women switch to other supply chain fields as they move up within Clorox. We need more women leaders in the plants!"

Christy Morton, Group Manager, Sales and Operations Planning – Better Health VMS and Natural Personal Care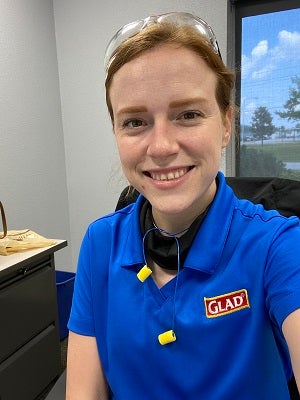 "As a female plant manager, it's been great to see us not only support each other but also grow the network of female leaders in manufacturing and the broader Product Supply organization. Manufacturing is such a special function within Product Supply, where people at the center can really come to life, but it doesn't have the best street cred sometimes. It's been such a cool experience to take the energy from the WOLF pack and use that network to promote and grow more female talent in manufacturing."

Stephanie Knight, former Plant Manager, Rogers, Arkansas (Glad)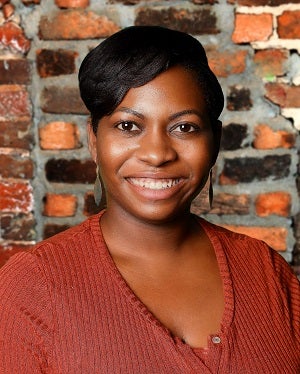 "The value is in the shared experiences, being a woman, being in manufacturing. And just knowing, once a month, we're going to connect and talk through our issues. It's a safe space where we can vent and share what's going on in our plants and pull some learnings from it."

Nicole Pharr, Assistant Plant Manager, Aberdeen, Maryland (Cleaning)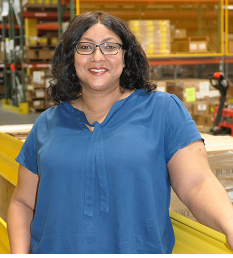 "Networking is so important; relationships are so important. The shared experiences in manufacturing, ability to talk about challenges and exchange ideas helps us — helps us decompress, do our jobs better, helps our teams as well because we're able to take the great learnings and share them in the plants."

Gloria Brown, Plant Manager, Morrisville, North Carolina (Burt's Bees)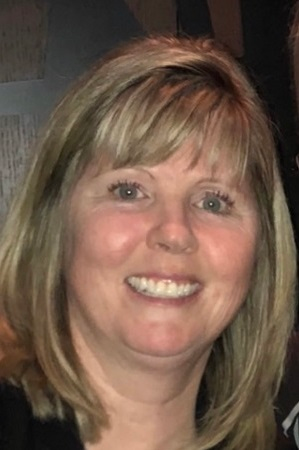 "It's really nice to know there are other women out there working through this leadership process. It's not about picking apart someone's situation or telling them you're better than them or that you've been doing it longer than them. We've all been through similar instances of what you're struggling with, and here we can share what we've done to get through it. We're stronger together than individually."

Lisa Foster, Assistant Plant Manager, Orangeville, Ontario (Glad)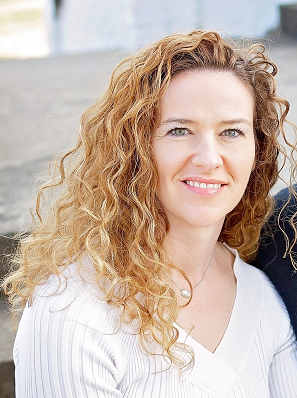 "There's a real sense of community with the WOLF pack. It's about building each other up and making each other better. As women, that's really important. It not only makes us stronger as individuals but also makes the whole company stronger. We can share what works well and how we can continue to develop ourselves and other women — and men — on our team."

Corinne Prettyman, Manager, Operations, Spring Hill, Kansas (Litter)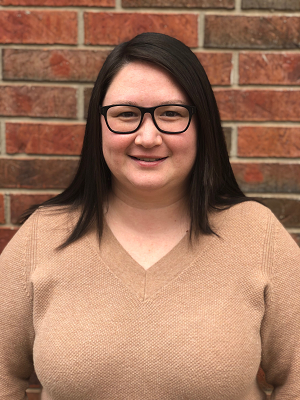 "I have worked in a few Clorox manufacturing sites but not had the network of other female leaders. It has been really nice coming into this role and having the immediate support of this group."

Ashley Rodarmel, Assistant Plant Manager, Rogers, Arkansas (Glad)
---
Interested in learning more about a career in manufacturing? Visit the Clorox Careers website for more information and to view available positions.