How doing some math added up to big savings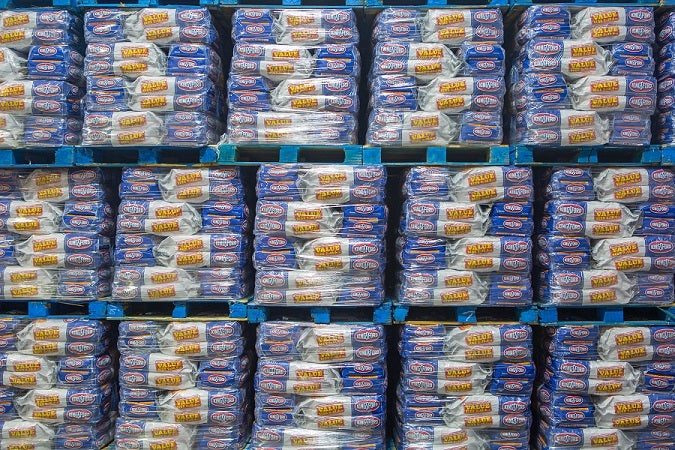 By Tom Banks, Sales and Operations Execution Manager, and Stephanie Dean, Senior Supply Chain Analytics Technical Manager
The seasonal nature of the Kingsford business creates a year-round challenge: Where do we put product to ensure it can go from production to checkout lines in the most efficient way possible?
Historically, the final orders from the year before provided a good foundation for the forecast. But the (dare we say) unprecedented product flow during COVID lockdowns created a unique situation and forced us to wipe the slate clean and urgently identify a better way to make our projections. Getting to a solution took teamwork and trial and error, but in the end our answer was simple: We did some math.
Our supply chain analytics team created an algorithm that calculated the shortest distance from our plants and distribution centers to our customers. With that information, we were able to create a detailed demand forecast, a routing guide and an optimized distribution plan. The data was refreshed every week to allow for adjustments as the barbecue season heated up.
The results of this project show progress across many of our IGNITE strategy priorities. We used data storytelling to help us make different decisions. We found a new way to work and created a case study for teams coming together to share their expertise and create cross-functional solutions. Trucks traveled less miles, our customers got better service and we delivered significant cost savings.
And while this was a solution for an immediate problem, it's something that will have longer-lasting benefits. We're fired up by this success and ready to drive these learnings into other projects and across our full portfolio.