Thrive in your career: Conversations with our leaders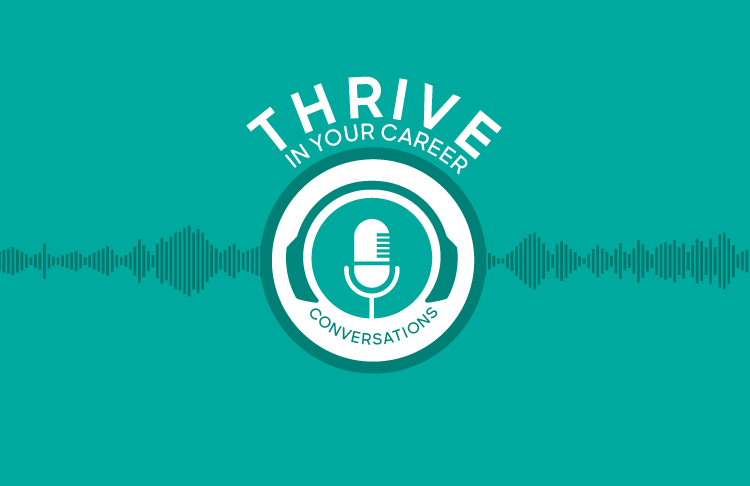 As part of our Women's History Month celebrations, we've been listening in on a series of short conversations with women leaders from across Clorox talking about what it looks like to thrive in your career and your life.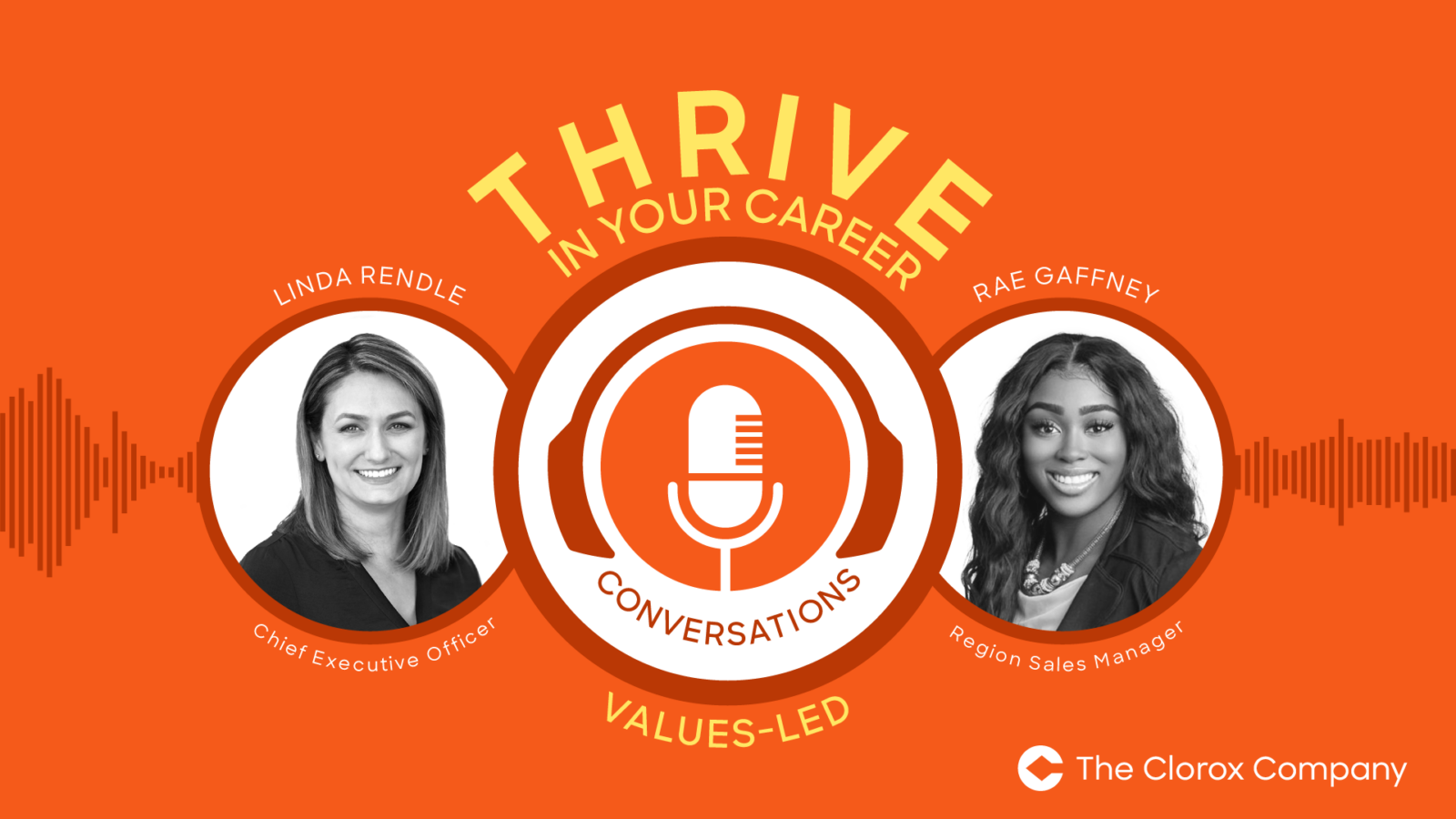 Linda and Rae on Being Values-Led
In this conversation, Clorox CEO Linda Rendle and Rae Gaffney, regional sales manager, talked about how values, courage and competitiveness can shape a career. Linda shares how she thinks about mentorship and gives some tips for making decisions (hint: practice, practice, practice). Rae talks about her superpower and how she's finding work-life harmony.
---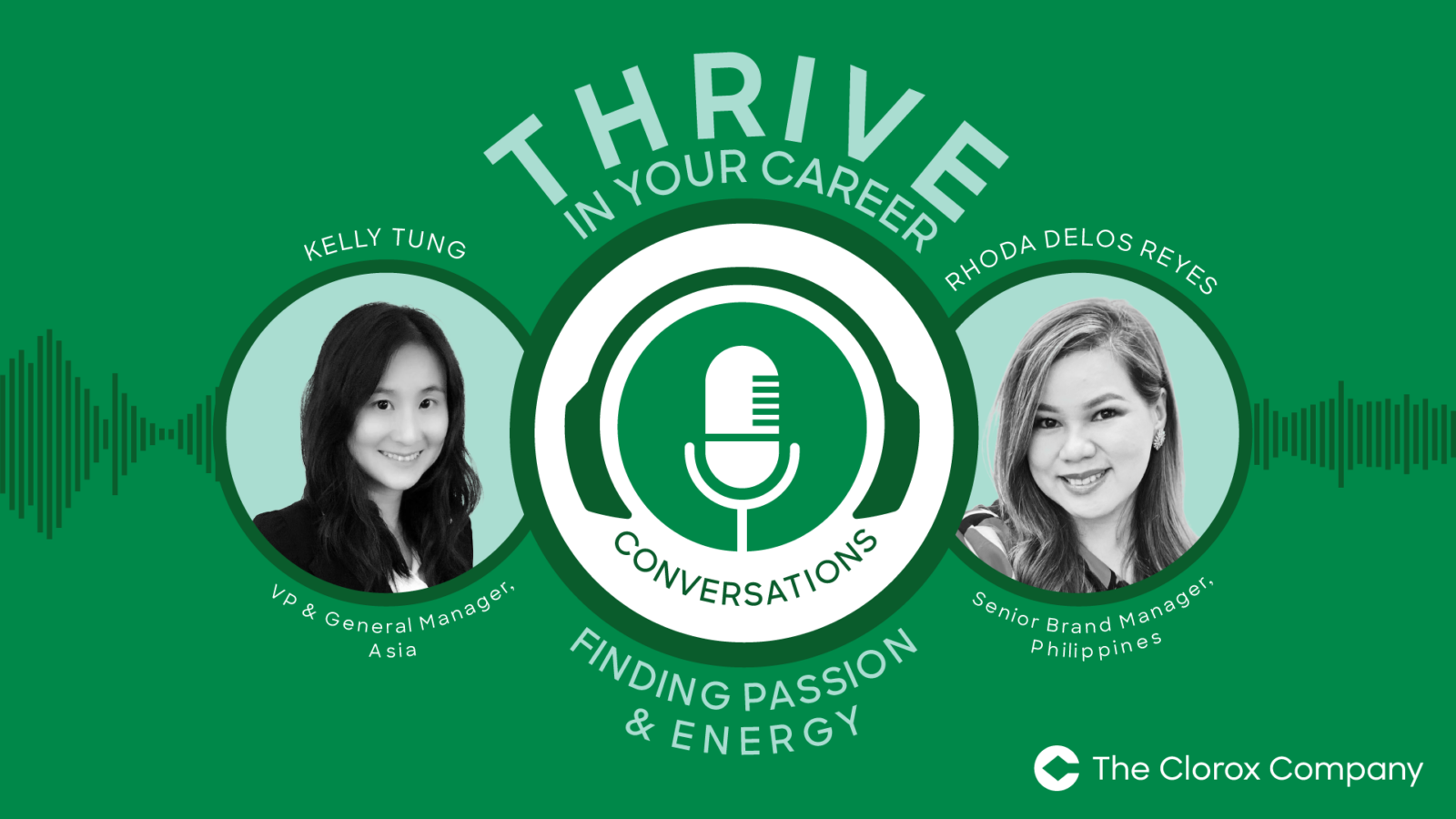 Kelly and Rhoda on Finding Passion and Energy
Two leaders in our Asian division — general manager Kelly Tung and senior brand manager Rhoda Delos Reyes — discuss how they find passion, build confidence and flourish in their careers.
---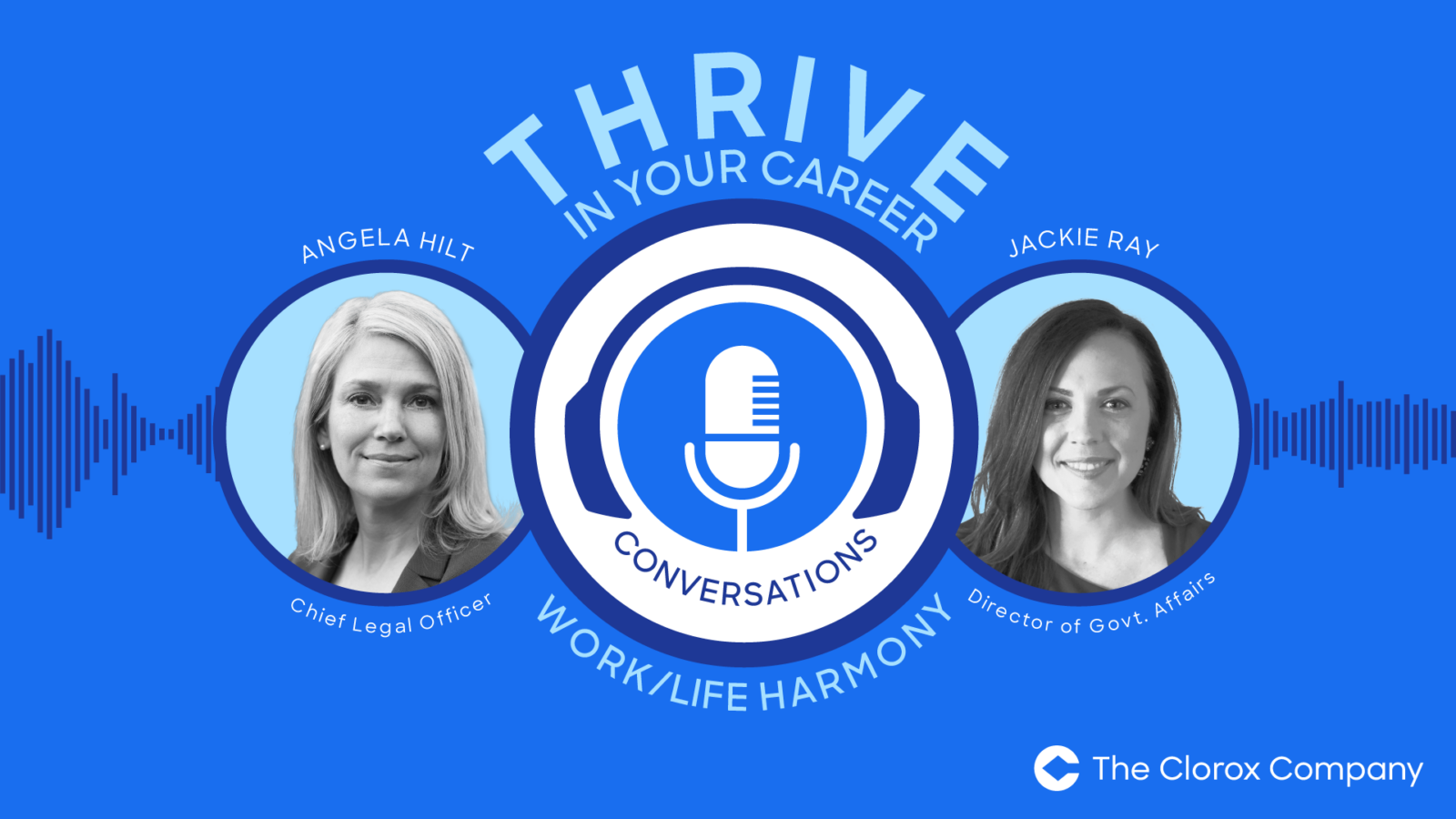 Angela and Jackie on Work-Life Harmony
Hear how Chief Legal Officer Angela Hilt and government affairs director Jackie Ray drove their careers and adapted to the fast pace of change, all while creating balance and finding time for themselves.
---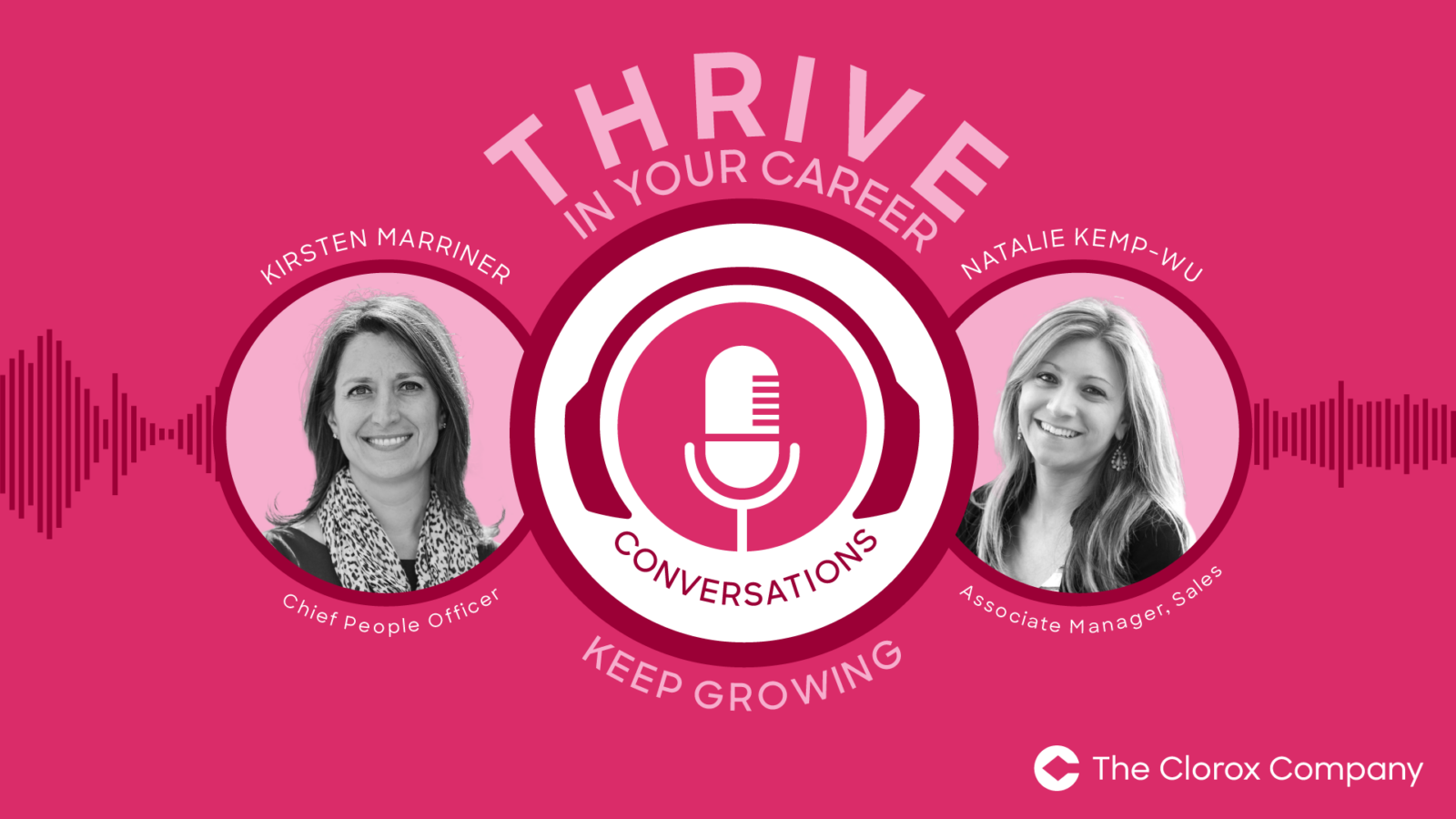 Kirsten and Natalie on Unexpected Change
Chief People and Corporate Affairs Officer Kirsten Marriner and Natalie Kemp-Wu, associate sales manager, share how they found growth from unexpected change. By reframing change as an opportunity to learn and grow, they've thrived both professionally and personally.
---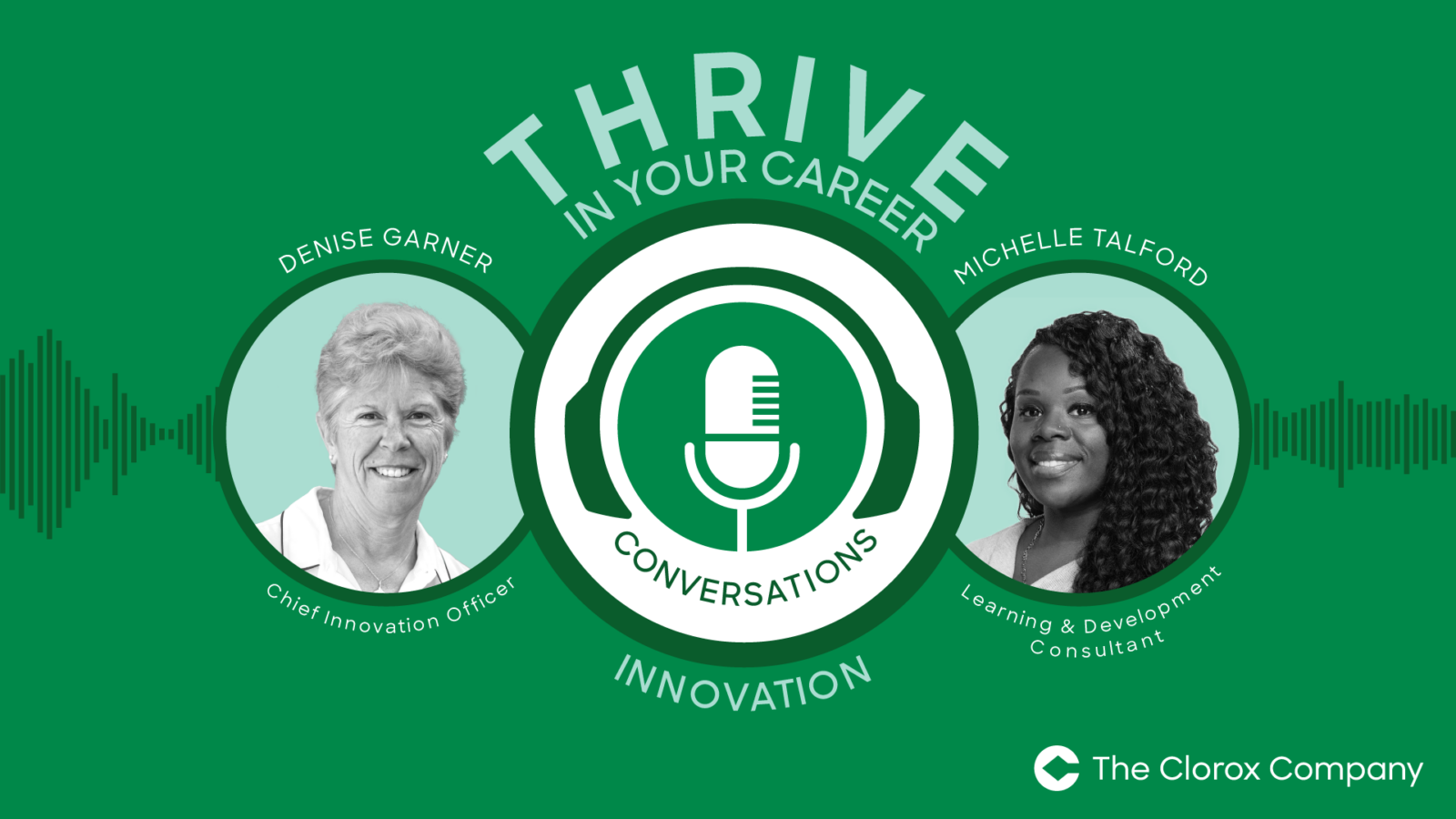 Denise and Michelle on Innovation
In this conversation, Chief Innovation Officer Denise Garner and learning and development consultant Michelle Talford talk about innovation, big and small. They also discuss the pace of change, taking time to reset and where they look for new ideas.
---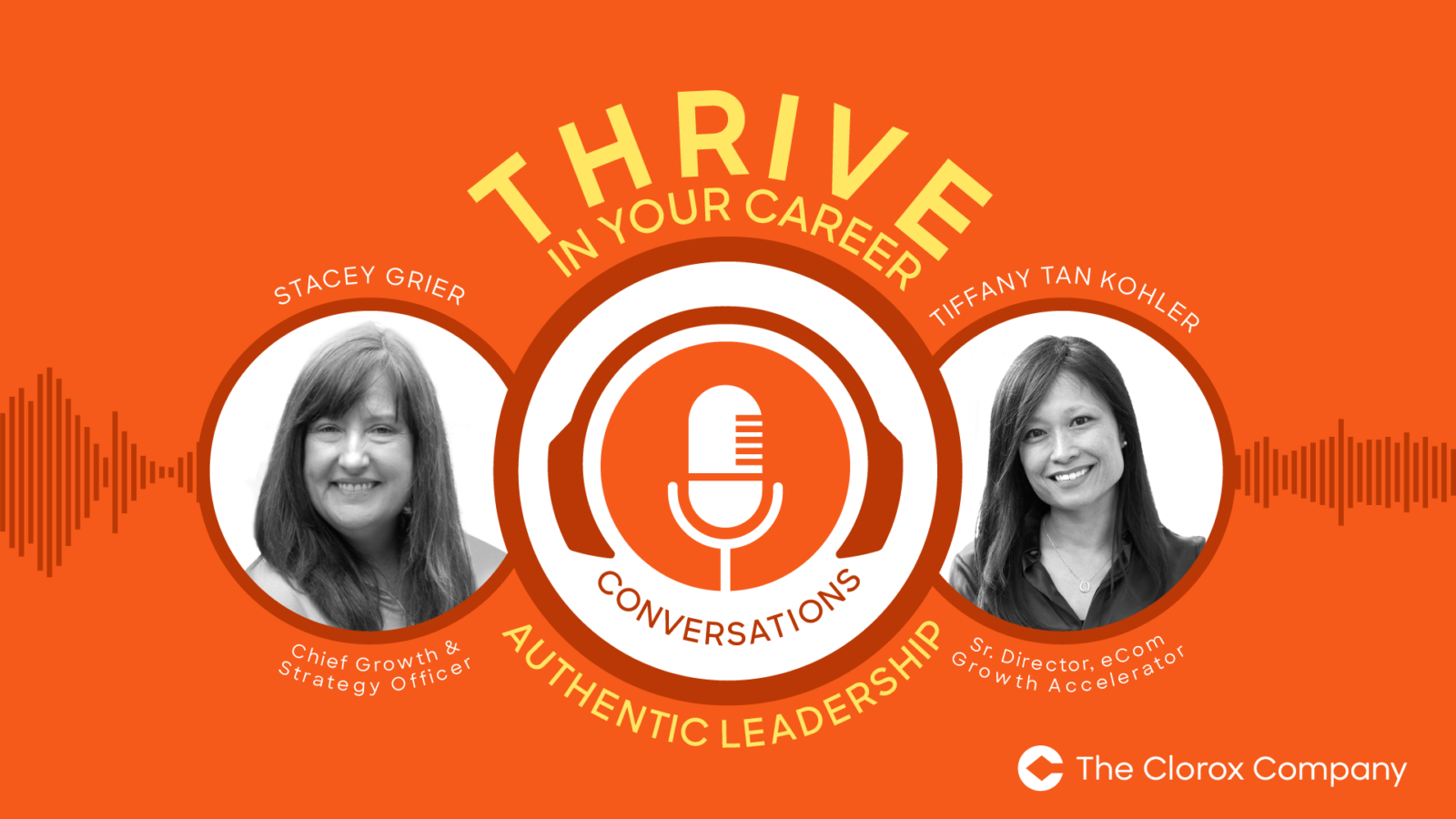 Stacey and Tiffany on Authentic Leadership
Listen in as Chief Growth and Strategy Officer Stacey Grier and Tiffany Tan-Kohler, senior director, e-commerce growth accelerator, talk about finding ways to lead that are authentic to their style. They also talk about the power of listening and the growth that comes from "stretchy assignments." Check it out.
---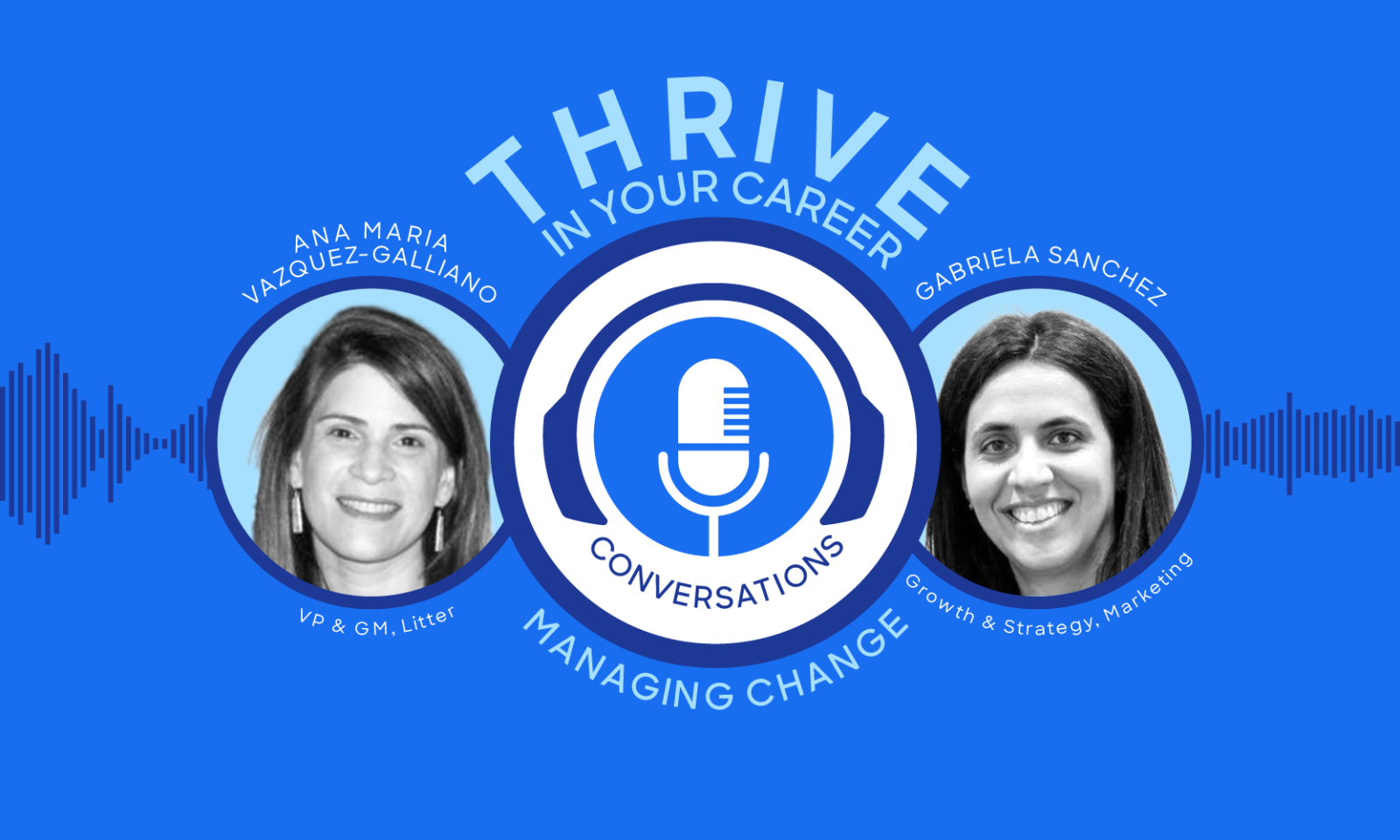 Ana and Gaby on Managing Change
In this conversation we hear from two leaders in our International Division, Ana Maria Vazquez-Galliano, vice president and general manager – Litter, and Gabriela Sanchez, director of growth and strategy, who have recently taken on these new roles. They share how they manage change, build trust and bring their authentic selves to each new conversation.
---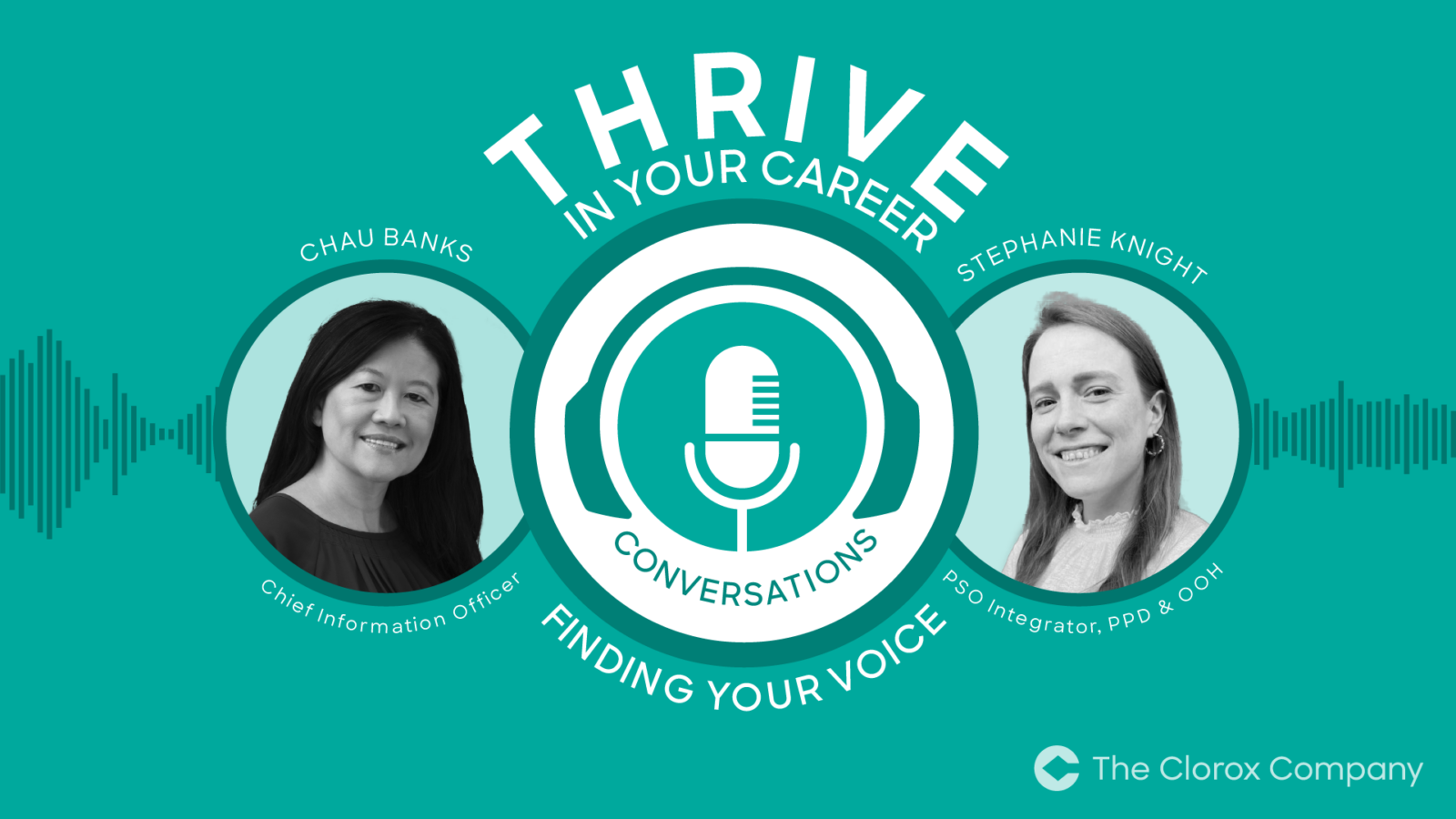 Chau and Stephanie on Finding Your Voice
In our first installment, Chief Information and Enterprise Analytics Officer Chau Banks and Stephanie Knight, product supply integrator – Professional Products and Out of Home, talk about working in the typically male-dominated fields of technology and manufacturing. They also get into the importance of confidence and building connections.