Evolve This: Our 103-Year Health and Wellness Journey
By Naomi Greer, associate director – Corporate Communications
Clorox 2016 integrated annual report highlights progress against 2020 Strategy, more than a century of evolution in health and wellness
Our recent acquisition of Renew Life represented a new step in our health and wellness journey. It also served as the jumping-off point for the theme of our 2016 integrated annual report, "Evolve This."
Released September 26, our 2016 integrated annual report documents how we've been building on a strong foundation to evolve our business and deliver good growth for the long term. It details our progress against our 2020 Strategy, which encompasses financial and corporate responsibility performance in areas such as innovation, technology, employee engagement, diversity, environmental sustainability and community support.
It also includes a feature story on health and wellness showing how products in our portfolio can help promote a better diet, enhance skin care and help create healthier surroundings in homes and businesses. A companion video, featuring a conversation with Clorox Chairman and CEO Benno Dorer, provides further insight into our health and wellness journey.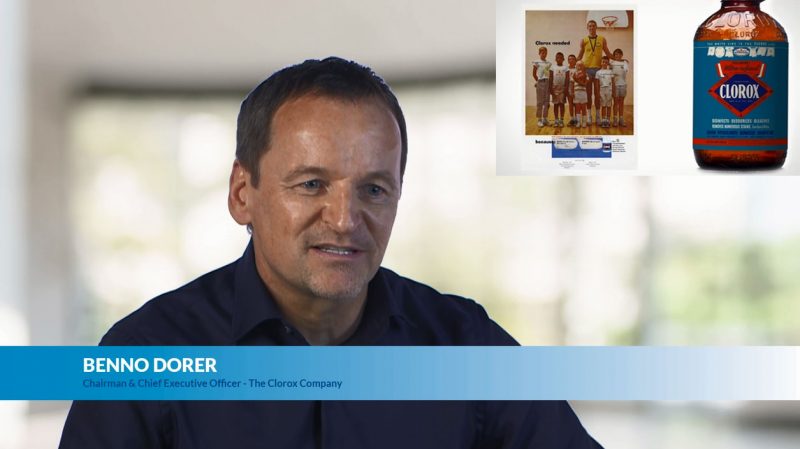 Putting this report together, I made some journeys of my own. I traveled to various Clorox locations, from our R&D base in Pleasanton, California, to our Kingsford® plant in Belle, Missouri, to Burt's Bees® headquarters in Durham, North Carolina. Along the way, I saw firsthand the myriad, creative ways our employees are evolving our products and work processes, as well as our commitment to environmental sustainability and the communities where we operate.
Take a look at our annual report and let us know what you think of our 103-year evolution, and also of our most current fiscal year. We're proud not only of our strong financial performance, but also of our focus on good growth — growth that is profitable, sustainable and responsible.
As our CEO reminds us, at the heart of our company's performance and ongoing evolution are products that make a meaningful difference in the lives of consumers as well as the well-being of our employees, our communities and our planet.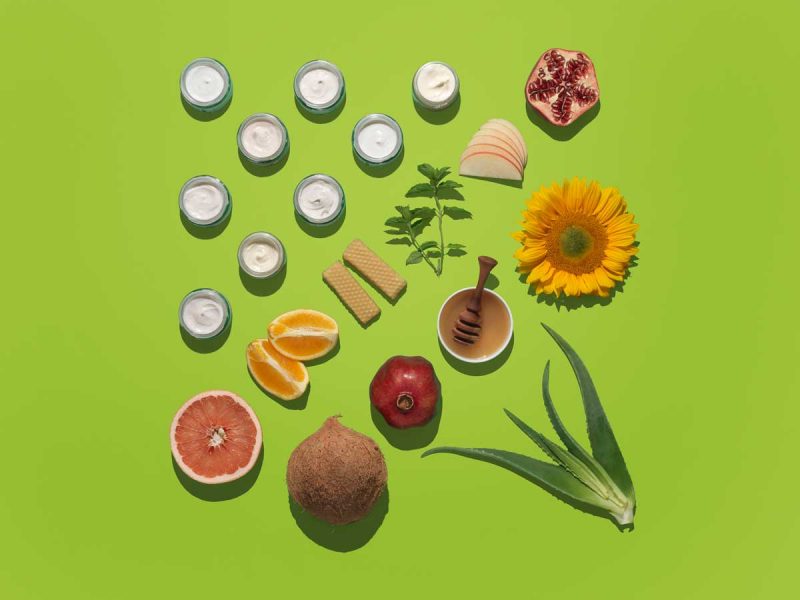 During the 2016 fiscal year, we reported the following financial results:
$5.8 billion in net sales
$398 million in cash dividends
36 percent total shareholder return, third in the company's peer group[1]
3 percent incremental sales from product innovation
These key nonfinancial metrics are among those highlighted in the report:
87 percent employee engagement, which is one point higher than last year, eight points higher than levels at global fast-moving consumer goods companies[2] and about three points higher than companies combining superior financial performance and human resources practices.[3]
A recordable incident rate of 0.61 — a measure of workplace safety that's superior to world-class norms.[4]
Diversity in corporate governance, including 50 percent minority independent board members, 30 percent female independent board members and 31 percent female Clorox Executive Committee members.
Environmental sustainability improvements marked by cumulative reductions in greenhouse gas emissions (17 percent), solid waste to landfill (25 percent), energy consumption (14 percent) and water consumption (14 percent) since 2011[5] and cumulative product sustainability improvements to 31 percent of the portfolio.
Nearly $17 million in community impact from foundation cash grants, employee volunteerism[6], U.S. cause marketing contributions and U.S. corporate product donations.
Read more about our evolution
You can view the report several ways. The annual report website, which features animated content and video, can be found at annualreport.thecloroxcompany.com, or at cloroxevolvethis.com. From TheCloroxCompany.com homepage, you can download the full online report or the executive summary. A Spanish version of the executive summary will be available soon.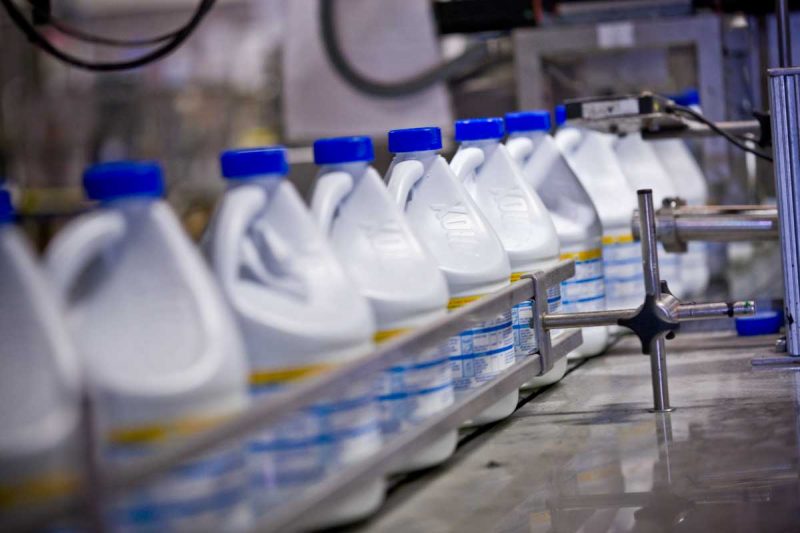 Footnotes
[1] June 30, 2015, through June 30, 2016 (assumes reinvestment of quarterly dividends). Peer companies — an average of 16 consumer packaged goods companies, excluding Clorox — used for benchmarking purposes.
[2] The Willis Towers Watson global fast-moving consumer goods norm consists of over 162,000 employees from 59 companies. This norm is comprised of a weighted average of employee survey results from a cross-section of organizations who produce fast-moving consumer goods. The data are derived from recent client studies and a representative sample of employee data collected through general workforce attitude studies conducted by Towers Watson. The norm is updated annually.
[3] The Willis Towers Watson global high-performance norm is based on responses from 145,000 employees at 28 companies. Companies qualify for the norm by meeting two criteria: 1) superior financial performance, defined by net profit margin and/or return on invested capital that exceeds industry averages; and 2) superior human resources practices, defined by employee opinion scores near the top among the most financially successful companies surveyed by Willis Towers Watson.
[4] Based on corporate benchmarking by Clorox, we consider a recordable incident rate of 1.0 or less to be world-class. Our FY16 RIR of 0.61 means that for every 100 Clorox employees, we averaged less than one reportable incident during this past year. According to the latest available data from the U.S. Bureau of Labor Statistics, the average RIR for goods-producing manufacturing companies is 3.8. The criteria used to determine RIR follows U.S. Department of Labor Occupational Safety and Health Administration guidelines and is applied globally.
[5] CY 2015 vs. CY 2011 per case of product sold.
[6] Financial equivalent of 123,053 volunteer hours, calculated at $23.56 per hour, based on the 2015 U.S. value of volunteer time from IndependentSector.org. Less than 5 percent of these hours are by employees outside the U.S., but all are calculated using the U.S. average rate.